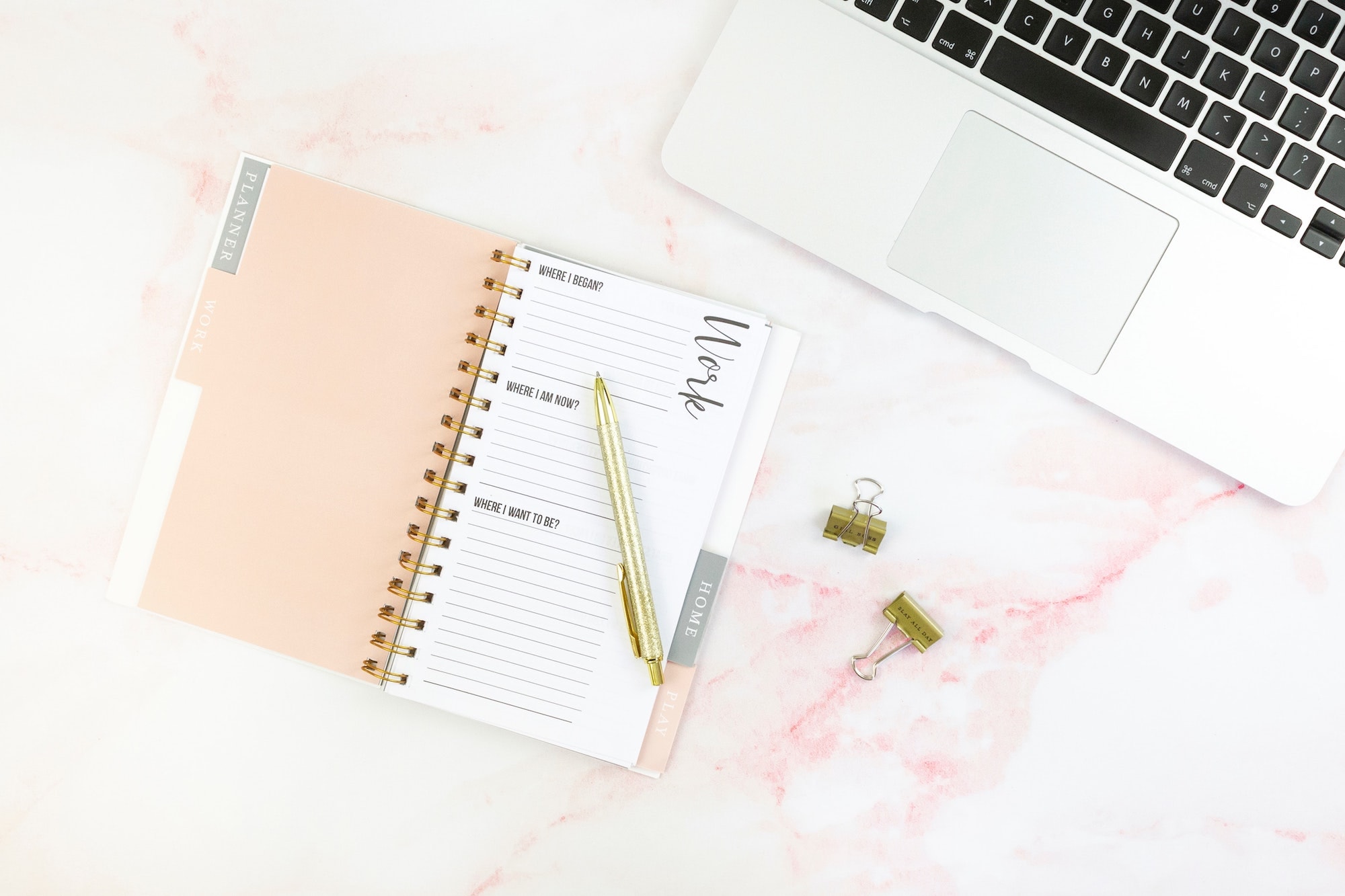 Back to school season might be the best time to show off your new fall wardrobe, but it is also a great time to get organized! What better way to do that than to invest in a new planner and notebook for the school year?
Below are 10 trendy notebooks and planners we found to help you get creative, organized and conquer your 2020 goals!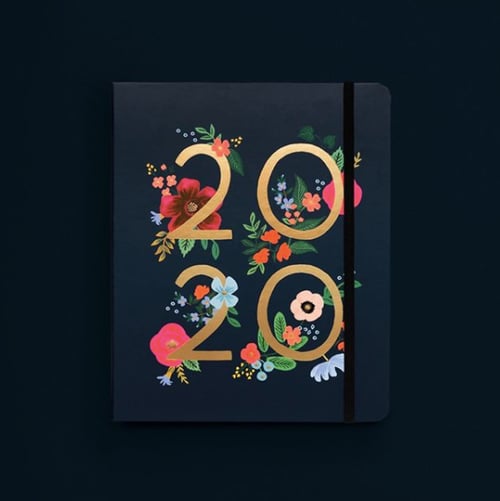 Get inspired with Rifle Paper Co's gorgeous planners with new designs every year! Their hard cover planners have monthly and weekly views, inspirational quotes, a pocket folder with a ruler and fun stickers sheets for personalization! Grab yours online here or at Anthropologie.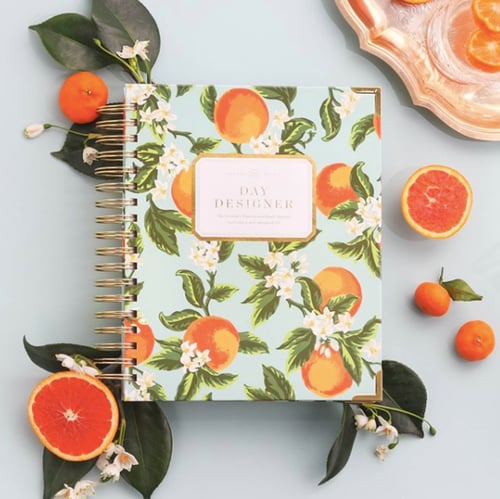 This planner helps every busy professional, teacher or student tackle their days with intention and allows you to get everything organized with style! Perfect for tackling that long to-do list and goals for the year while keeping on track. Find these stylish and detailed planners online here.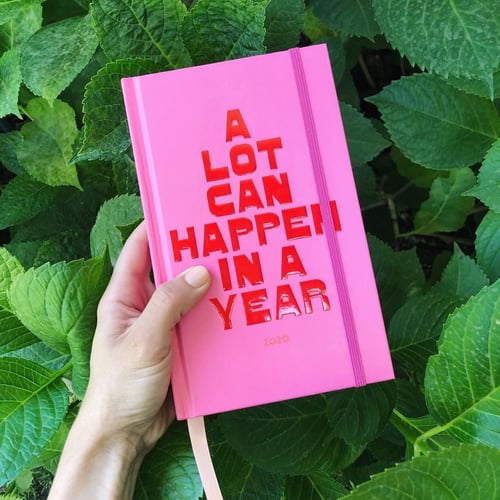 That's right! A lot can happen in a year, so having a cute planner to keep track of our busy schedules is the perfect way to stay organized. Check out Ban.do's different planners, including one's for wellness and travel plans online here!
The best selling planner proven to increase productivity and time management! Perfect for those students that need a little extra tools to stay fashionably organized! The best part about these planners is that they are customizable to fit your lifestyle! Check out the endless options online here!
5. Paper Source Personalized Planners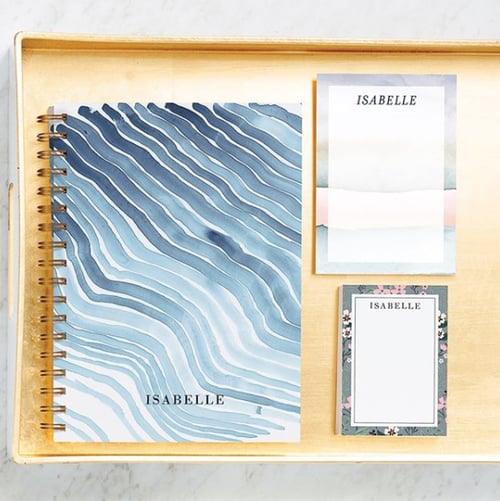 Personalize the Paper Source planner with your name on their exclusive designs that are both stylish and unique! Includes two pockets, two sticker sheets, monthly and weekly views and notes sections in the front and back! Check these out online here to keep your busy schedule on track!
6. Wilde House Paper & Planners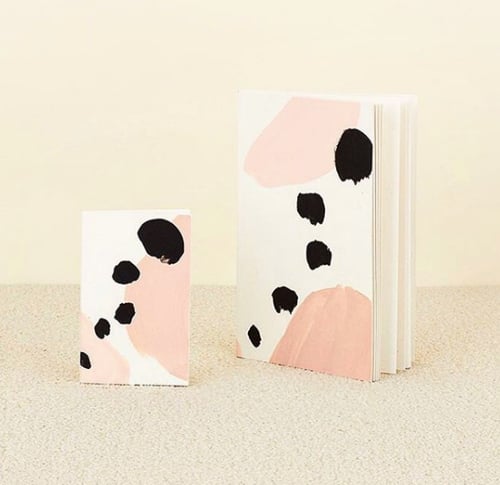 The perfect sized weekly planner to get life organized. What's unique about Wilde House is that their matching planners and notebooks are covered in original abstract art. Choose your abstract art for your next planner or notebook online here!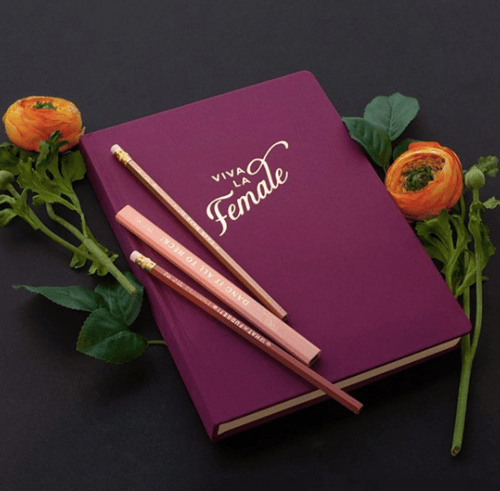 Embrace your strongest female self by conquering each and every day with this notebook! Whether this is used for journaling, to-do lists, or planning you can stay on track with this helpful tool. Check out these gorgeous cloth notebooks and planners at Design Works online!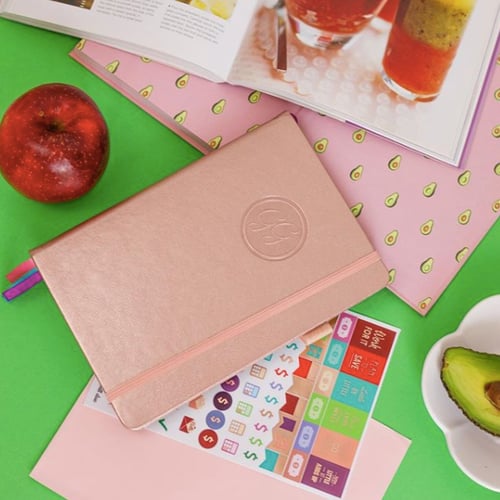 Create a vision, set your goals, stay organized, improve work-life balance and unleash your true potential with this Go Girl Planner! Created by women for other women so that we can all achieve whatever we are set out to do! Hope you run and don't walk to get your Go Girl planner online here!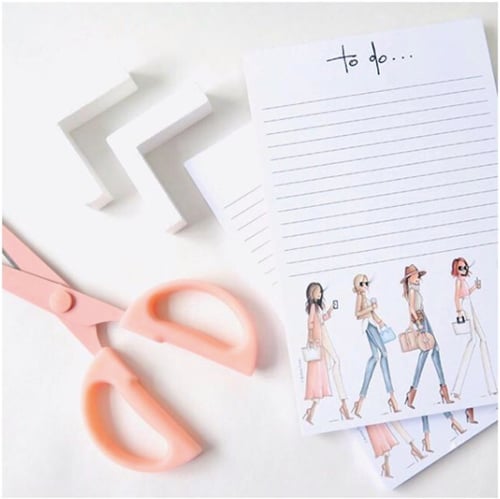 Influenced by all fashion, from couture designers to local bloggers, these notepads will not only help you get your tasks done, but also give you outfit envy! Get fashion inspiration from these hand drawn designs while putting in work! Find them online here!
10. Wit + Delight No Bad Days Notepad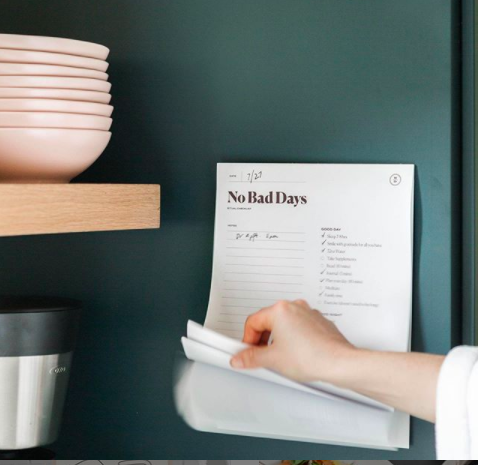 Perfect for a friend or family member that needs a little pick-me-up! This notepad includes space for jotting down thoughts to clear your mind and get on with your not so bad day. You can purchase this notepad to mentally prepare for whatever life throws at you online here!