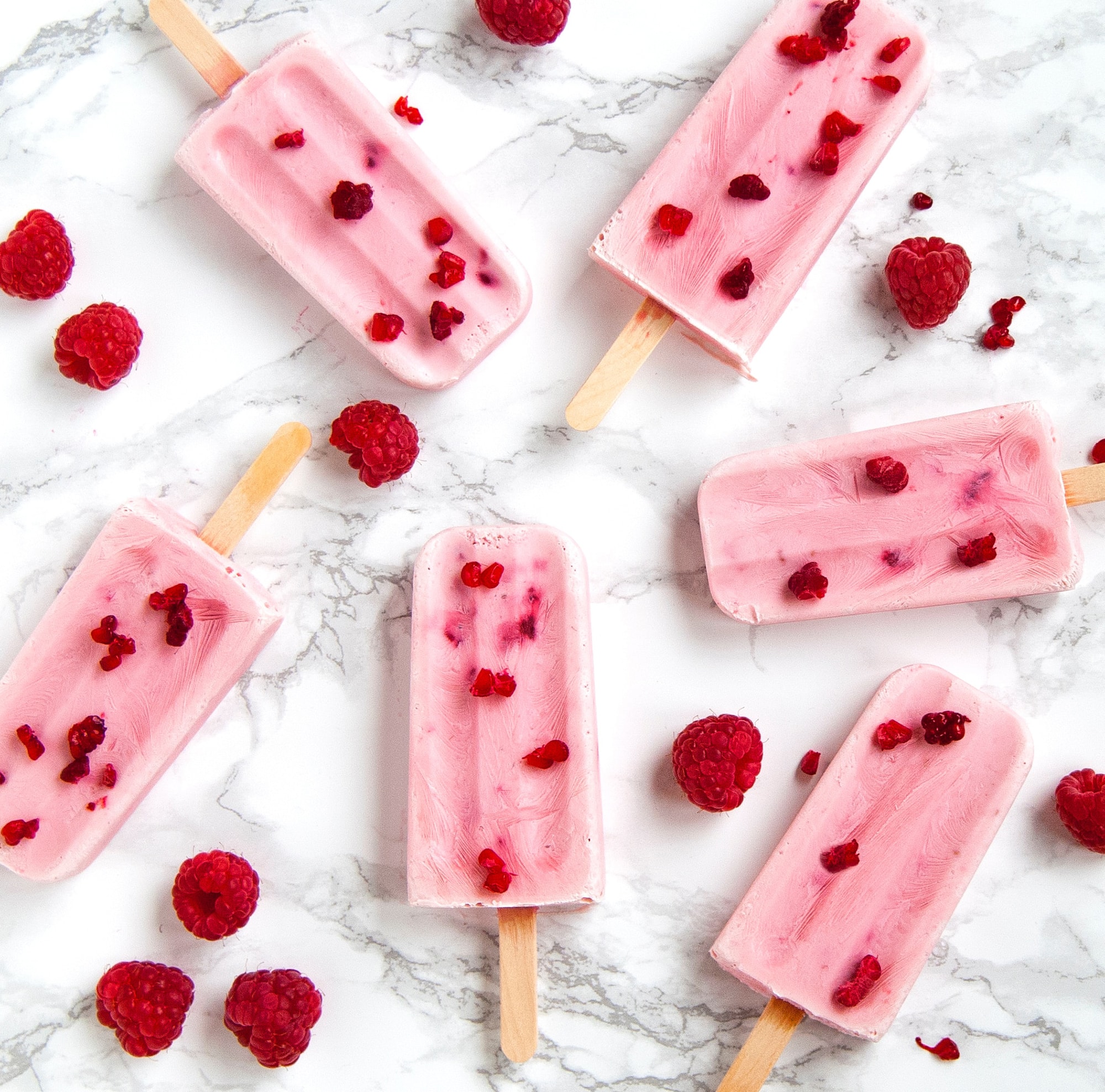 With Valentine's Day approaching, it's hard to avoid the temptation of buying all the sugary sweets that start appearing on shelves a whole month before. Even worse - the day after when all the candy is on sale. I know it's hard to hear, but no, you don't need to buy four bags of chocolate just because they are BOGO. Instead, why not give one (or all 12) of these low to sugar-free sweets a shot?
1. Smart Sweets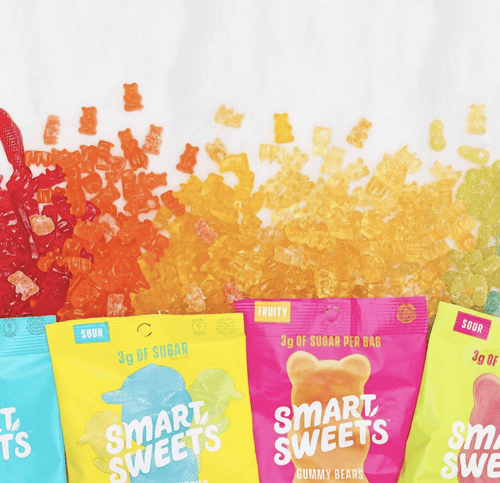 Smart Sweets was created by Tara Bosch after her love affair with candy turned into an unhealthy relationship with food. Feel free to indulge in any of their gummy shapes like peach rings and gummy fish. With only three grams of sugar per bag and no sugar alcohols, these gummies are the perfect kick of sweetness for your sweetheart.

2. Lily's Sweets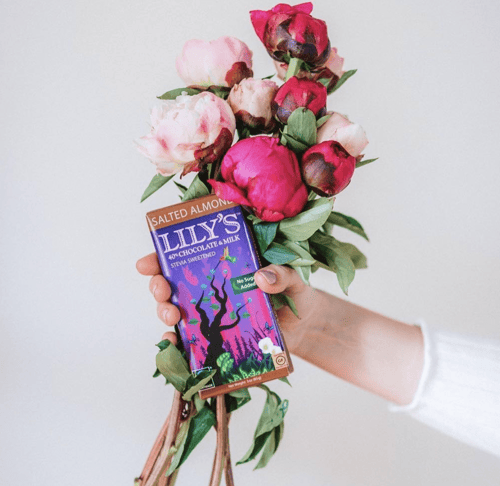 These chocolate bars have no added sugar, but are pure deliciousness. Sweetened by stevia, Lily's Sweets offer a variety of candies from milk, dark and extra dark chocolate, to peanut butter cups and baking chips. Whether you share a chocolate bar or go the extra mile and bake some chocolate chip cookies, these sweets will make your night.
3. Arctic Zero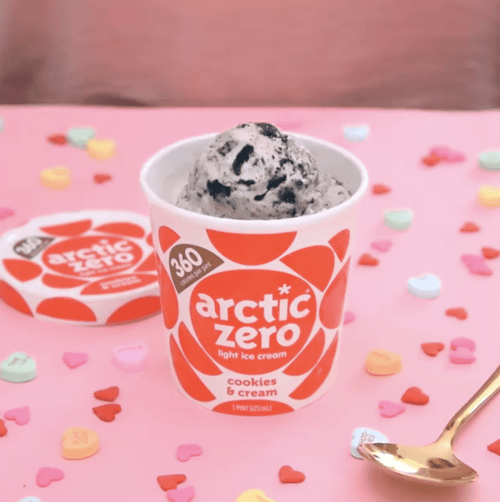 If you're not about the candies, that's totally fine, because low-sugar ice creams are on trend now. Ice cream is the perfect dessert, but resisting eating the whole pint is always a struggle. Arctic Zero comes in to save the night with only around 300 calories per pint, and even dairy-free options for under 200 calories per pint. The difference between Arctic Zero and many other low-sugar ice cream brands is that they're free of sugar alcohols, which can cause digestive issues and have a funky after-taste.

4. Nui Cookies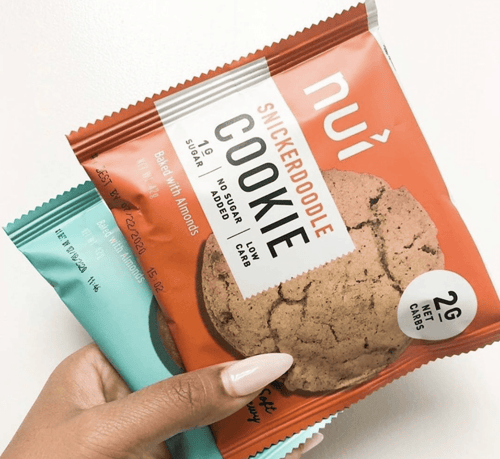 Would you ever imagine that you'd actually be able to enjoy a cookie with less than one gram of sugar that ACTUALLY tastes good? Eat Nui makes cookies that are made of almond, good fats and natural sweeteners to satisfy your sweet tooth guilt-free. From snickerdoodle to chocolate chip, you and your sweetheart will be glad to have these for V-Day.
5. Justin's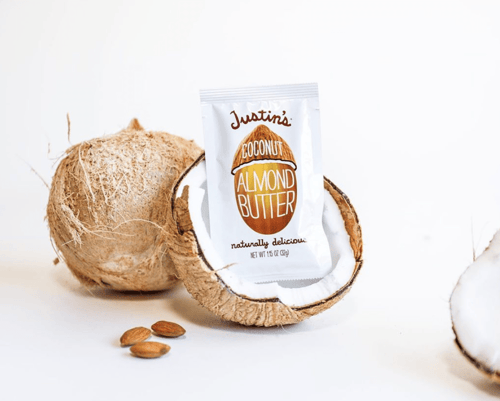 Hear me out - you wouldn't expect nut butter to be on this list of sweets, but if you're not a chocolate or candy fan, this one's for you. Besides being absolutely adorable, Justin's Coconut Almond Butter single packets are the perfect way to top fruits or simply enjoy alone, and with only three grams of sugar per packet, they are perfect to share.
6. Skinny Dipped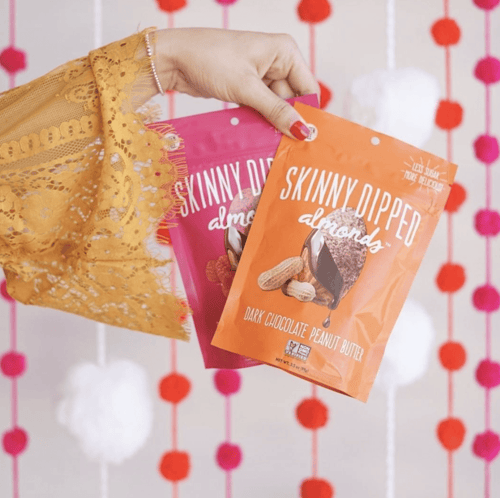 Besides the perfectly fitting name for Valentine's Day, Skinny Dipped almonds are a great sweet treat to share. They come in simple chocolate flavors, or fun flavors like lemon, raspberry and espresso. Made with maple sugar and no chemicals, these treats will pleasantly surprise you.


7. Good to Go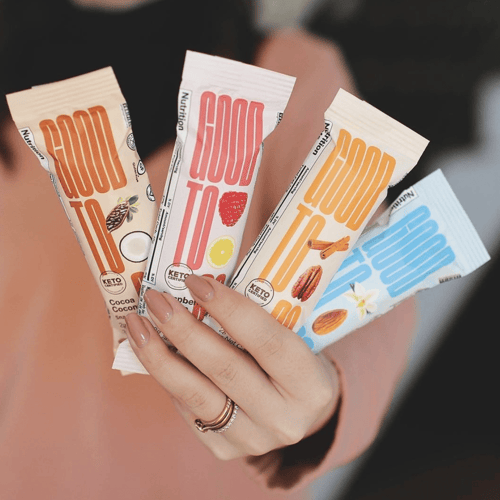 Good to Go baked snack bars have a soft, cookie-like texture and two grams of sugar or less. Whether it's a snack to get you through work until your dinner plans or a dessert to share, these bars come in plenty of flavors to try. Forget about sugar (for one night, at least) and enjoy the raspberry lemon, cocoa coconut or cinnamon pecan.
8. ChocZero
ChocZero Chocolates are a gluten-free, soy-free and sugar alcohol-free company. Not only do they make chocolate bars, but they make fun-flavored barks, baking chips and topping syrup—all free of sugars. Try their Milk Chocolate Hazelnut Bark for an indulgent Valentine's Day treat.
9. HighKey Snacks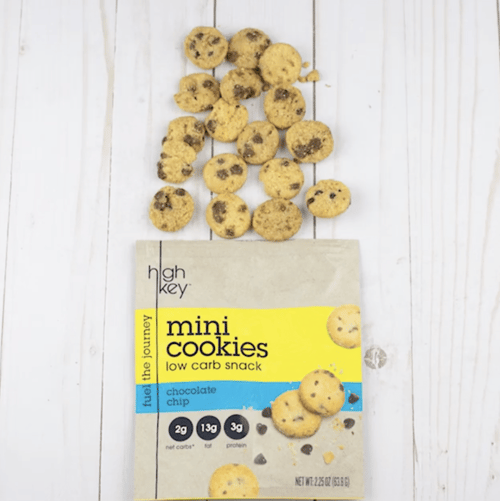 What's better than sugar-free cookies? Sugar-free mini cookies! With one gram of sugar per serving of these tiny and tasty treats, HighKey Snacks make the perfect sweet to gift or to share for this special holiday. And if you don't like cookies, they also come in brownie bites.
10. The Good Chocolate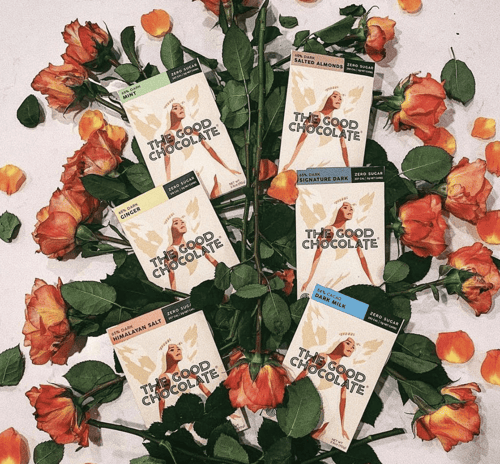 Yet another sugar-free chocolate, because who can get tired of "delicious," "sugar-free" and "chocolate" in the same sentence? The Good Chocolate comes in vegan alternatives as well, so there is no excuse to exclude these from your Valentine's Day endeavors.

11. Dang Foods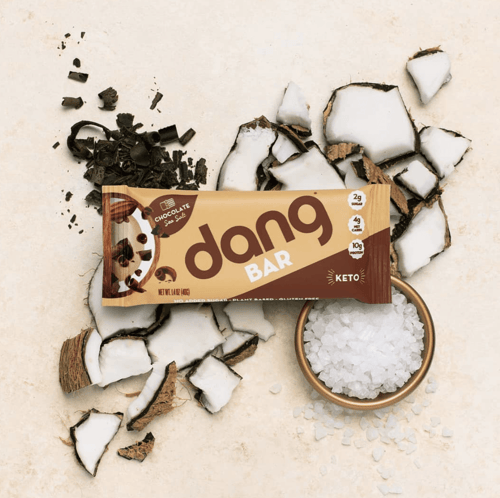 From toasted coconut chips to chocolate sea salt bars, Dang Foods features several low-sugar treats that are great for sharing. They don't contain any artificial ingredients and are purely plant-based, fitting for a guilt-free night.
12. Albanese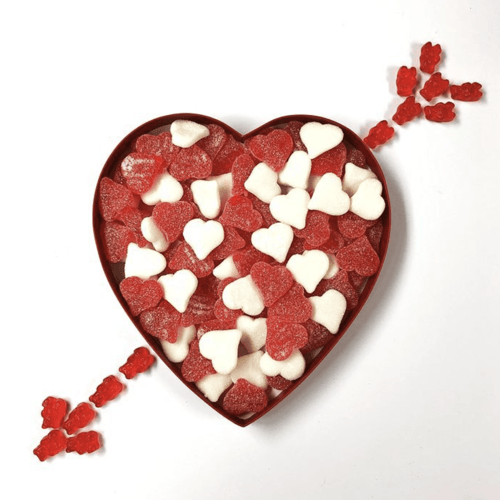 Albanese gummies are the softest, chewiest and most flavorful gummies on the market. They come in 12 fun flavors including mango, pink grapefruit, watermelon and blue raspberry, among others. With a new sugar-free variation, indulging in these should be at the top of your list for V-Day.
Whether you're staying in or have a night full of plans, these sugar-free sweets are bound to be a hit with you and your date - even if that's yourself. Happy Valentine's Day!