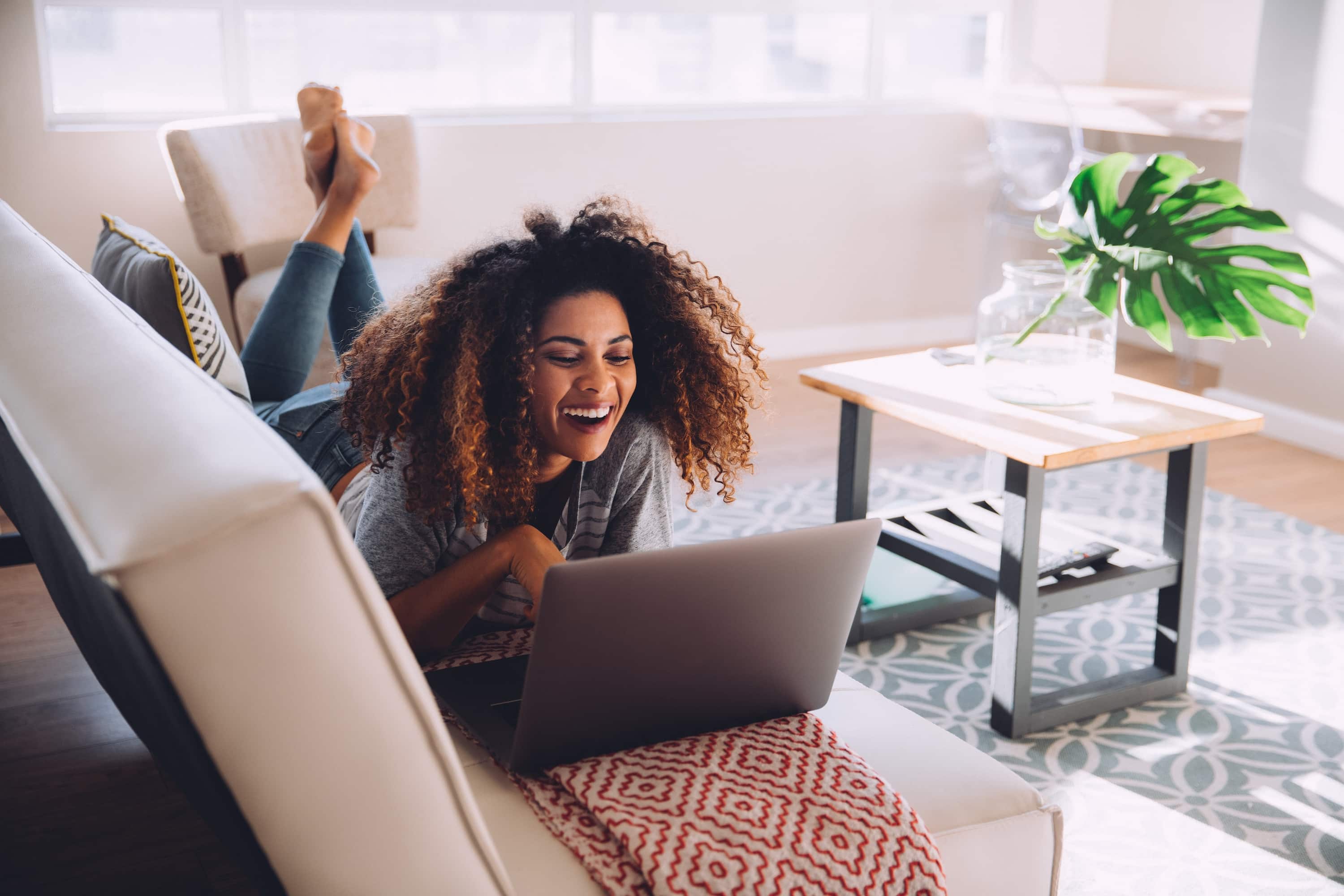 The cosmetic industry in America is one of the biggest in the world. And in a country full of many faces and backgrounds, we thought we'd celebrate these differences by rounding up 14 black-owned beauty brands you need to know about. These brands specialize in a variety of pigmented products, hair textures and natural beauty!
Find your next favorite below:
1. Beauty Bakerie

Cashmere Nicole was inspired to create Beauty Bakerie after surviving her battle with breast cancer. With a newfound appreciation for life's little moments, Nicole wanted to minimize the moments she would spend touching up and fixing her makeup throughout the day. This cruelty-free cosmetics brand is created to be both long-lasting and smudge-free while also creating bold looks for makeup lovers everywhere. Beauty Bakerie products can be found online or at any Ulta Beauty.

2. Uoma Beauty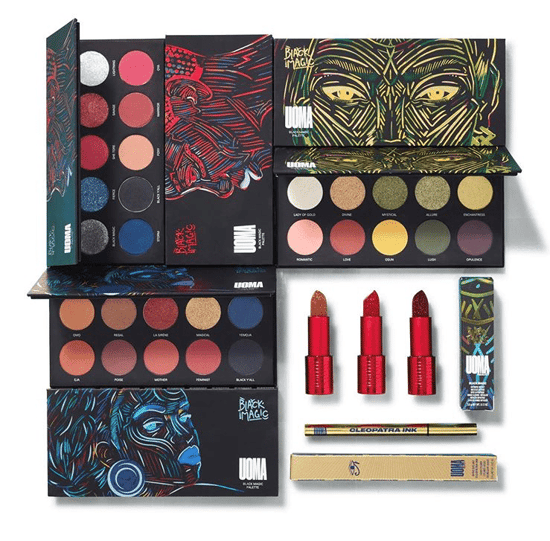 Named after the Igbo word for beautiful, Uoma is a cosmetics brand that celebrates all skin tones and complexions. Founded by Nigerian-born former beauty executive, Sharan Chuter, Uoma aims to rewrite the rules of inclusivity and diversity to create a world of beauty that truly is for all of us. Uoma Beauty can be found in any Ulta Beauty or Selfridges store.
3. IMAN Cosmetics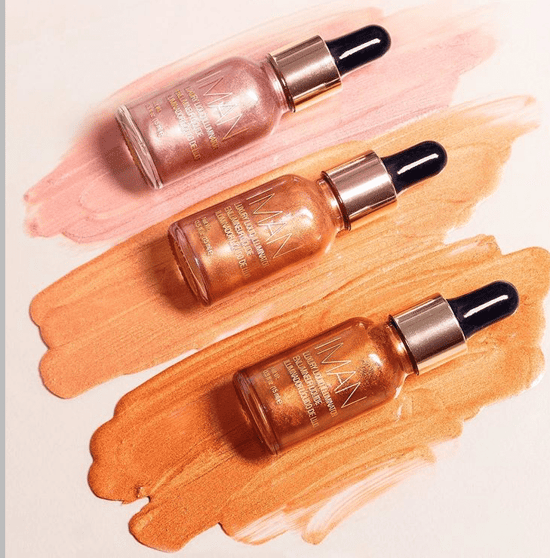 Iman is a supermodel that launched IMAN Cosmetics in 1994 after years of struggling to find makeup that actually flattered her skin tone during photoshoots. She began bringing her own mixture of foundation to shoots and decided she wanted to create a brand for other women of color like her struggling with the same issues. This beauty brand features a full line of cosmetic and daily skin routine products to embolden your everyday look no matter where you go. IMAN products can be found in Target, Walgreens and many other drug store aisles.
4. Shea Moisture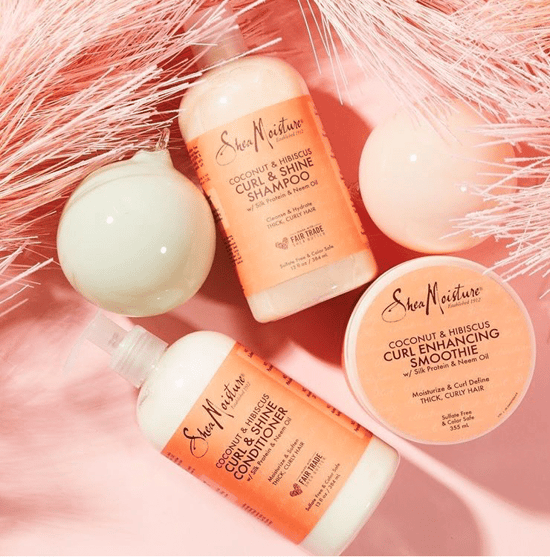 Richelieu Dieu founded Shea Moisture after being inspired by her grandmother, Sofi Tucker, who used to sell shea butter products in a village market in Sierra Leone. Originally a haircare line, Shea Moisture has expanded to include lotions, shampoos, and now, makeup and skincare. It can all be found online and in Target, but the ingredients are still primarily bought in different African villages.
5. Ginger & Liz Colour Collection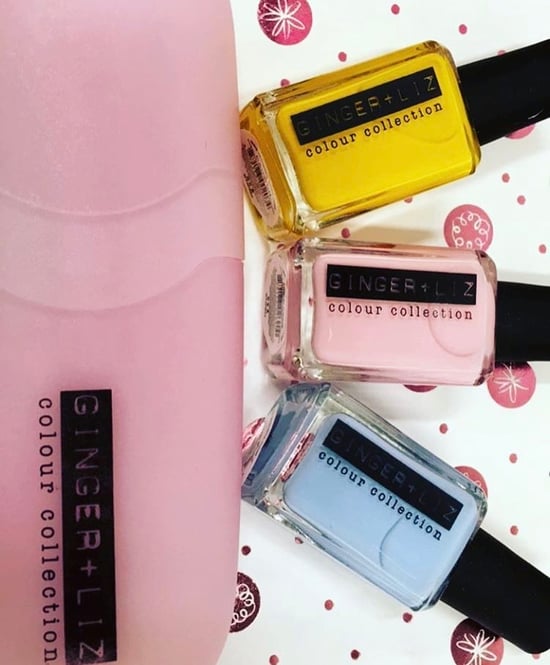 Ginger Johnson and Liz Pickett are friends that bonded over their love of vegan meals and makeup. Together, they created a vegan and toxin-free nail care brand—Ginger & Liz Colour Collection. All their products are hypoallergenic and are made with the safest ingredients on the market while also still being boldly pigmented and long-lasting.
6. Laws of Nature Cosmetics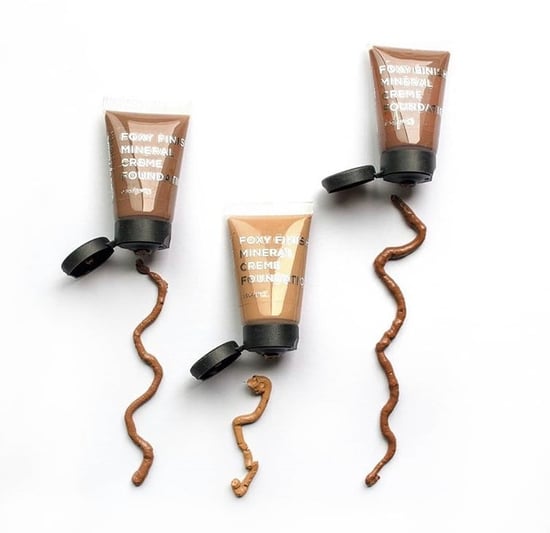 Jasmine Rose was inspired to create Laws of Nature Cosmetics after her mother was diagnosed with breast cancer. After noticing the correlation between our health and the toxins in makeup, she set out to provide women of color a non-toxic mineral foundation formulated with high-performance botanical ingredients designed to nourish the skin while providing coverage.
7. AJ Crimson Beauty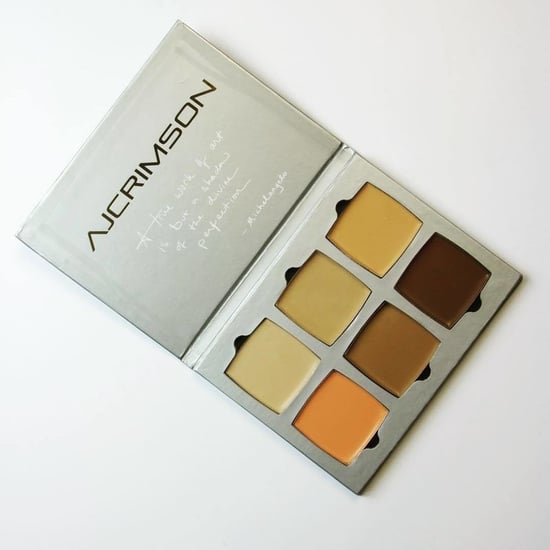 AJ Crimson, a celebrated makeup artist and entrepreneur, created this cosmetic line to enhance the natural beauty of women of all nationalities and skin tones, allowing women to feel beautiful in their own skin. AJ Crimson Beauty products can be found online and in select stores throughout the the U.S. and UK.
8. Camille Rose Naturals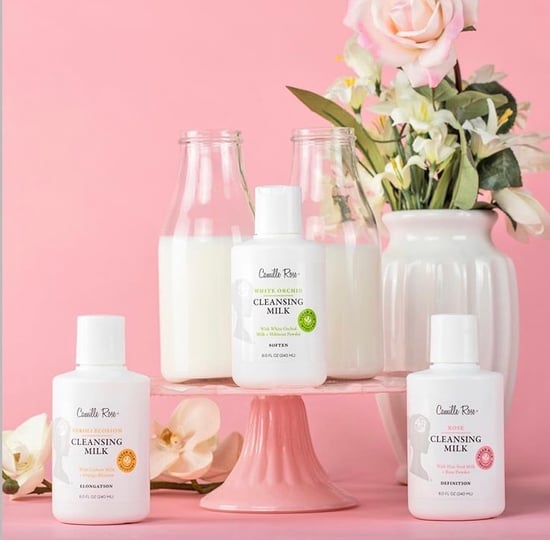 Jenell Stephens started her company in her small kitchen cooking up solutions for her five children's chronic eczema. Her mission was to create high end beauty products with clean living ingredients that are created with love. Camille Rose Naturals products can be found online or in Target, Walgreens and many other drug store aisles.
9. Alikay Naturals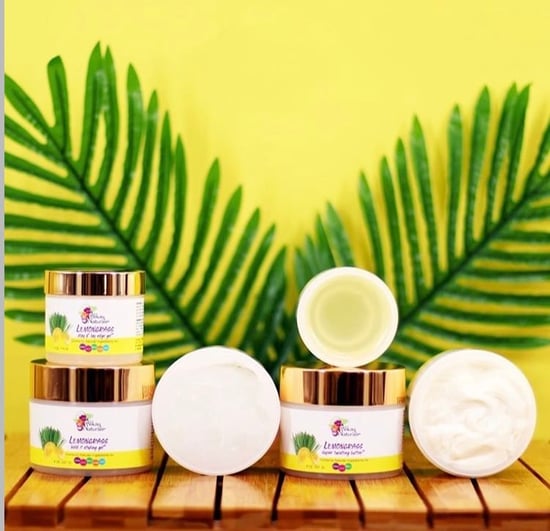 Rochelle Alikay Graham-Campbell created Alikay Naturals with the promise of beauty without compromise. She wanted to ensure that women of color had hair and body products that were made with real and natural ingredients that allowed them to embrace their natural hair and skin. Specializing in hair care, Alikay Naturals is known for their deep conditioners and specializing in hair treatments for breakage and frizz. You can snag these products online and in major retail stores like Target and beauty supply stores.
10. Juvia's Place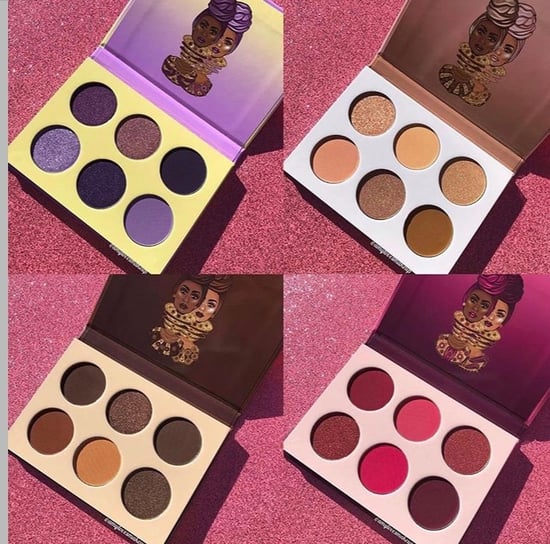 Chichi Eburu, a Nigerian-born mother of two, launched this cosmetics line in 2014 because they felt that the beauty industry had neglected women of color. Juvia's Place is all about giving black beauty enthusiasts pigmented and vibrant eyeshadows that will make their eyelids shine. Make sure you stock up on these must-haves online.
11. The Lip Bar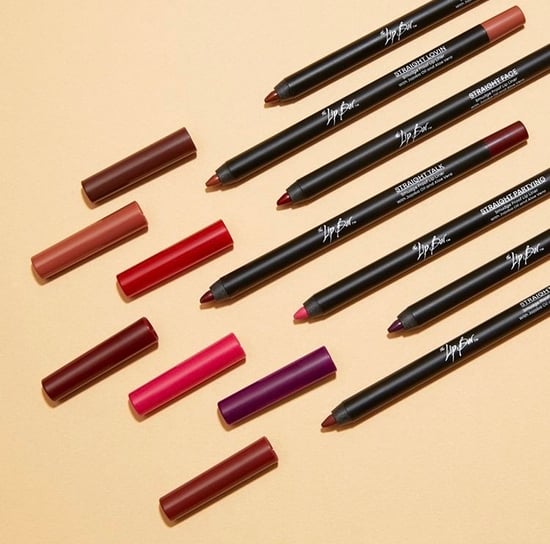 Melissa Butler started making lipstick in her kitchen because she had had enough of society's beauty standards. Butler wanted to create a cosmetic line that was both healthy and naturally made, as well as one that celebrates the beauty of women of all backgrounds and skin tones. The Lip Bar is a vegan and cruelty-free cosmetic line available in Target stores and online.
12. Oyin Handmade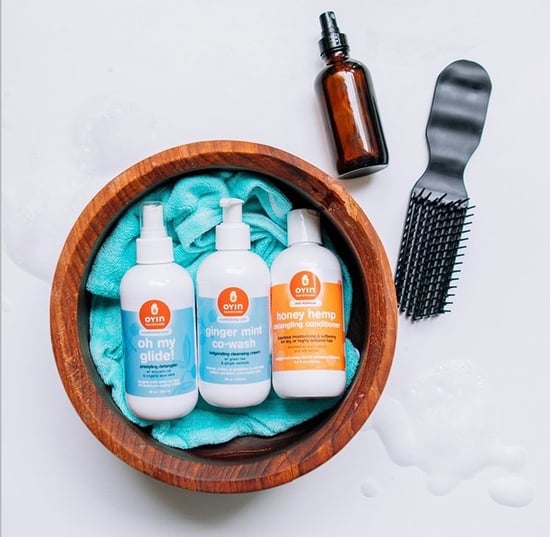 "Oyin" is the Yoruba word for honey and the inspiration for this line of natural products for hair and body. Formulated without animal testing and free of petroleum, silicones, sulfates and parabens—Oyin Handmade products are perfect for all hair textures and curls. Jamyla Bennu, founder and CEO, hopes this 20-product line inspires self-care. You can find them in Target, Whole Foods and online.
13. Yangu Beauty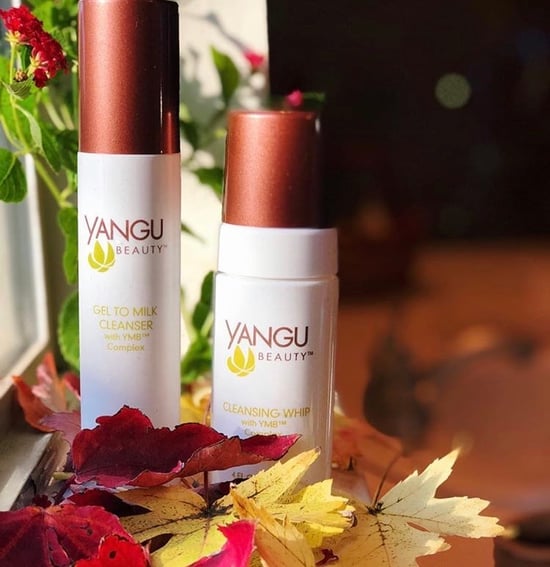 Sipho created Yangu Beauty after suffering from constant breakouts due to the harsh chemicals in her skincare products—thus began her research for ingredients that would get the job done without harming her skin in the process. Yangu products are sourced from African botanical oils, herbs and superfood, ranging from helping with dark circles and puffiness to serums for oily skin and dark spots.
14. The Mane Choice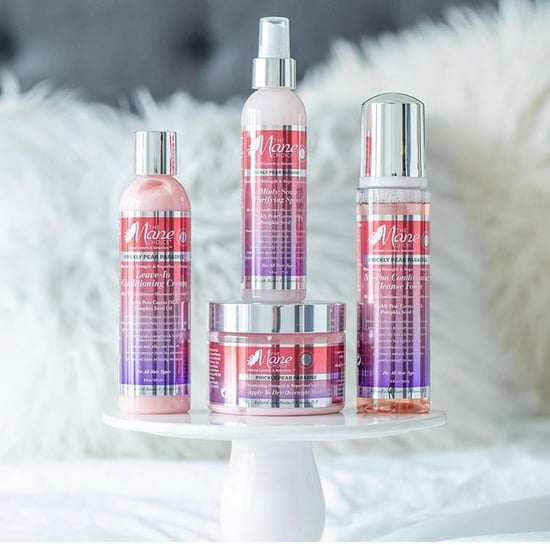 Courtney Adeleye created The Mane Choice after her own personal haircare journey on YouTube got a lot of attention and appreciation. Combining her love of haircare and her nursing degree, The Mane Choice creates products to enhance natural curls and promote healthy hair.
With a wide range of colors, strong pigments and natural ingredients, it's no wonder these black-owned beauty brands are making a splash. If you need help promoting your niche products through influencer marketing, Statusphere can help. Click here to chat with one of our specialists today!