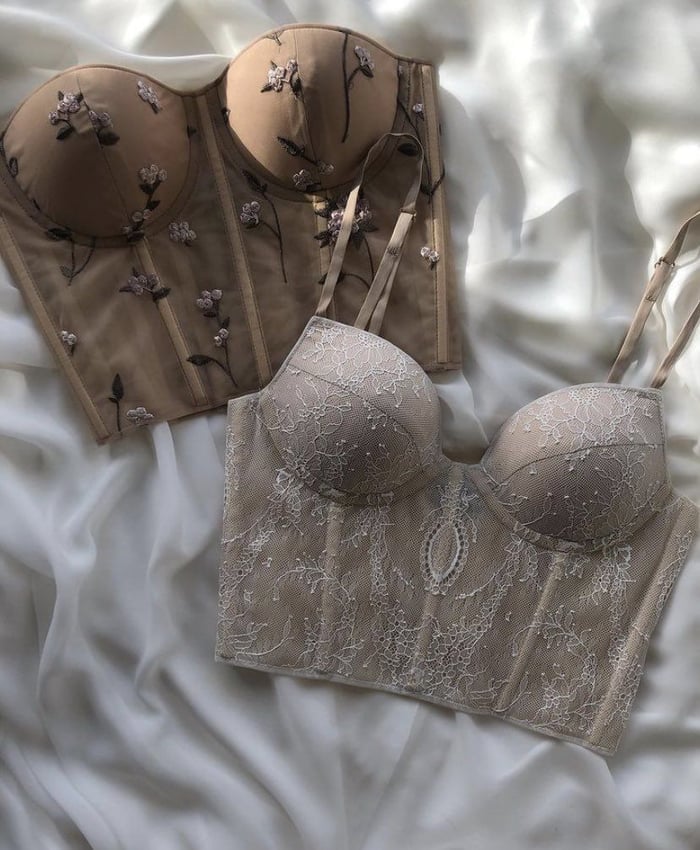 We are now into 2021, which means new fashion trends! Who doesn't love getting new pieces for their lookbook. It's also an excuse to buy more clothes -- which we will always encourage. Here's a sneak peek into what is trending for this Winter & Spring.
Knit Sets
Working from home has never been better! Knit sets are in, whether you are at home or going out. You can add some accessories to add some *sparkle* or you can get a Knit Skirt Set! Best part? They look amazing and you get too stay comfy while rocking' them.


Relaxed Trousers
Neutral Trousers are in right now, but some Plaid Trousers wouldn't hurt your closet!

Corsets
Live out all your Bridgerton fantasies with a stylish corset. Corsets are statement pieces that you can wear a handful of ways.
If it's cold, you can wear a long sleeve underneath and have a blazer or jean jacket on top. If it's hot, you can wear the corset with some jean shorts, or a skirt. And always -- accessorize!

Loose Denim
Skinny jeans are out, and looser, more comfortable fits, are out. I think we can agree that Loose Denim (mom jeans, straight jeans, 90's Jeans) are far more comfortable than skinny jeans. I promise you, once you make the change, you will never go back!
Funky Jeans
Get yourself some Funky pairs of jeans, or DIY them yourself! Not only are they super fun to make, and customize to your liking., but Funky Jeans can be paired with a neutral top or you can go all out and make your whole outfit FUNKY!