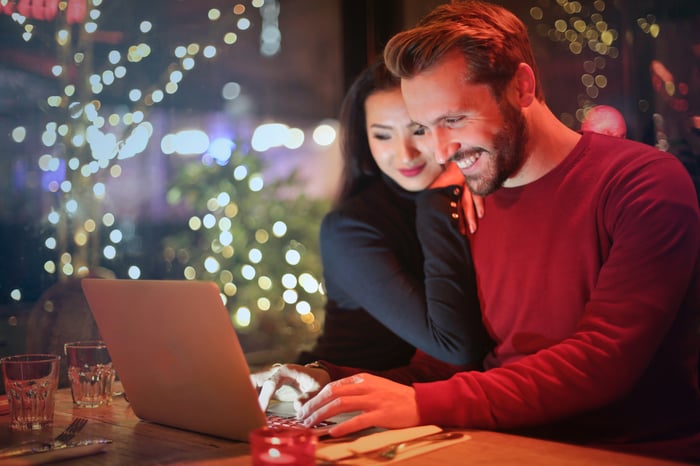 Since the start of the pandemic, it has been super hard coming up with date night ideas that my boyfriend and I haven't already done 3 times that week. We normally just pick up some dinner and watch whatever our current TV show pick is (right now it's White Collar). Don't get me wrong, we love our movie marathons, but with Valentine's Day right around the corner something different is just what we need. Here are some safe, fun and romantic last minute at home date ideas you and your significant other can enjoy together for Valentines day or any day.
Homemade Pasta Night
Live out all of your Lady and The Tramp dreams with an at home pasta recipe! Nothing says romance better than a home cooked meal made with love! You can either make it as a surprise for your significant other, or have a blast cooking it together!

The Adventure Challenge
The Adventure Challenge is the perfect gift for any couple stumped on date ideas. With over 50 scratch off adventures inside, gone are the days of sitting around trying to decide what to do. Each adventure includes a price range, location, and time commitment so that you and your partner can choose the best option for you. There is also a place for you to add a photo when complete and write about your favorite moments so you can relive them whenever you want. Use code "VIP15" for 15% off your order at theadventurechallenge.com

Bake Off!
Turn up the heat in the kitchen and challenge your significant other to a bake off! You can let your competitive and creative sides shine by whipping up some delicious treats. You can compete solely on taste or see who is best with their pastry presentation. The best part is that at the end you both win since you get two yummy desserts to try!
Online Escape Room
This is the perfect date idea for the couple that loves the competition and fun of a traditional game night. Put those brains to work and see how your skills match up to a virtual escape room. You can even turn it into a virtual double date with another couple anywhere!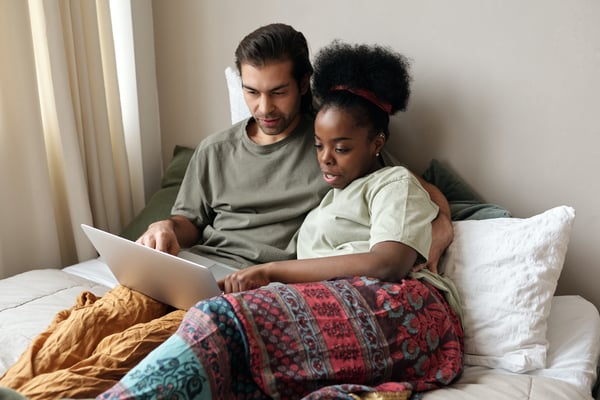 Indoor Picnic
Elevate the usual dine in experience with an aesthetic indoor picnic. Grab some blankets, pillows, candles and set up a cute little spot anywhere in your home or even on a porch or patio! Food wise, you can fill the time with your favorite snacks and either order some food or make something yourselves. This picnic date can even be made into a cute photo shoot opportunity perfect for some Valentine's themed content!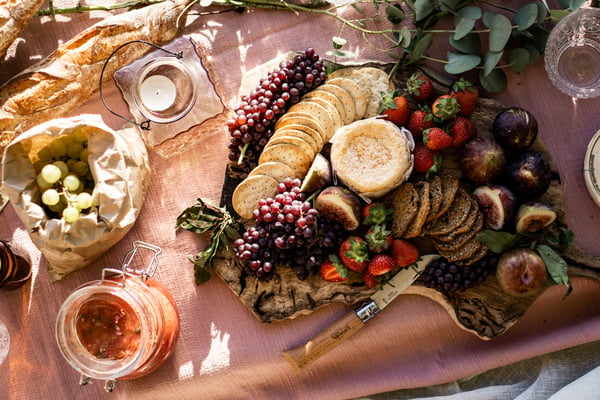 No matter how you celebrate Valentine's day this year -- be sure to celebrate each other and create memories that last a lifetime.