Vacation is all we ever wanted! But sadly, most of our summer travel plans have been put on pause.
If self-quarantine and social distancing has got you down, there are plenty of new and noteworthy beauty products to be your sunshine this summer. Here are 15 of our favorite must-haves that will make you feel like you're on vacation. (Even if you're just on the couch.)

1. Fenty Skin – Hydra Vizor Invisible Moisturizer Broad Spectrum SPF 30 Sunscreen ($35)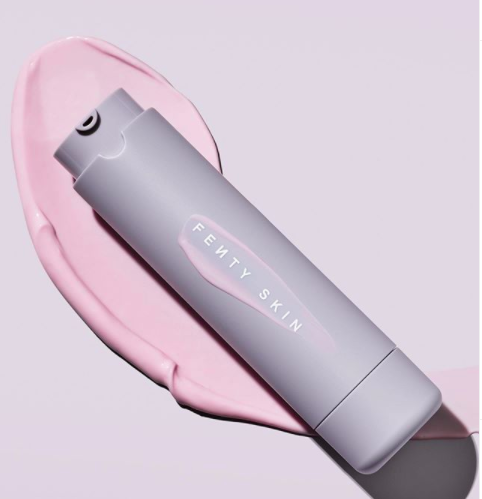 Unless you've been living under a rock, you've probably heard Rihanna has blessed us with her new skincare line. Earlier this month, Fenty Skin launched with a cleanser, a toner and – our favorite for summer – a 2-in-1 sunscreen and moisturizer. Its pink hue leaves a healthy glow on your skin and its fruity scent transports you to the West Indies. It's the best sun protection next to an umbrella... ella... ella. Find this product online here!
2. Ciaté London – Everyday Vacay Setting Powder ($22)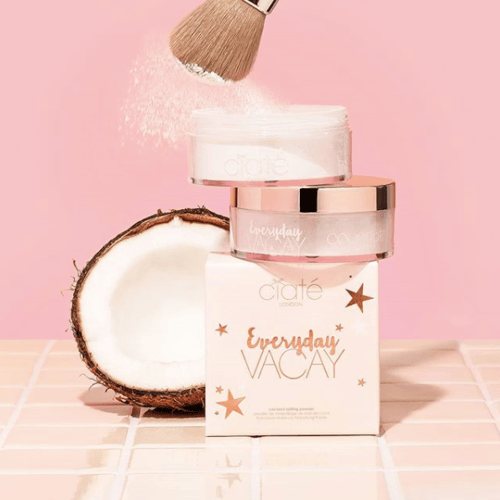 Lock your makeup into place with this light-weight setting powder. After all, you're not going anywhere – and neither should your makeup! The best part? This powder smells like a piña colada with its coconut fragrance. Shop for the Everyday Vacay powder here.
3. Clinique – Powder Pop Flower Bronzer ($33)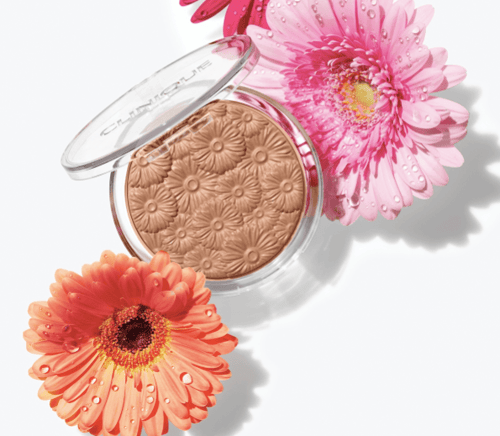 Get a sun-kissed look- without the sun. This new bronzer from Clinique will leave your skin with a natural-looking glow and a soft-matte finish. It's also perfect for creating a quick contoured look. Powder Pop is just that...a perfect pop of color for that flawless bronzed look. You can find this flower bronzer here.
4. Erno Laszlo – Limited Edition Shake-It Tinted Treatment ($49)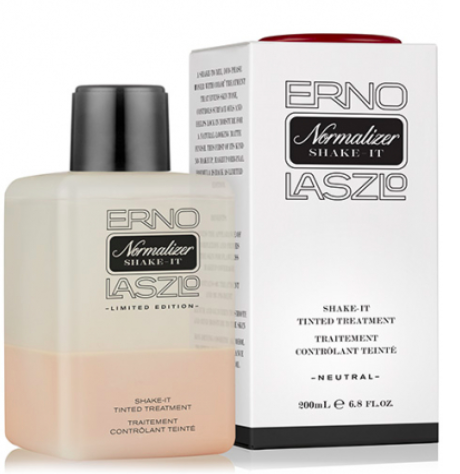 Channel your inner Marilyn! Erno Laszlo was Marilyn Monroe's go-to for all things skincare. A tried-and-true formula, the Shake-It Tinted Treatment is back with vintage glam packaging for a limited time. This toner with color treatment evens skin tone, controls oils and helps lock in moisture for a natural-looking matte finish. Snag yours here before they are gone!
5. Beautycounter – Counter+ All Bright C Serum ($79)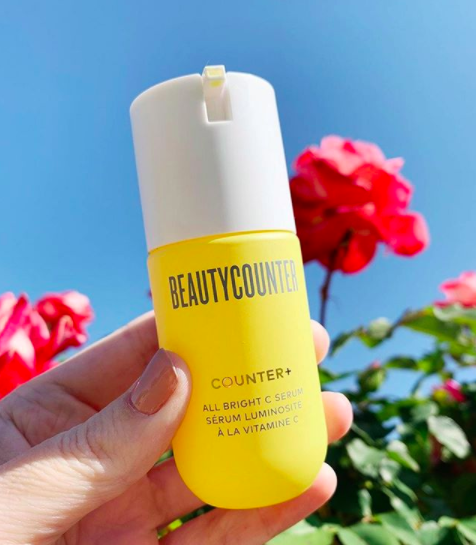 Brighten up your skin with this game-changing serum that has two types of Vitamin C. This new product instantly brightens skin and helps reduce appearance of existing dark spots, while also protecting against new ones. So you can keep glowing all summer long. Pick up this product at Sephora.
6. Juice Beauty – Prebiotix Instant Flash Facial ($52)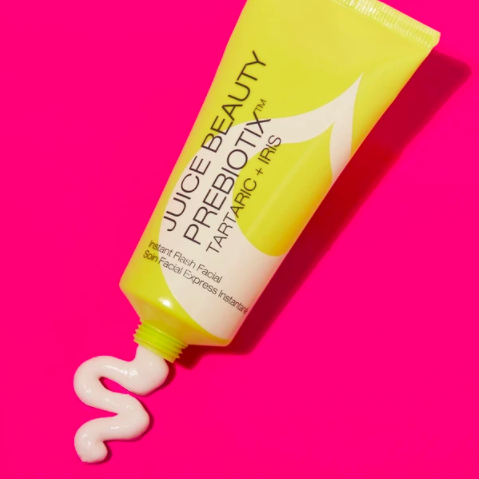 Miss going to the spa for your monthly facial? Us too. Thankfully Juice Beauty's new instant flash facial is the perfect at-home treatment. It instantly reveals fresher looking and glowing skin. A facial, exfoliating mask and cleanser all in one. What more could we ask for?! You can find it at Ulta Beauty!
7. Julep Beauty – Invisible Sunscreen Gel ($20)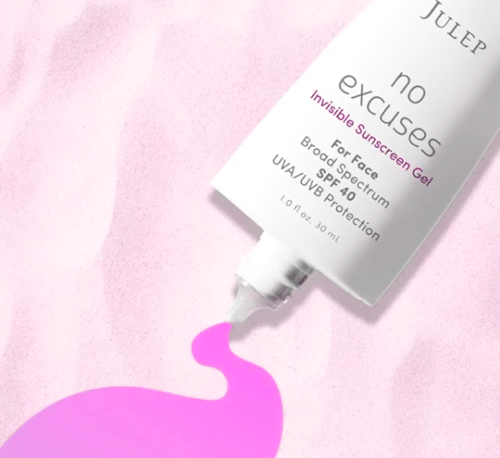 Protect your skin from sunup to sundown! This lightweight facial sunscreen is protection perfection. The transparent, non-sticky formula makes it perfect to wear under your makeup not only in the summer, but all year round. Find yours online here or at a Target store near you!
8. Love Beauty and Planet – Citrus Crush Multi-Benefit Vitamins ($15)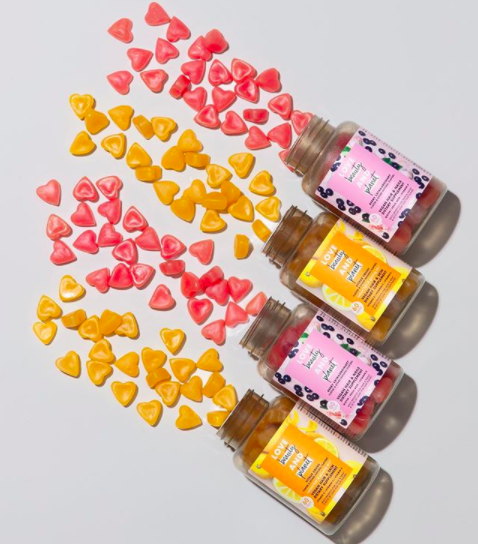 Want healthy hair and glowing skin for summer and beyond? Get one step ahead with these multi-benefit gummies. We are crushing on the Citrus Crush flavor to keep our hair and skin shining. Scoop yours up at Target.
9. Batiste – Tropical Dry Shampoo ($7)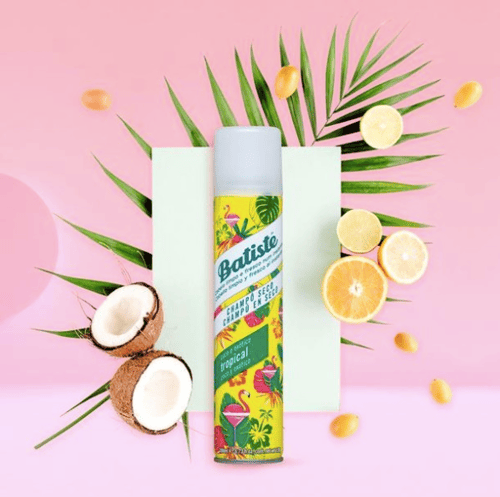 Bring the beach to you this summer with hints of coconut, vanilla and jasmine. This dry shampoo will be your one spray ticket to paradise! Find this summertime essential on Amazon or at Target.
10. Drunk Elephant – E-Rase Milki Micellar Water ($28)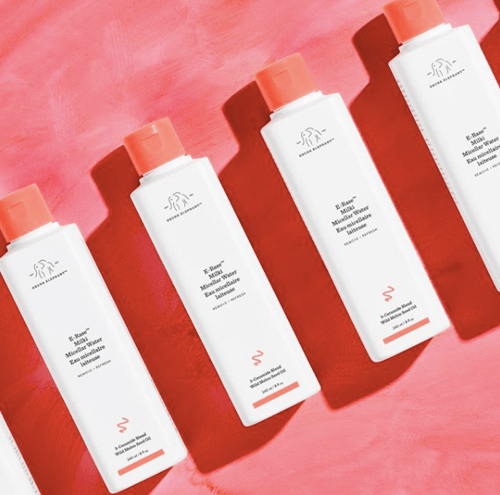 Wipe off that summer sweat and excess oil with this milky cleansing water. No water, no rinsing, no problem! Use it however and whenever. Perfect to toss in your beach bag as a post-workout refresh, a makeup mistake corrector or after a lazy beach day! Find it online here.
11. Supergoop! – Defense Refresh (Re)Setting Mist SPF 40 ($30)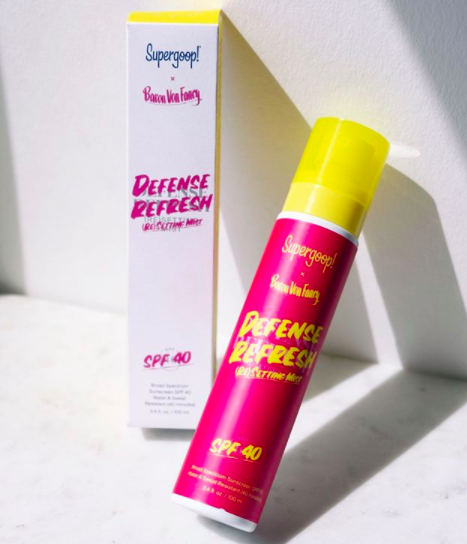 Don't forget to reapply your SPF with this vibrant limited-edition setting mist (in collaboration with NYC-based artist Baron Von Fancy). Grab yours before it's gone online here.
12. Captain Blankenship – Golden Waves Shimmer Hair Spray ($28)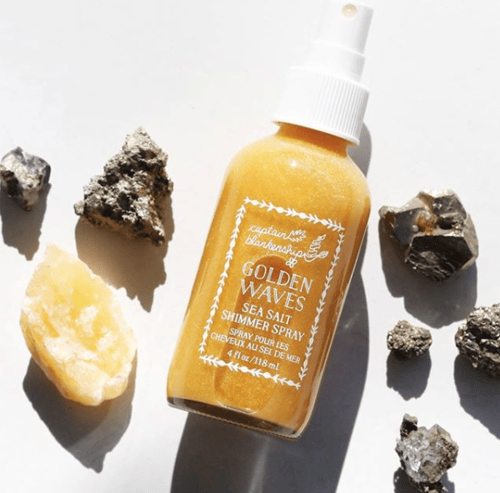 Add shine, shimmer and beach texture to your hair this summer with this liquid sunshine in a bottle! This hair spray will give you shimmery, golden waves for days and days. Plus, it smells amazing thanks to the essential oils! Find a bottle of sunshine online here.
13. SolScape Beauty – Boost Up Body Lotion & Revive Yourself Aloe Gel ($47)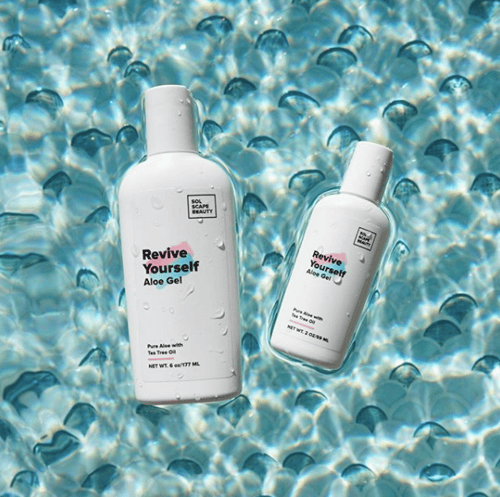 If you need after-sun skincare, SolScape has you covered. Literally! The body lotion and aloe gel reduces redness and hydrates skin after a day in the sun. Available in full or travel size here.
14. LUA Skincare – Sea Spray ($22)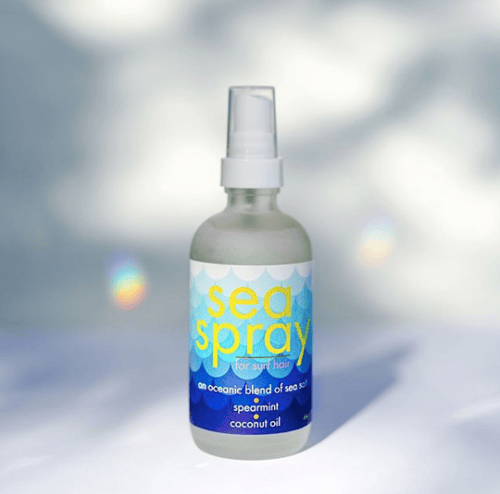 Get a jumpstart on your summer beach waves with Sea Spray for salty surf hair. Sea salt and aloe add the beachy waves, while coconut and spearmint leave your hair smelling incredible. Beach waves are just a spritz away! Snag yours online here.
15. Petite Amie Skincare – Botanical Brightening Masks ($10)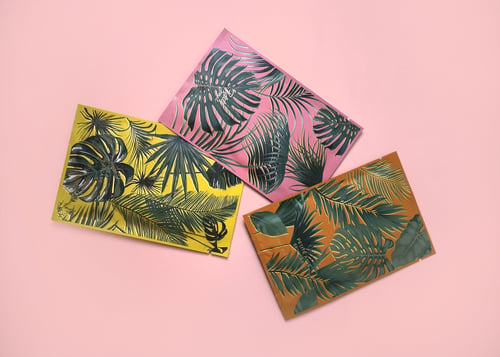 The perfect way to end a summer day is with a face mask from the experts at Petite Amie. A variety of botanicals will nourish your skin, leaving behind a natural glow. Plus, the tropical packaging is perfect for summer. Find this collection on Petite Amie's website here.