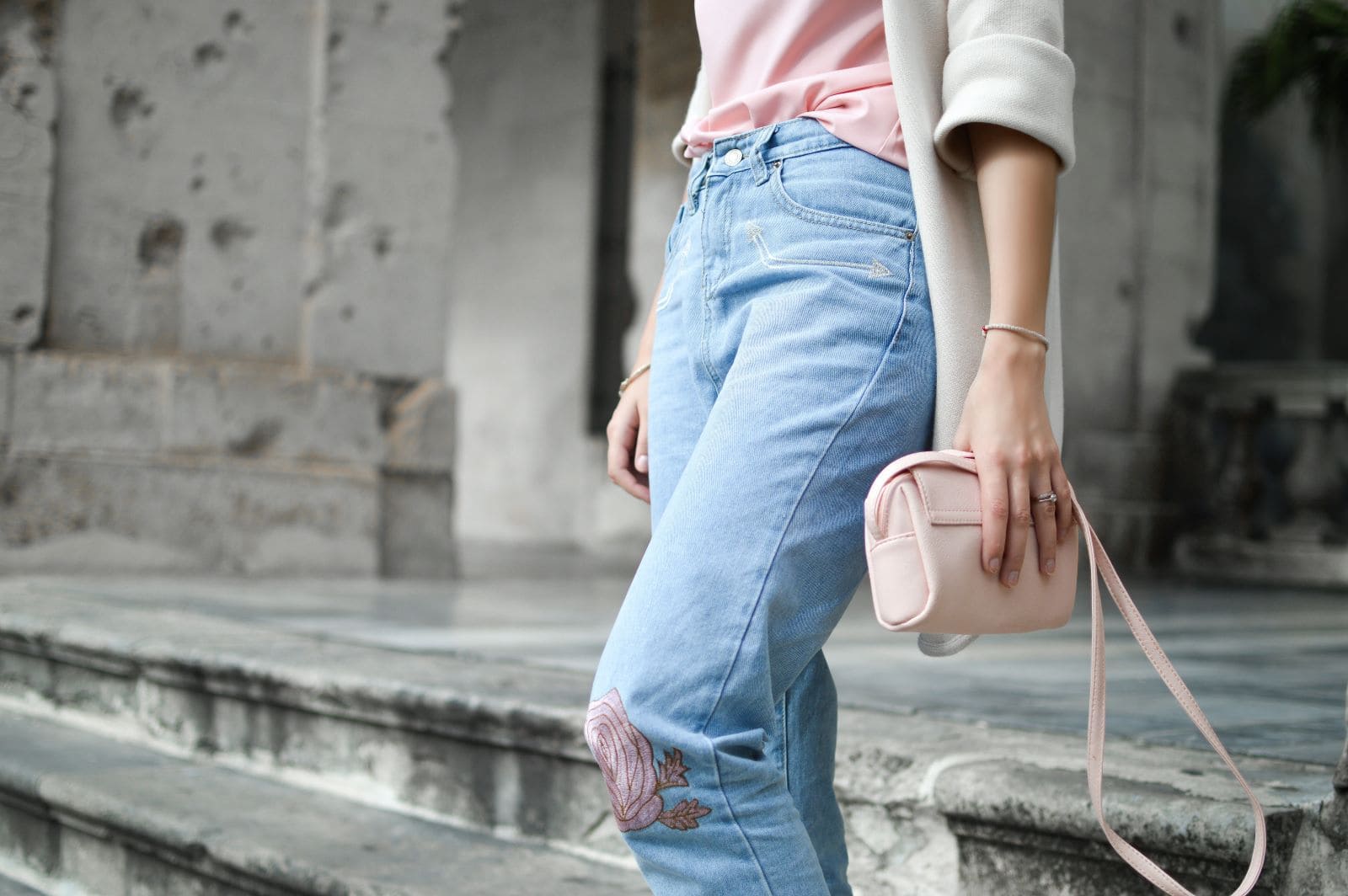 Brand trust is more important than ever before, according to 70% of consumers. But at the same time, only 34% of people reported trusting the brands they purchase from. It's no secret that many companies could benefit from increasing customers' purchase confidence and brand perception in today's commerce landscape, which is why we've rounded up seven key tactics to help you boost your brand trust.
1. Get Product Reviews
Did you know that 88% of consumers trust online reviews as much as personal recommendations? This same study revealed that 85% of consumers read up to 10 reviews before deciding on a business's trustworthiness.
To gather more reviews, you have a few options. If you sell a product available at other retailers, you may want to embed testimonials from that external site onto your own. You could also run an influencer marketing campaign that offers free products in exchange for honest reviews, or set up automatic emails encouraging previous customers to leave reviews.
It can be tempting to artificially inflate your products' star ratings, and while it's true that higher star ratings result in more sales, a product conspicuously absent of negative reviews makes consumers suspicious. And, it turns out, negative reviews can sometimes be good for business. According to a study in the Journal of Consumer Research, if negative reviews are worded politely, they can positively impact the way consumers view your business, thus increasing brand trust in the long run. So resist the urge to delete negative reviews. Instead, respond kindly, offer assistance or resolution as necessary, and move on.
2. Display Contact Info and Respond to Customer Feedback Promptly
Having clear communication with your customers is another key to increasing purchase confidence. Most social media platforms have a space to include contact information (or a direct link to contact you) front and center on your profile, so consumers can get in touch with you in just one tap. Approachability can make a big difference in public brand perception.
In that same vein, when customers do contact you with negative feedback or mistakes, it's important to take responsibility. Customers who received the wrong order are more likely to cool off when their complaint is met with a sincere apology and immediate corrective action. Consider also displaying an easily accessible feedback form on your website: consumers want to feel that their voices are being heard, and demonstrating your willingness to listen goes a long way towards building trust.
3. Humanize Your Brand Experience
This tip is multifaceted. Firstly: the more you can humanize your business, the better your brand trust will be. This means reducing robots and automated-sounding messages whenever possible, especially when handling customer service issues. Consumers appreciate being able to speak with a genuine person who can empathize with them, not going around in circles dialing automated phone menus.
Secondly, engage with your customers as personally as you can! Reply to comments left on your social media posts to create a conversational tone and banter with your followers. When sending out automated email blasts, try to personalize them with your customers' first names, or perhaps personalized product recommendations based on their previous purchases. You can also include messaging that indicates you've been listening to their feedback (e.x., "You've asked and asked, and we listened — the restock of [highly anticipated item] is here!"). The more human your customer experience can be, the more likely they are to instill confidence in your brand.
4. Be Upfront
Transparency can make or break purchase confidence in a consumer. This doesn't just apply to clearly labeling your products' ingredients, benefits and side effects — although those are essential practices as well! — but also to streamlining your website. A 2019 Gartner survey revealed that 77% of consumers found their last purchase to be very complex or difficult.
Websites with accessible information can build both brand trust and purchase confidence because consumers are able to find the information they need from you when and where they need it. Everything a consumer might need to know — product ingredients, product benefits and side effects, past customer reviews, etc. — should be clearly stated on the appropriate product pages to reduce customer frustration. We recommend including some feedback features during the checkout process as well, so anyone experiencing issues can easily get help and relay those issues to your team for fixing.
5. Engage in Teachable Moments
Believe it or not, people enjoy being taught something new. In a 2017 study, consumers were found to be 131% (!) more likely to purchase from a brand after reading educational content from that brand – and their trust and affinity for the brand grew as time went on. Creating educational content for your consumers helps them feel appreciated and provides them with the information they're seeking, and they're more likely to trust your brand as a result.
This educational content doesn't have to read like a research paper, however — the study in question discovered this statistic using articles called "How to Make Almond Milk," "Throwing a Party This Summer? Here are 25 Backyard Party Ideas" and "Backpacking 101: What You Need To Know to Get Started," all written by made-up brands promoting their products. Creating content that caters to your customers' interests while bringing them value is a great way to increase trust.
6. Be Consistent
In your effort to maintain clarity, transparency and humanize the experience for your customers, ensure you can also provide consistency. Consumers need to know what to expect when browsing your website, ordering your product or reaching out for support, and playing a game of roulette every time does not bode well for your brand image.
In other words, don't bite off more than you can chew: it's okay if you aren't able to incorporate every single tip all at once! Focus on maintaining a consistent experience on one thing at a time, and build from there.
Consistency doesn't just enhance brand trust: it can also boost brand awareness! When consumers begin to recognize your brand logo, retail store layout or signature colors, it becomes easier for them to recommend you to their peers ("Oh yeah, I've seen that place!"), and you'll stick out in their minds.
7. Incorporate UGC — Yes, Everywhere
User-generated content is an extremely helpful way to enhance your brand storytelling. It creates valuable social proof for your brand, thus helping to increase brand trust — possibly even by an extraordinary amount: 92% of consumers trust recommendations from others over messaging from a brand itself, even when those recommendations come from people they don't know. Potential customers who see that your social media pages aren't just full of sales-y content, but of real user images, might just convert into an actual customer more quickly as a result.
You can collect UGC in various ways, from starting a hashtag campaign to asking customers to post photos of their recent purchases or partnering with content creators willing to test and review your products. Once you start building your UGC library, be sure to track where it all came from so you can continue whichever efforts led to the most content. Also, always be sure to get permission from the creator if you want to repost their content on your social media, website or anywhere else.
One of the quickest ways to get more user-generated content is by running an influencer marketing campaign, but doing that alone can take up time and resources your team might not have. If this is the boat you find yourself in, Statusphere can help. Our team of influencer marketing experts are ready to handle your entire influencer campaign, from matching you with the perfect fit influencers, all the way down to product shipping and campaign reporting. Drop us a line to find out how we can run your entire influencer marketing campaign and send quality user-generated content your way.