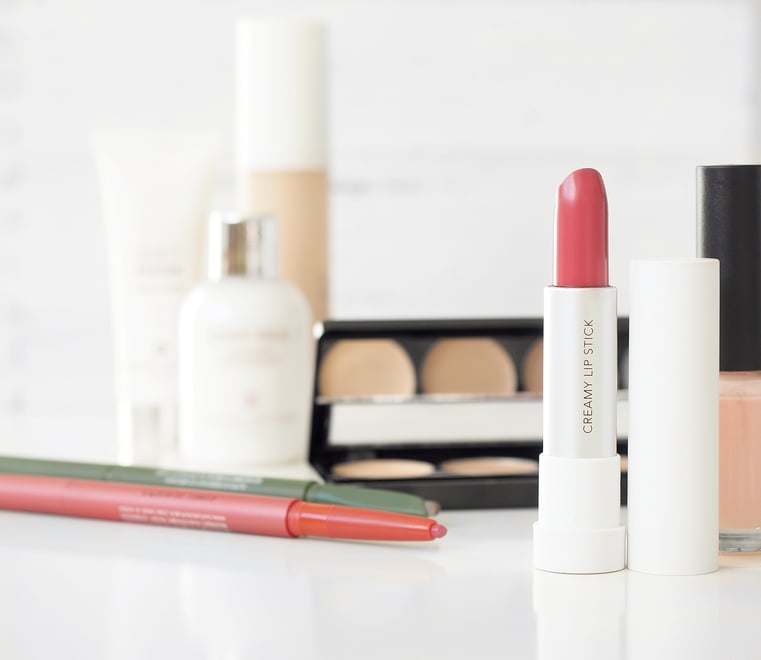 Developing a successful buzz marketing strategy isn't easy, but having a strategy before your product launches can help prepare you when the time comes. Buzz marketing is a digital word-of-mouth technique designed to get people talking about a brand or product. Creating memorable, shareable content is the key to generating buzz online. Here are a couple of things to keep in mind when preparing a buzz marketing strategy for your next product launch.
Research Viral Content
Researching viral content is the first step to preparing a buzz marketing strategy. Why would people talk about your brand if they're not interested in it? They probably wouldn't. The goal is to engage them with interesting, unique content unlike anything they've seen before.
Some ways to find out what your audience might be interested in are looking at topics that are viewed/shared the most, reading comments/questions your audience may have, click on the "trending" button on either Twitter or Facebook and engaging with your community. The "explore" page on Instagram should be your new best friend. Be sure to look at content that has gone viral in the past, and why people loved it. It's also important to research what kind of content is viewed negatively or out-of-style, so you know to avoid it when creating your own campaign.
Create Shareable Content
Making your content shareable should always be the goal for your brand by being consistent and relatable. Social media is a way for people to connect with others that share similar interests and lifestyles – reaching out and discussing hot topics that might stimulate or interest your audience is important in order to get your followers to share your content.
The way your content looks visually, whether it is text, video, or photography, will determine whether or not it is shareable. Some tips to make your content more appealing would be to create stellar headlines, fun roundups and lists, avoid chunky text by using bullet points and being as visual as possible. Keeping your content organized and easy to understand is always a must.
Partner with an Influencer with Loyal Followers
Partnering with an influencer that has loyal followers is a great way to create buzz about your products. Think about it – if that influencer shares your content with their loyal followers, or creates their own content about your product, their followers are likely to gravitate toward your brand because they trust that influencer. When a social media influencer uses your product, and shares your content, it makes your brand that much more credible.
Leveraging your combined followers and reach is where it can be tricky depending on which influencer you partner with. Micro-influencers tend to be a better option, in order to reduce the amount of spam comments and increase the amount of genuine engagement received. Read this post to learn more about micro and celebrity influencers, and which might be best for you.
A successful buzz marketing strategy will ensure your brand is memorable. To do it successfully, make sure to research your target audience and partner with the right influencers before making any decisions for your product launch. If you're interested in working with influencers for your next product launch,
click here
to learn more about what Statusphere can do for you.