HOw to submit content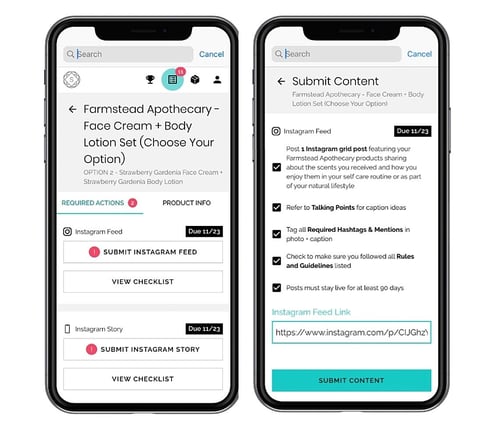 After placing your order, click the checklist in the menu to see all of your required actions.

Check off each required action to add your content.

If there are any edits that need to be made, you will get an email and you can let us know once it has been fixed right in your profile!

Contact statussquad@joinstatus.com with any questions!