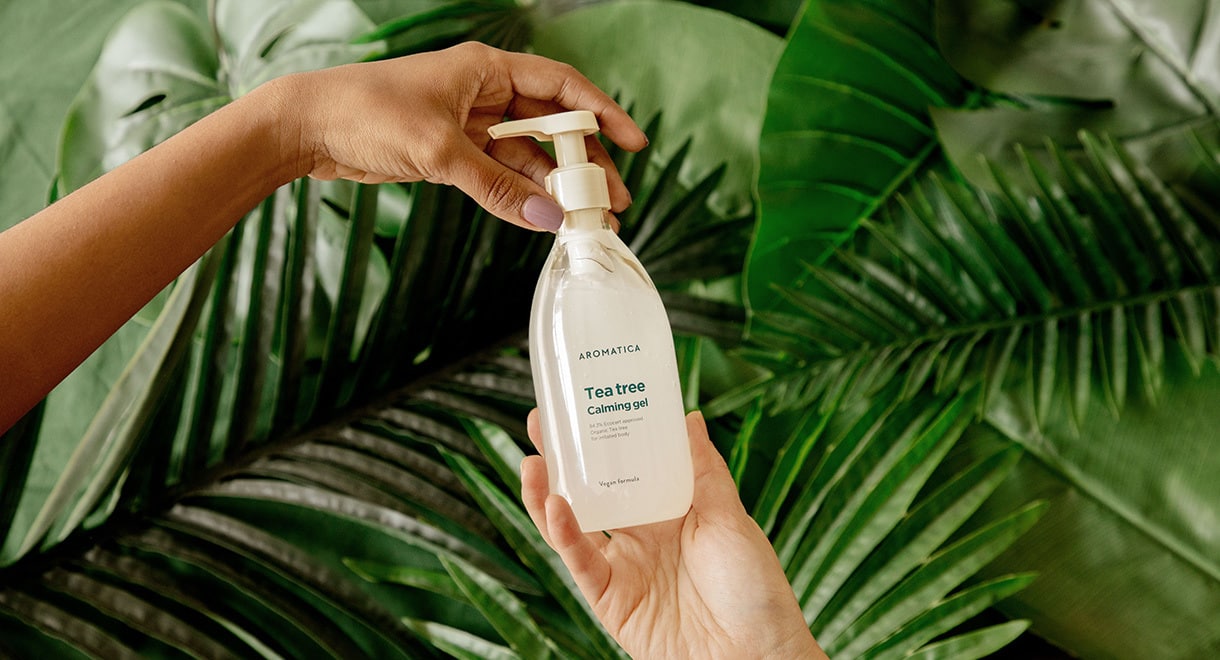 With Earth Day right around the corner, it's a great time to consider making your brand more environmentally conscious. And while taking the steps to make that happen is important, it's equally important to make sure consumers know about it. That's why getting ecolabels for your brand is a great way to make a product stand out to the eco-conscious consumer over others! Since there are plenty to choose from, we'll focus specifically on getting EWG certified and how you can get started.
What is the EWG certification?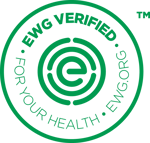 The Environmental Working Group (EWG) is an activist group that specializes in research and advocacy in thearea of environmental preservation. Being certified by EWG verifies that your product meets EWG's strictest standards for health, is free from any chemicals of concern, and that you have full transparency with the process of making it.
Other ecolabel options:
There are hundreds of options to choose from when it comes to picking ecolabeling companies aside from EWG, including USDA Organic, Eco-CERT, Cruelty-Free and B-Corp certified. You can find the full list here.
Why get certified?
Ecolabels are important for brands because of the growing global concern for environmental protection, especially on the part of businesses. Many brands, like Billie and Revlon, have started to recognize that environmental concerns are a market advantage for their products and services—meaning ecolabel usage is only going to rise.
Here are three reasons why you should consider getting certified:
You'll attract consumers looking for ways to reduce negative environmental impacts through their purchasing choices.

Ecolabels help drive sales within

niche markets

.

Consumer trust is likely to increase with a recognizable ecolabel.
See the example below of how AROMATICA does a beautiful job of displaying the EWG logo loud and proud on their website for consumers to see!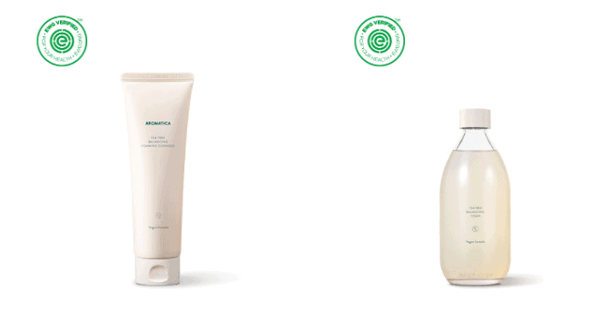 How to Start
To get EWG Verified, you can apply online as a brand with a few simple steps:
Review the full criteria and unacceptable and restricted lists
To save time, confirm your brand already follows the criteria given to you. Make sure you're not using any of the restricted ingredients and are manufacturing your products to fit the guidelines properly.
Download and complete the documents required for the application
Complete the "Disclosure Agreement" and the "Product Ingredient Spreadsheet" for every product you have before moving forward.
Know what might be asked from you moving forward after the application, and be aware of how it may affect your status.
Be sure to fill in all the required fields, upload the mandatory documents, include all product labels and pay the application fee.
You will hear back in two to four weeks to find out if your products are eligible, then after sending follow up documentation, your brand could be approved in six to eight weeks!
It's more important than ever to try and make your brand more eco-friendly, and there's no better time to start than now! Statusphere can connect you to influencers who share a passion for environmentally-friendly products and support ethical business practices. Click here to learn more!