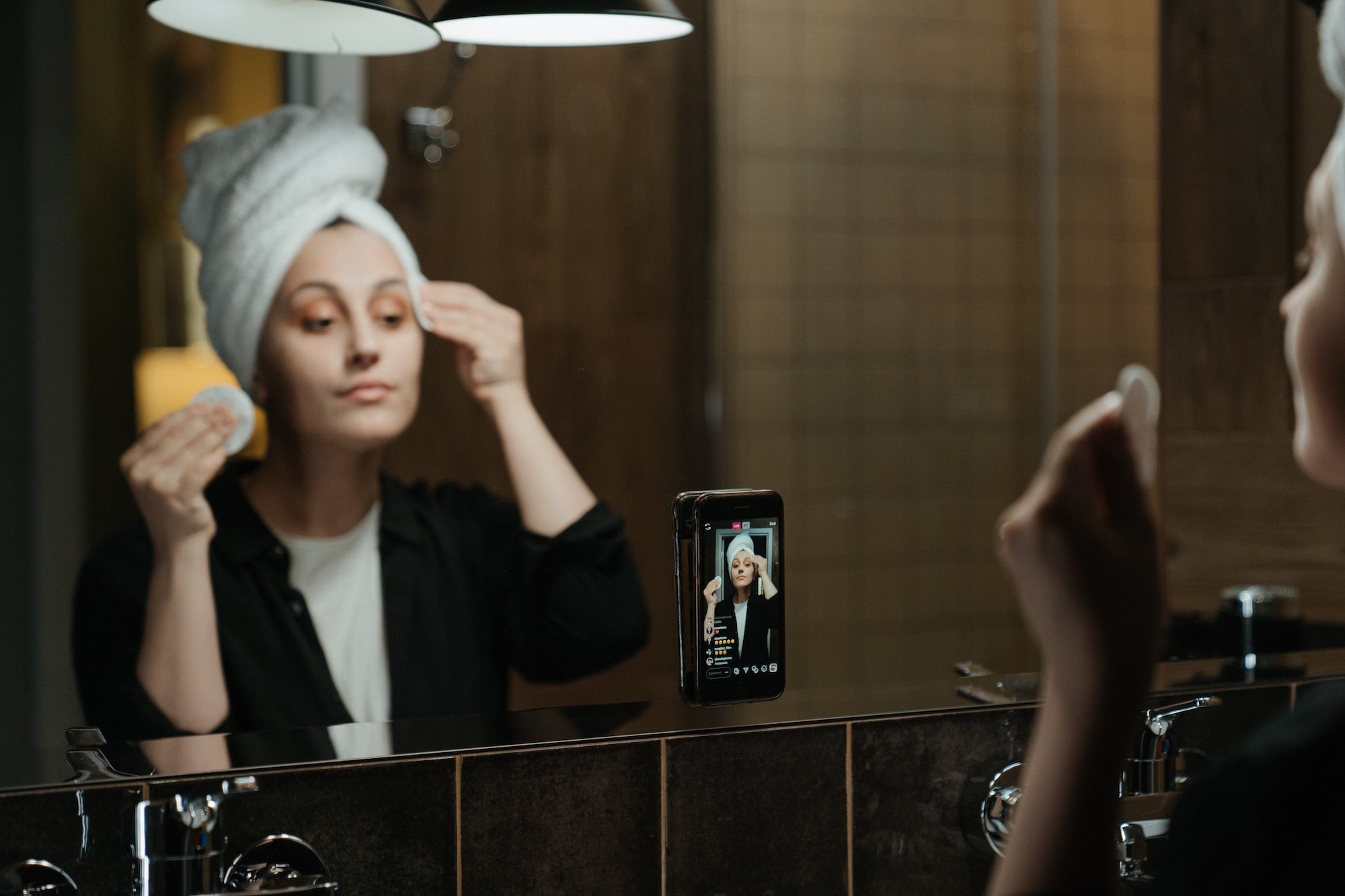 Experiential marketing has been shifting to encompass digital interactions for a while, but that change was rapidly accelerated in 2020. With so many brands trying to figure out how to engage audiences who were stuck at home, companies had to get creative.
As experiential marketing evolves and takes on new forms, brands can quickly find themselves swept away by the ever-changing current. Keeping your head above the waves means exploring digital experiential marketing opportunities and adjusting your strategy to meet consumers on their screens rather than on the streets or in a storefront. Below, we'll break down how brands can embrace digital experiential marketing, and offer a few virtual ideas to get your campaign brainstorming started.
What is Digital Experiential Marketing?
Digital experiential marketing combines the three major components of experiential marketing — audience participation, communication of brand values and lasting impact on the participants — all while meeting the audience remotely, wherever they may be (typically in their own homes or via their smartphones).
It may sound a little tricky, but the prevalence of social media provides an easier path to including digital experiential marketing in your brand's strategy. If you're looking for ways to get started, take a little inspiration from the ideas below to get your campaign off the ground successfully.
1. Tutorials
Fitness clothing brand Lululemon effectively utilized physical experiential marketing to offer free in-store yoga classes to its customers. This strategy can be easily converted into a virtual format. For example, posting video tutorials on the different ways to use your products can drive engagement for your brand, especially if you're using influencer marketing in conjunction. By getting influencers to create Reels or TikTok tutorials, you can grow your user-generated content, boost your online presence and give your customers something of value to try out on their own time.
2. Quizzes
Another way to encourage interaction with your customers via social media is through quizzes and flowcharts. Say you're a skincare brand making a quiz to inform your audience which of your products will best address their concerns. A flowchart posted on your Instagram grid may provide all the necessary information, but it's a little lacking in terms of interaction. Instead of creating a static post, your brand could take to its Stories to set up a poll. That way, social media users can tap through your Stories and select their responses, all culminating in a series of personalized product result slides. For instance, if they selected all A's you could direct them to one product, versus if they answered mostly B's you could direct them to a different product. Add a swipe-up link per each result page to make this idea more interactive and convenient for users!
If your brand is feeling bold and has the manpower, you could even use this strategy another way by driving engagement. Try tweeting something like, "Reply to this post with a personality pic and we'll tell you which of our ten delicious ice cream flavors matches your energy," and see how many silly photos you get in response! Users at home will have a fun, low-effort interaction with your brand, plus a specific flavor recommendation that's now floating around their heads the rest of the day.
3. Livestreams
The potential of livestreams is nearly endless. Your brand can choose to use the platform where your presence is strongest — maybe for you that's TikTok, or maybe it's Instagram — and publicize a livestream to interact with your followers (and gain new ones).
Let's say you're a makeup brand. You could invite a well-known or up-and-coming makeup artist to create a look live on your profile, using only your products, all while chatting with your audience.
You could also host a behind-the-scenes Q&A session making use of various social channels' question-and-answer features. Gather questions in advance with a question sticker, or just let the comments pour in during the stream and answer them on the fly. Whatever you choose, just make sure there's a reasonable degree of audience participation. Don't get so caught up in the content of the stream that you forget to answer audience comments!
4. Scavenger Hunts
Scavenger hunts have the potential to be completely physical, completely digital or a hybrid of both. Want to send your customers on a scavenger hunt in their hometown for a chance to win a prize? Create a list of generic things to find and have participants tweet their photos at your brand using a specific hashtag to track their journey.
If sending people out into the real world isn't what you're looking to do, why not set up an online scavenger hunt? It could take a little extra planning, but hiding Easter eggs in your social profiles and website, then suddenly announcing a game to find them all could drive lots of buzz about your brand as people scramble to locate everything.
5. Adding a "Do Good" Element
Digital experiential marketing is good for audience participation and brand awareness, but what about brand values? People like good causes; they just do. Fortunately, there are so many opportunities in the digital sphere to incorporate the feel-good.
You could use your livestream to promote, and even raise funds for, a foundation near and dear to your brand's core values. Or, your scavenger hunt could revolve around something similar — maybe the items participants are looking for come with small facts attached to raise awareness. For example, if your brand is fighting against homelessness: "Item number three is to locate a park bench. On any given night in America, there are over half a million homeless people without a proper bed to sleep in."
An even better way to leverage your scavenger hunt for good is to include scavenger hunt items that are actually acts of kindness. Perhaps participants must buy and donate a bottle of shampoo and conditioner to their local women's shelter to check off a box, or leave a larger-than-usual tip for the pizza delivery person. Whether it's your brand's whole mission or a nonprofit you just happen to support, consider looping a good message into your digital experience.
If you want to involve influencers in any part of your experiential marketing campaign, Statusphere can help. As influencer marketing experts, we handle influencer campaigns for you, and we can get reliable influencers in our network posting about your campaign without you having to lift a finger. Click here to chat with us and learn how we can help make your next influencer marketing campaign a breeze.