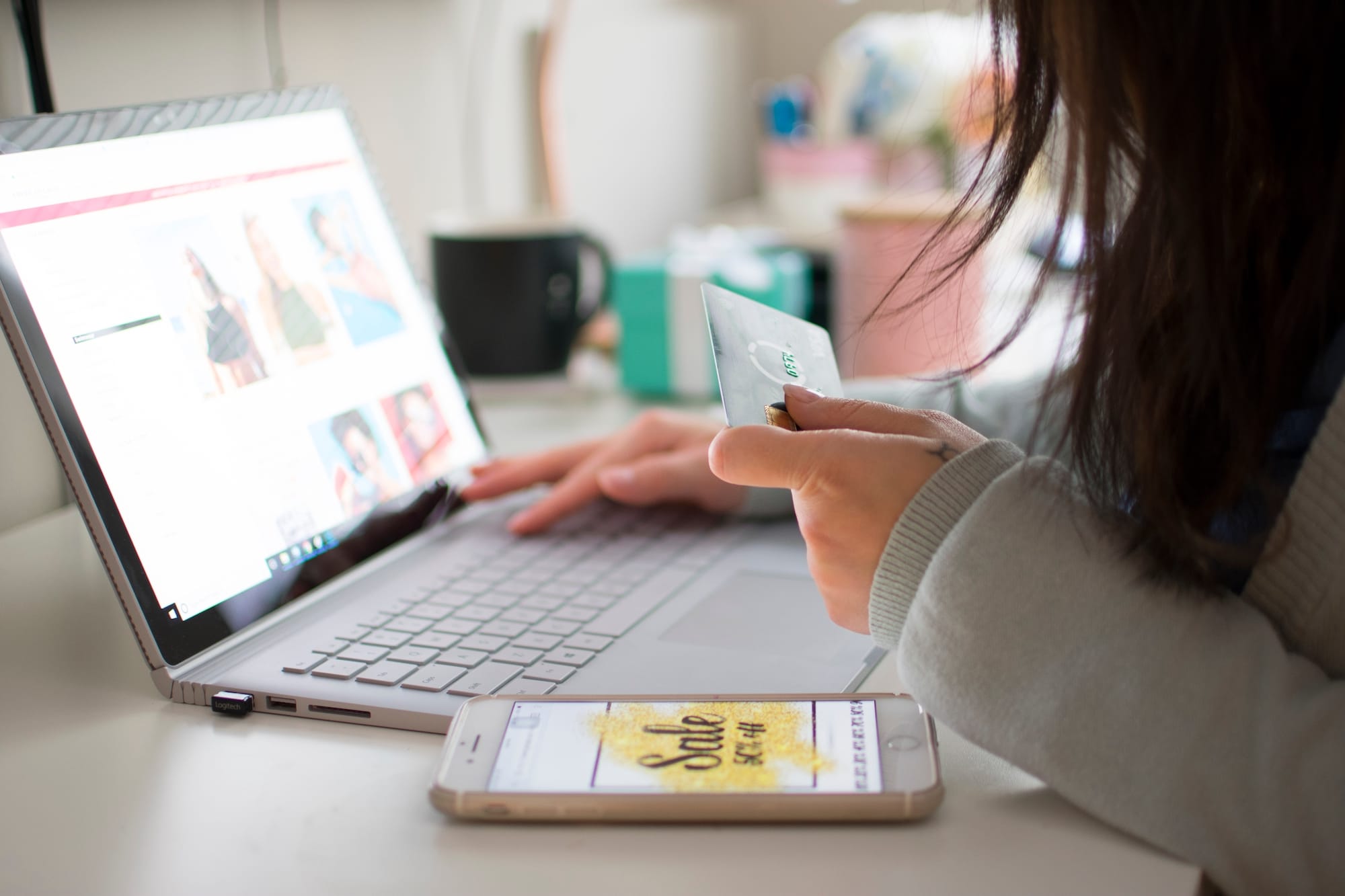 Businesses are taking to Facebook and Instagram to set up their shops as e-commerce continues to significantly grow. This is a time where your brand is in need of shifting your marketing efforts to an online platform. In 2019, retail e-commerce sales in the United States reached over $365 million in revenue. Facebook and Instagram are now utilizing business profiles as a forefront for sales.
If your brand is looking to expand into e-commerce but isn't sure how to, here is how Facebook and Instagram shops work!
Facebook Marketplace began as a way for people to upload pictures of items they have been wanting to sell and browse items that have been uploaded to the site. Utilizing this they are able to make offers among those active on Marketplace.
Facebook will be working on pushing through cryptocurrency with the Libra Association's initiative. Libra is an independent membership organization that aims to provide safe and affordable financial services. They would be used to allow merchants to establish a wallet with them so that payments are sent instantly.
The goal of Marketplace is to create a platform for businesses to create a Facebook shop for free and curate it to their liking. Monetization on Facebook will come from more advertising and small fees will be charged on each purchase. Nearly 1 million businesses have already signed up to take part!
Instagram Shop
Instagram Shop will be similar to Facebook's Marketplace. They will allow IG users to search through products directly from the explore page without having to leave the app. It has not yet been developed but they are currently working on creating a more detailed platform compared to the current shopping feature where people shop through posts and ads on the app. This is due to an increase in demand for e-commerce and will make it easier and more engaging for the user!
The IG Shop will allow users to jump immediately into a shopping experience from the app's main navigation tab. The shop will also be designed so that it is cross-platform friendly. Merchants will be able to connect any live video products from their Facebook store to ensure it remains cohesive throughout their platforms. Consumers will be given the opportunity to link any of their loyalty programs to their Facebook accounts as well.
What's the goal?
The goal of Facebook Marketplace and Instagram Shop is to provide small businesses who have suffered economically due to COVID-19 a way to recover from that damage. This provides smaller businesses with a fighting chance, as well as, giving larger businesses the opportunity to expand their horizons while the world is still adjusting to changes.
If your brand is interested in partnering with influencers while taking advantage of these full-fledged shops, contact Statusphere. Our expert team can help you navigate these platforms while putting you into contact with influencers that can create content to promote your FB Marketplace and IG Shop!