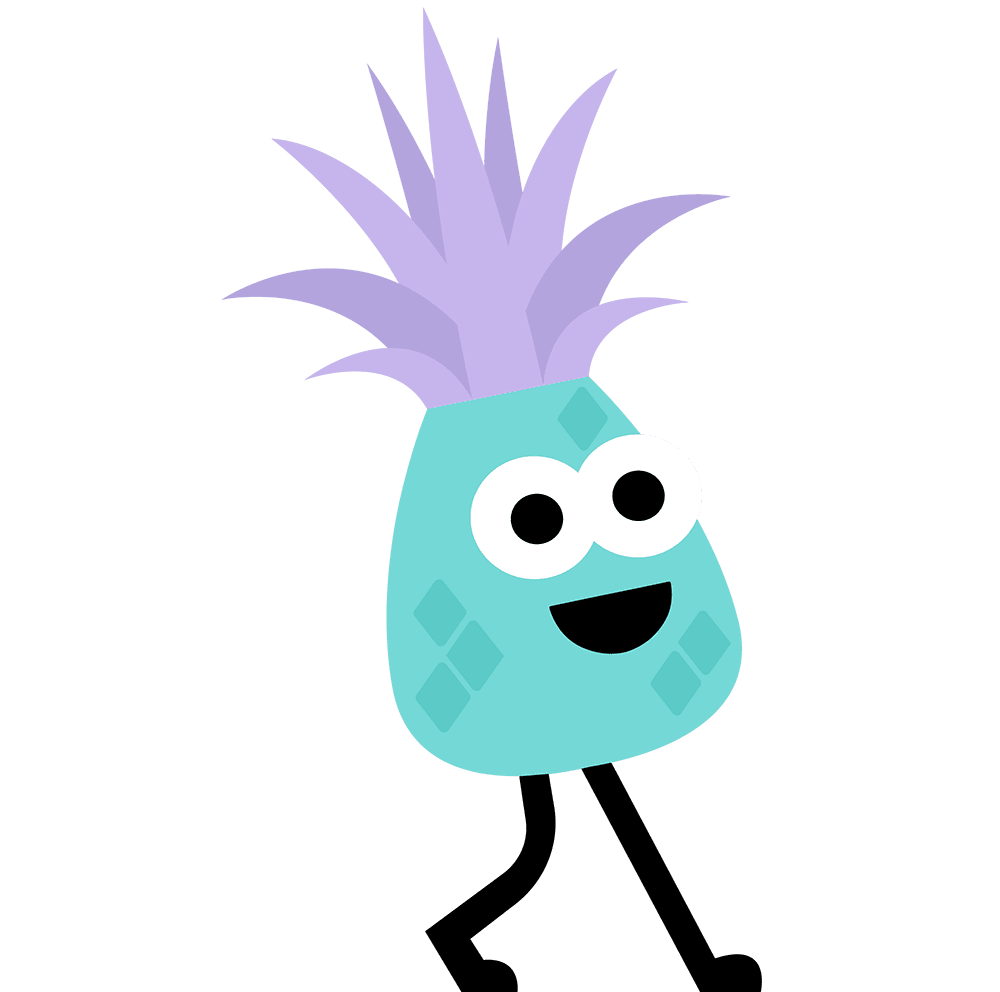 Why was Statusphere created?
Statusphere was created by creators, for creators with the goal of helping people find products they love from people they trust.
After working with other influencer marketing platforms, our founder was tired of the platforms putting the brands first, so she built Statusphere to make sure that creators are always put first.
Instead of the brands picking you- you pick the brands. No more painstakingly applying for collabs, just to be rejected. At Statusphere you are matched with products based on your profile. Choose the ones you want and skip the ones you don't - no downsides, no extra work!
What are Statusphere's network minimum requirements?
How and when will I know if I've been matched with products?
After completing your profile, you will receive an email when there are collaborations that match your profile. If you are matched, you can also see products to select in your Statusphere Profile.
Why didn't I get matched with products lately?
Our system matches members with products perfect for them based on their updated Statusphere Profile, as well as what campaigns we have available. If you did not receive any products to select, it might mean that there weren't any products that matched your profile. Be sure to check your email to see when you are matched and what's available!
To improve your matches make sure your profile is up-to-date. Click here to login and update your profile.
I don't like one of the products I received, what do I do?
We never want you to feel like you can't post your honest opinion or promote anything you don't support. At Statusphere we feel it is important for brands to hear both positive and negative feedback so they can make their products better. If you don't feel comfortable posting:
Click the 'Get Help' button in your Statusphere profile and follow the steps
Please notify us before the deadline to post to ensure that your profile stays in good standing.
How do I submit my content?
You submit content right within your profile. Click here for step-by-step instructions.
How do I request an extension for my post?
If you need an extension on your content, please fill out this form. We ask you submit this with at least three days notice before the due date if possible (exceptions will always be made for extenuating circumstances). Your request will be reviewed by our team and you'll hear back on its status via email within one business day.
How long does my content need to stay live on my Instagram/blog/TikTok?
90 days unless otherwise specified. Brands may request longer and this information can be found on your StatusBox Checklist.
If you delete your content before the 90 days are up, you will be in violation of the Statusphere Network rules and your membership will be compromised.
Can I repurpose content from other creators on my own feed as my post?
No, all content posted for Statusphere campaigns must be your own original work (ie. no screenshots, other photos posted by another influencer or photos provided by us can be used to complete campaign requirements).
Can my post contain any other products or brands?
No, Statusphere collaborations may not be combined with any other products or brands and each campaign opted-into must be its own dedicated post.
Can I opt-out of a campaign after my StatusBox has already been shipped?
How and when will I receive my gift card(s)?
Some collaborations will receive a gift card after completing the campaign. If the collab you chose has a gift card, it will be sent via email within 30 business days after the deadline to post has passed as long as all requirements are met.
Will I still get my gift card(s) if I post late?
Yes, but you will only receive 1/2 of the original amount if you don't post on or before the deadline. Failure to post after 3 weeks past the deadline will result in ineligibility to receive your gift card(s).
What if I do not finish all the required actions on time?
We handle this on a case-by-case basis, but your membership will be compromised. Please be sure to read our Member Community Guidelines on 'Open Inbox' Communication. If you need to request an extension, please fill out this form.
What do I do if a product I receive in my StatusBox is damaged or defective?
You can email statussquad@joinstatus.com with a photo and description of what is wrong. If inventory allows, we can send you another one. If we cannot send you another one, you will not be required to post.
Will brands repost my content?
Most brands love to repurpose/repost our member's content on their own feeds and will typically tag when they do. For more information on your rights, please review Statusphere's terms and conditions, linked here.
Do I need to return a product to Statusphere that I'm not going to post about?
Yes. Once you fill out the product feedback form in your profile, we will issue you a return label to print out and use to ship back the product at no cost to you. (Unless the item is a perishable one).

Inastagram Content Questions
Does the product have to be shown in the first photo of my post if it is a carrosel?
Yes, products must be prominently featured in the first photo (even if it is a carousel post). And posts should not mention or be combined with any other brands.
Can I post a Reel instead of my in-feed post for my campaign?
Typically the requirements set are the ones that must be completed for your content to be approved. So if a static Instagram post is required, that's what must be posted. However, sometimes we can make an exception depending on the campaign. Please reach out to statussquad@joinstatus.com if you would like to post a Reel in place of your in-feed post.
Please feel free to review our terms and conditions for any legal questions regarding you, the creator, or your content.