Our team recently visited BeautyCon NYC and had the opportunity to experience all things beauty––plus, an appearance from none other than Cardi B! With everything from skincare to colored contacts, there were so many fun products we were dying to try. As Cardi B would say, we like it like that...
In honor of this glamorous occasion, we decided to round up some of our favorite and most memorable products we came across at the event: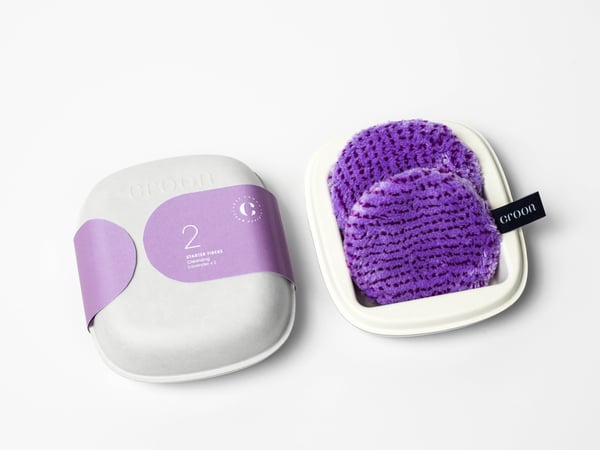 Croon believes you shouldn't have to add unhealthy toxins to your skin in an attempt to remove makeup and dirt––and we agree! Since their launch in November, cleansing your face can now be simple and chemical free. Just add water to the Cleansing Starter Fibers for an effective cleanse.
2. Nanacoco - Shimmertallics Metallic Lip Gloss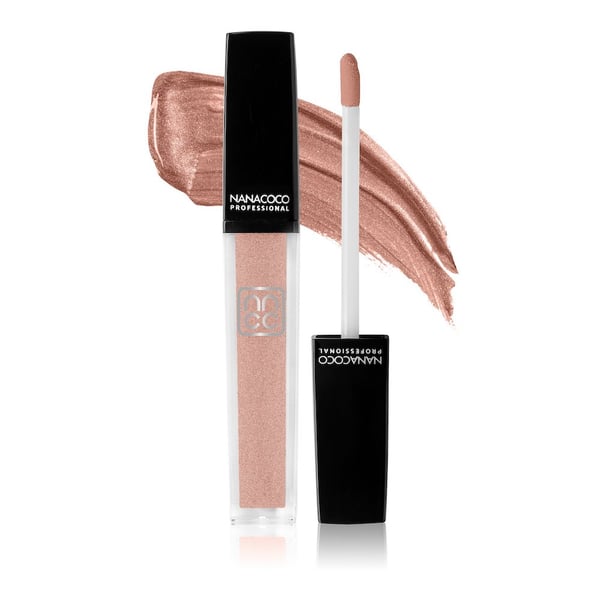 The Shimmertallics Metallic Lip Glosses by Nanacoco are definitely a showstopper. With their high shine, light-reflecting finish, this product provides the perfect amount of shimmer to make you feel like a queen!
3. Jouer - Soft Focus Hydrate + Set Powder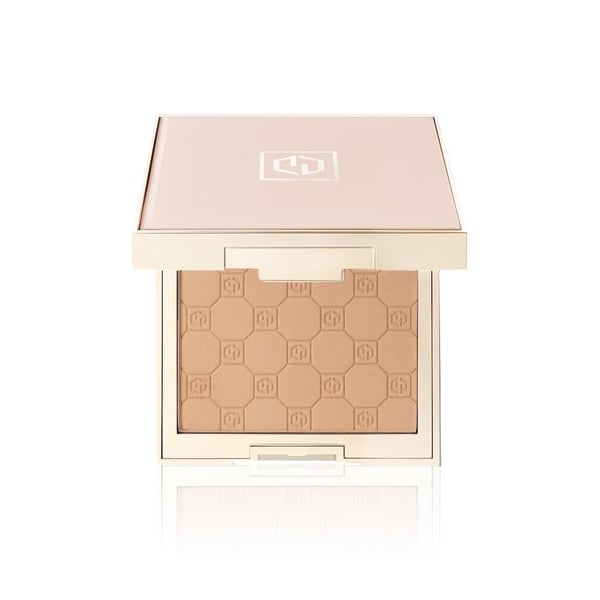 We love that Jouer's new Soft Focus Hydrate + Set Powder is a pressed powder that does it all. The ingredients hydrate skin while reducing shine and giving a nice, natural finish. Plus, their products are vegan friendly and cruelty, paraben and gluten free.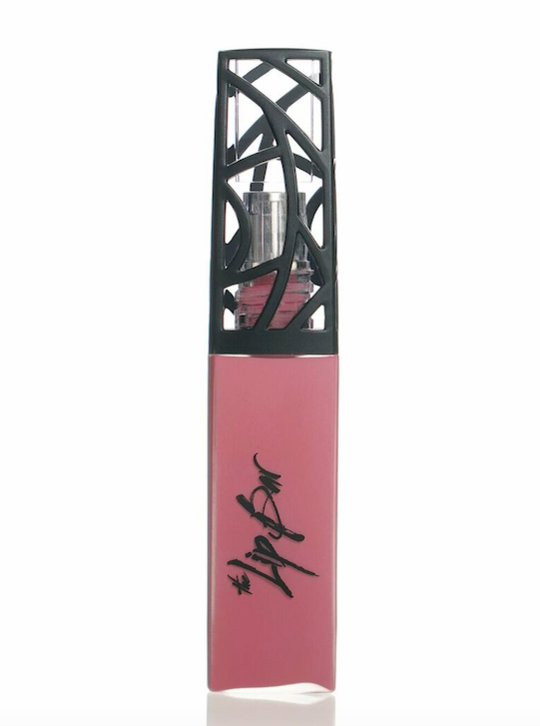 Matte lip color that doesn't dry out your lips? We're here for it! These colors by The Lip Bar are long-lasting and won't budge as you go throughout your day. Created by an awesome female-founder, The Lip Bar was created with the idea the beauty shouldn't compromise health. That's why The Lip Bar products contain no products with toxins and are vegan & cruelty-free!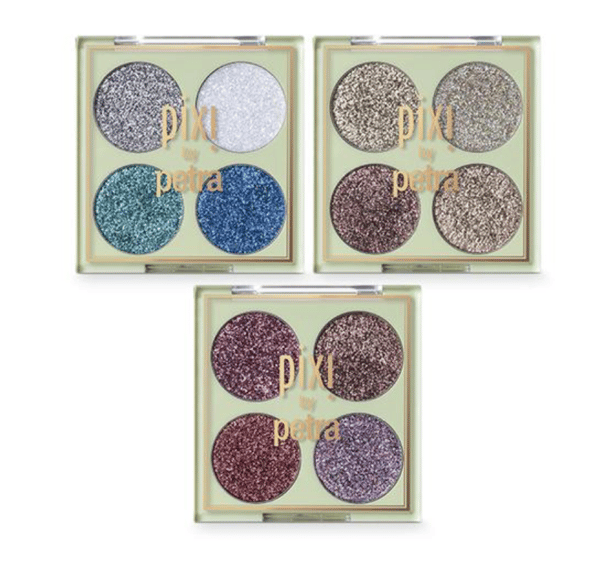 Pixi is a skincare and beauty brand that will leave you glowing! Among the 80 new products they just launched is their new Glitter-y Eye Quad, which has four different shades of vibrant, pressed colors. Add one of these colors over a smokey eye to make it pop! Several of the Pixi team members where wearing this at the booth, so we had to ask if we could try it out - it is by far the most complete coverage glitter shadows that I have ever used and they really nailed the consistency so it stays on your skin and not in your eyes.
6. Palmer's - Natural Fusions Micellar Rosewater Cleanser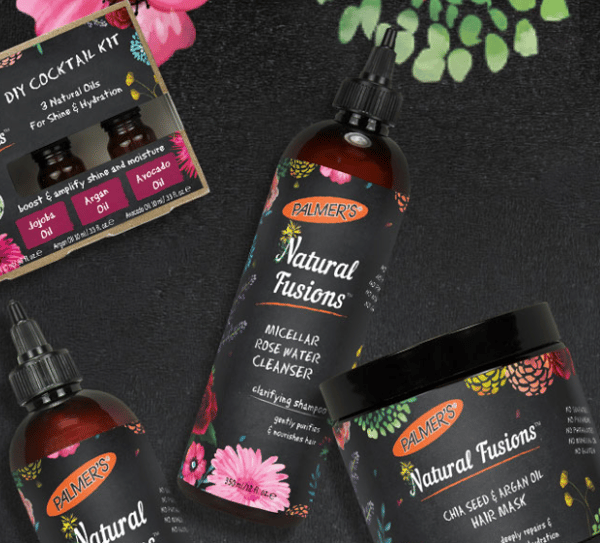 Palmer's is a brand that encourages you to "choose what's real." Their Natural Fusions line includes products that are cocktails of the best ingredients nature has to offer, like the Micellar Rose Water Cleanser for hair––perfect for naturally getting rid of build-up and other impurities!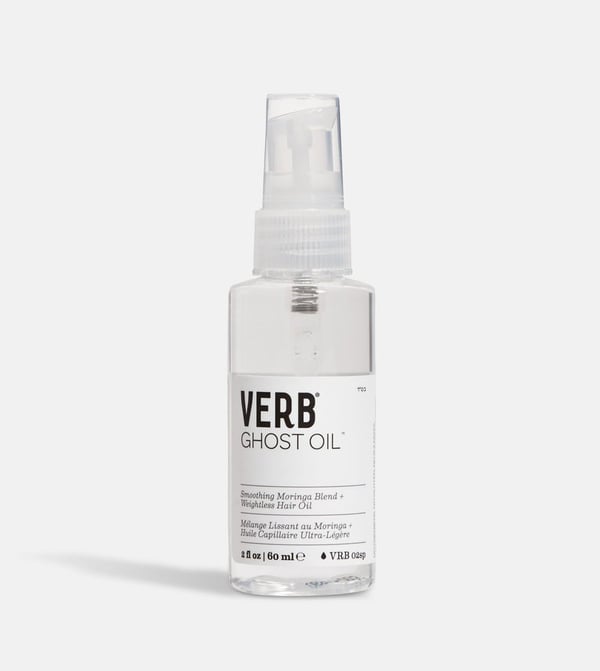 Giving your hair the all the good stuff at the right price is what Verb is all about. We're obsessing over their Ghost Oil, which provides your hair with daily nutrients and restoration. The best part? No frizz and more shine! They gave us a sample in our grab bag, and it's awesome!
8. OGX - Green Tea Fitness Dry Shampoo Foam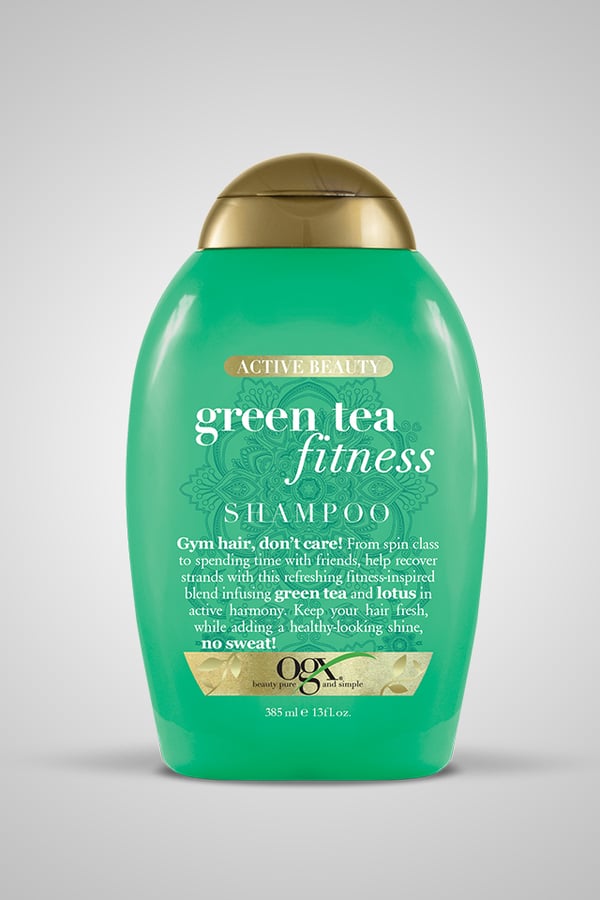 If you're a girl on the go, you know the importance of refreshing your hair in an instant. In OGX's new Green Tea Fitness line, their dry shampoo provides the perfect fix! Green tea and lotus bring hair back to life without any of that white residue we've all struggled with before.
Whether or not you need prescription eyewear, Air Optix Colors offers a fun way to mix up your look. These contact lenses allow you to try out different eye colors and use SmartShield® technology for a layer of protection. The range of colors offered include brilliant blue, amethyst, gray and many more! Also, they have a tool where you can try out different colors virtually, click the photo above to test it out!

10. Sol de Janeiro - GlowMotions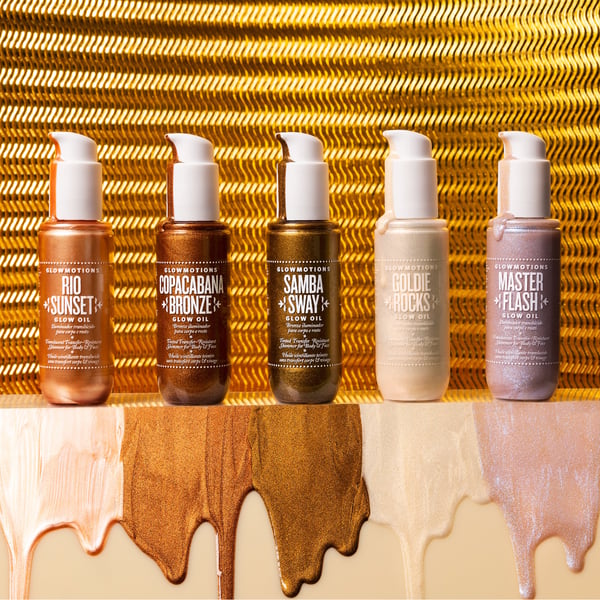 Sol de Janeiro is here to bring us that Brazilian glow! This glow oil comes in three glistening shades, perfect for any skin tone. On top of that, they have amazing fragrance notes like almond, jasmine petals and vanilla. Also, they had a full shimmer fountain at their booth that was filled with this amazing glow oil!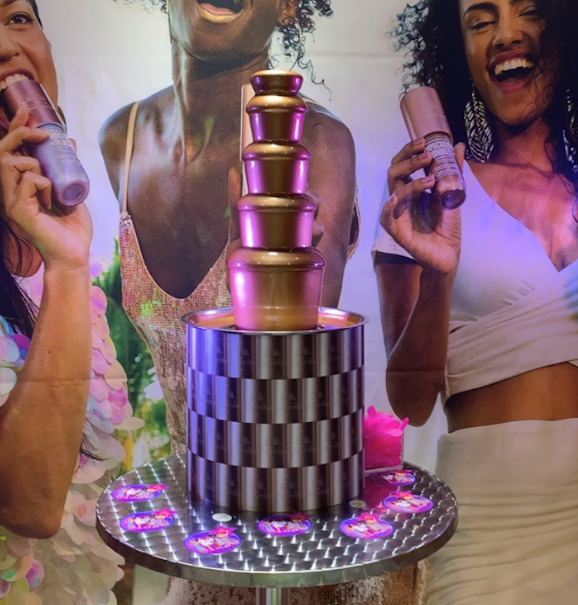 Although BeautyCon had some hiccups this year (quite a bit unorganized and not nearly as many freebies as other BeautyCon events), we know the organizers will adjust and work hard to make up for it before their next event. If you attended BeautyCon or you've tried any of the products listed above, let us know what you think!