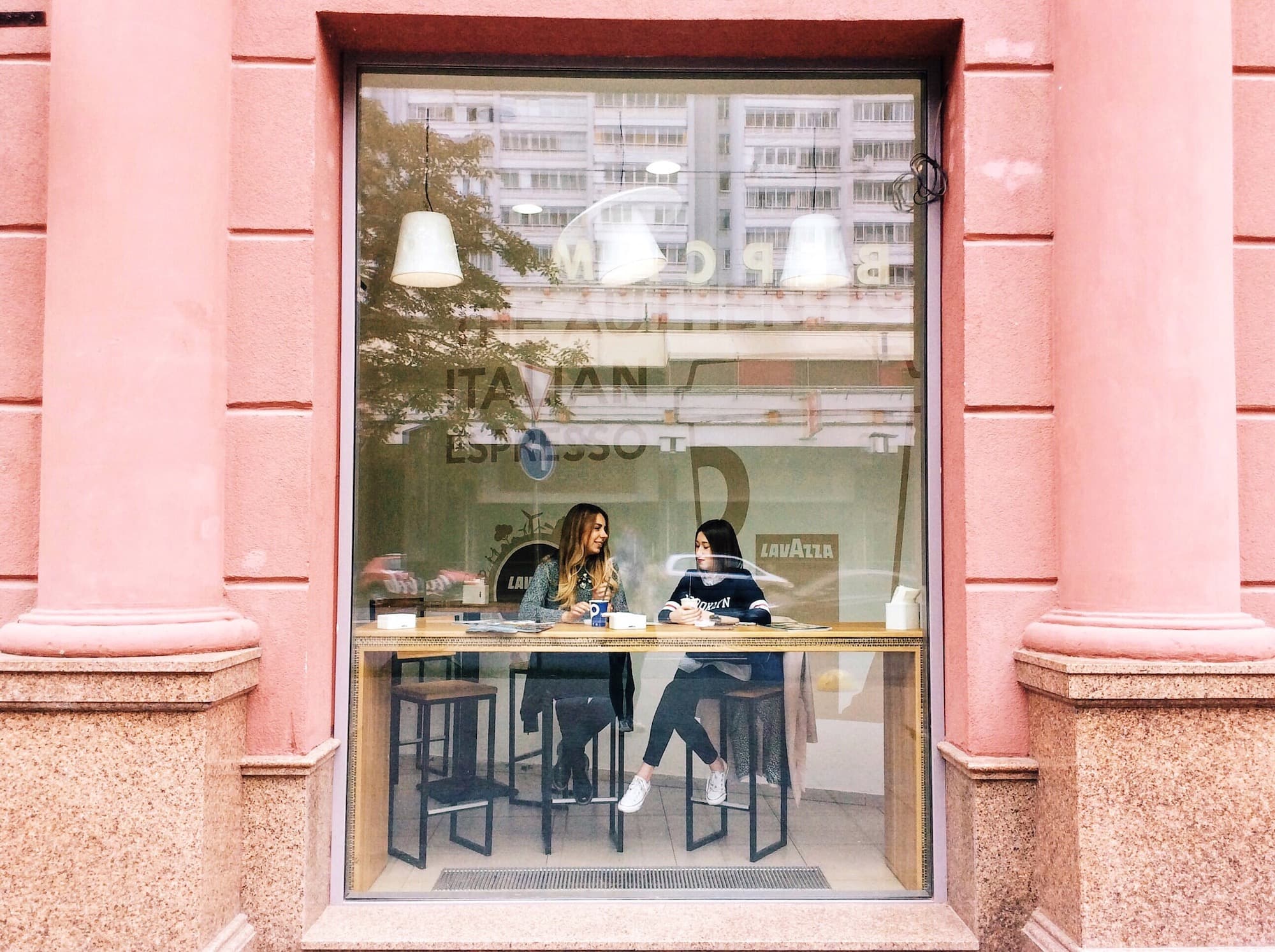 March 8th is International Women's Day! As a female-founded company ourselves, we love highlighting fellow trailblazers and innovators across all industries. From jewelry and food to skincare, these companies are at the top tier of success because of the initiative taken by several hard-working girl bosses. Check out these 10 female-founded companies and show some love!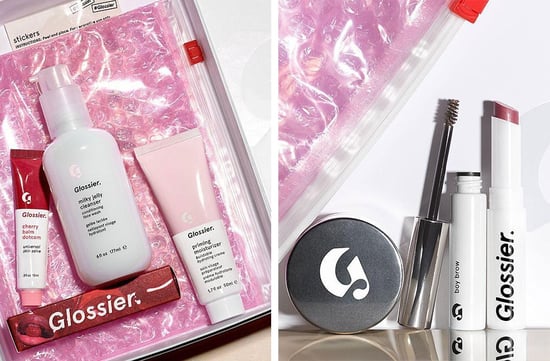 In 2010, Emily Weiss started a beauty blog called "Into the Gloss" which was compromised of beauty and skincare reviews. The huge popularity of this blog later served as the catalyst to start Glossier. She launched her business with just four products on her site, and since 2014 has become one of the trendiest beauty brands in the biz. With their reusable, minimalistic pink packaging and affordable high-end quality products, ordering The Makeup Set gives you the perfect taste of Glossier's most popular products.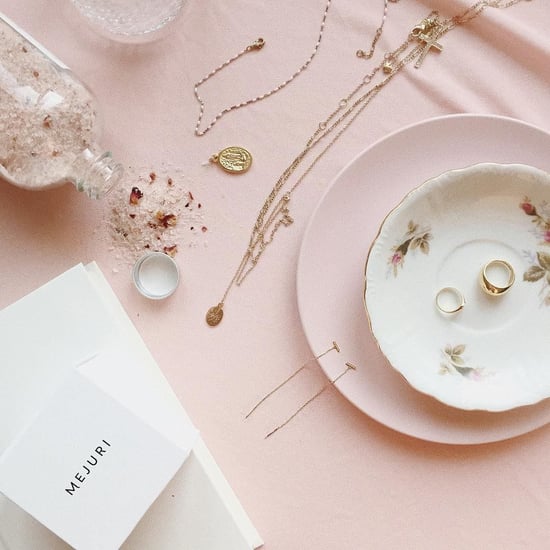 Noura Sakkijha, founder and CEO of the fine jewelry company Mejuri, comes from three generations of Jordanian jewelers. Sakkijha has a background in engineering as well as finance, which is what inspired her to search for a better way to produce jewelry — without the insane markup from department stores. From dainty, layerable necklaces to minimalist rings that maximize your style, Mejuri has the right piece for everyone. Find your favorite here!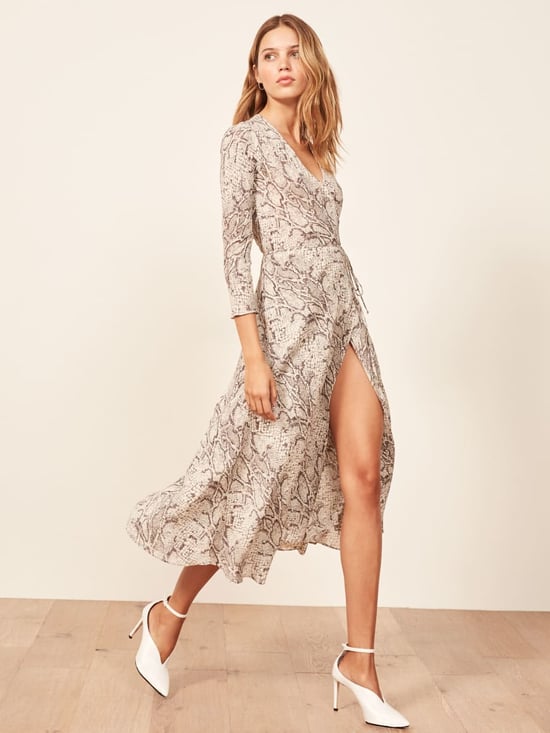 Yael Aflalo started Reformation in 2009. This clothing brand promises sustainability with the latest trends in mind. "Reformation is for a new generation of customers who want to consume with purpose," says Miroslava Duma, an investor in the brand. Investing in Reformation helps the planet while keeping you on-trend, so what are you waiting for? Check them out here.
The majority of shaving companies in the market were created for men, or have become a version of men's brands. Georgina Gooley worked to combat that and give women some well-deserved representation by creating Billie. Billie offers a starter kit for shaving, including a razor, magnetic holder and 6 cartridges for only $9.
Jessica Alba had trouble finding one brand to trust for her everyday needs, so she created one herself. Alba values safe products and clean ingredients over everything: "We also believe that a happy, healthy life should be a right, not a privilege." Check out Honest Beauty's products for happy, healthy skin that will thank you even after putting makeup on.
S'well bottles are everywhere — with their sleek design and ability to keep your water cold for 24 hours, they're a fan favorite. Sarah Kauss launched her first design in 2010, and now has over 200 options to choose from. Unlike other up-and-coming brands, she has declined several investors and still owns 100% of the company. To support this girl power at its finest, get yourself a S'well.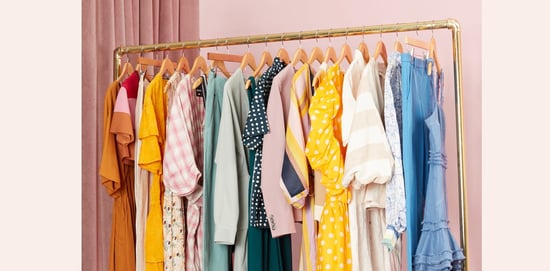 Say goodbye to splurging hundreds on nice dresses for one night or trying not to damage a dress long enough so you can return it. Rent the Runway founder Jennifer Hyman has the mentality that "Everyone Deserves a Cinderella Experience," which was the driving factor behind the company. You get a designer piece in the mail, wear it and return it. It's that easy. Check out their site to see how it works.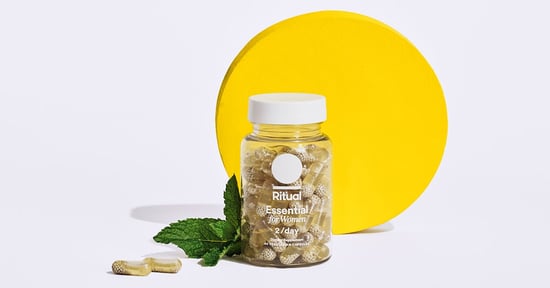 Katerina Schneider was told by an investor to choose between launching a company and starting a family, and she used that as fuel to start Ritual. When Ritual started, their only product was a "daily multivitamin that contains nine essential ingredients to fill the gaps in a standard American diet and leave out nutrients people tend to already consume through food." Today they offer a prenatal vitamin, women's multivitamin and a women's 50+ vitamin.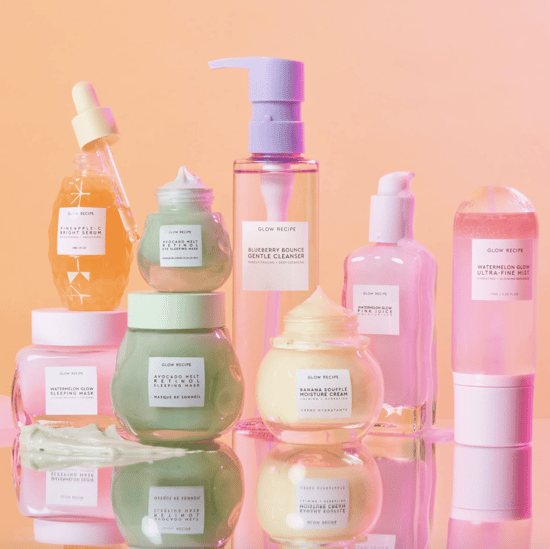 Sarah Lee and Christine Chang founded a Korean beauty-inspired U.S. brand called Glow Recipe and proceeded to win an investment from Shark Tank. They used to have their own e-commerce site, but Glow Recipe's growth went as far as hitting the shelves of Target and Sephora that they stuck to those platforms. Their bestselling Watermelon Glow Sleeping Mask offers a skin-smoothing, radiance-boosting overnight cleanse. Pair it with their Banana Souffle Moisture Cream to have calmer, hydrated, even skin.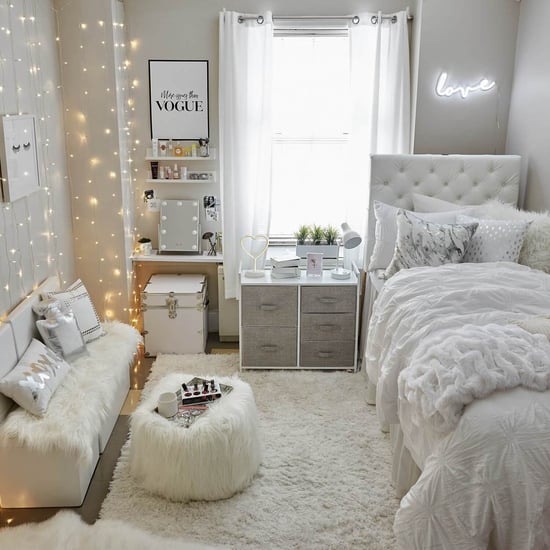 Amanda Zuckerman created Dormify to eliminate the problem of having to visit several stores when shopping for one space. The company stands out because it understands what students want and designs products specifically for them, giving college students a larger sense of personality than most retail stores do. Dormify offers you options ranging from bedding to lighting to decor, perfect for elevating small spaces and making them feel yours.

However you choose to celebrate International Women's Day, supporting these companies is a must on your list! Being a female-founded company ourselves, we know how much the support means to these companies. Check out Statusphere today for all of your influencer marketing needs and get in touch with one of our specialists.