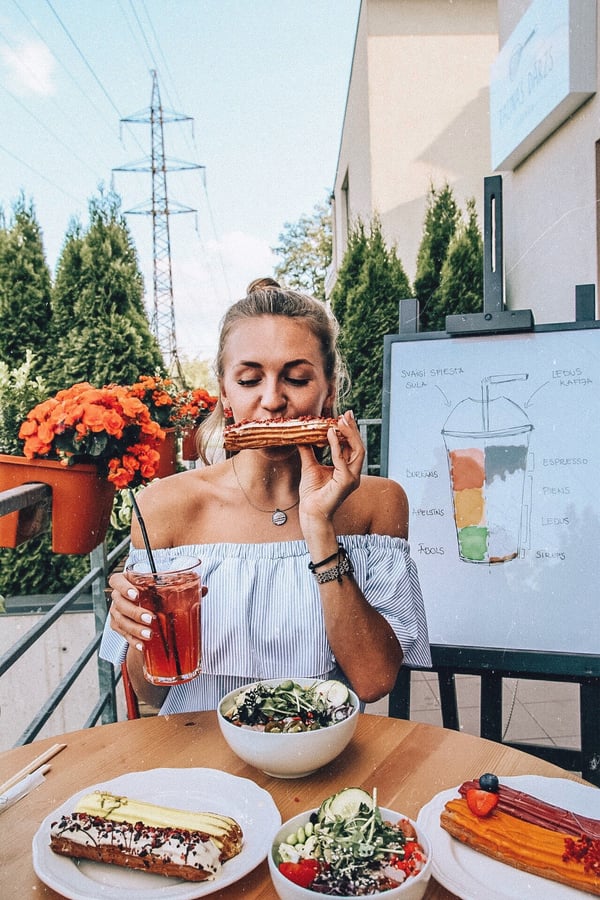 We wanted to feature some women in the food industry that are not often recognized for the delicious creations they make and how hard they work. From savory snacks to decadent desserts, there are some serious girl bosses that are making big moves in the food industry and they need to be noted! We've compiled a list of 11 female-founded food companies we can't stop snacking on: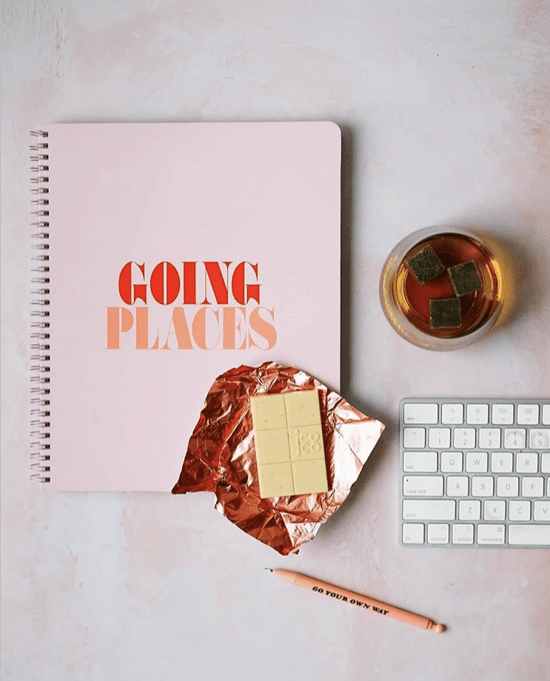 Jean Thompson stepped up to be CEO and owner of the Seattle Chocolate Company in 2002. She wanted to create a branch that was her own, combining her love of service and sweets—fast forward to 2012 and JCOCO was born! JCOCO is a bold chocolate brand with over 10 unique flavors. With every purchase of chocolate, fresh portions of food are donated to families in need. Now that's snacking with a cause!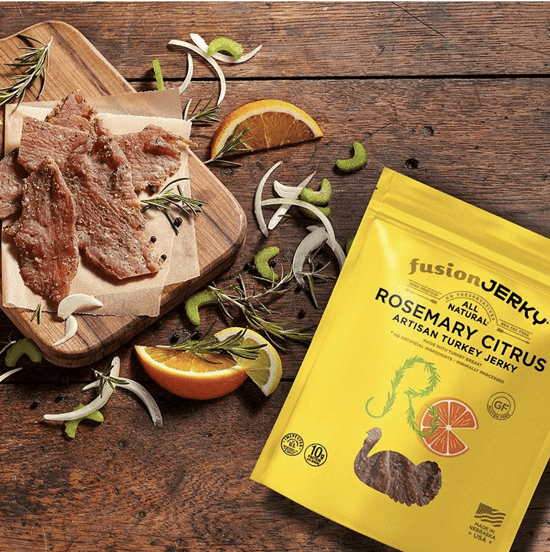 Kai Yen Mai is a hiker that was in search of an all-natural and high protein snack to give her the energy she needed during her hikes. Inspired by her Asian roots, she created Fusion Jerky! This jerky is low sodium, gluten-free and available in bold flavors like chili-lime and lemon pepper.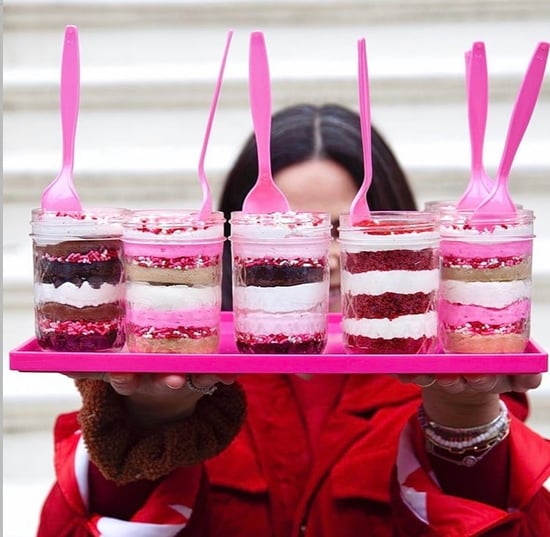 Danielle Beckerman wanted to share her love of baking with the world but in a bitesize, convenient way. She created Jars by Dani and hand-delivered jars of her decadent desserts all around Manhatten. Since then, she has expanded to nationwide deliveries of her adorable dessert jars.

After struggling with an autoimmune disease, Veronica Garza and her family decided to go on a low inflation and grain-free diet. Wanting to share their recipes with the world, they created Siete: a Mexican-American food product line. Their Whole30 and Paleo-approved products range from taco seasoning to tortillas and tortilla chips with unique flavors!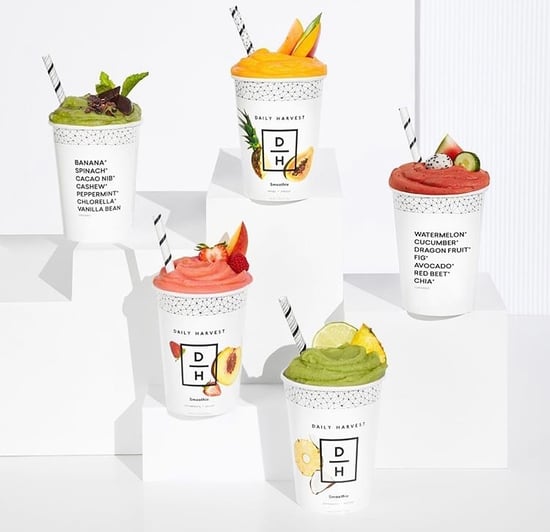 Rachel Drori wanted to create healthy meals and nourishing recipes while being able to cook them up in only a few steps. Daily Harvest has bowls, smoothies and hearty soups that can be frozen until you're ready to enjoy them. Healthy meals have never been more convenient!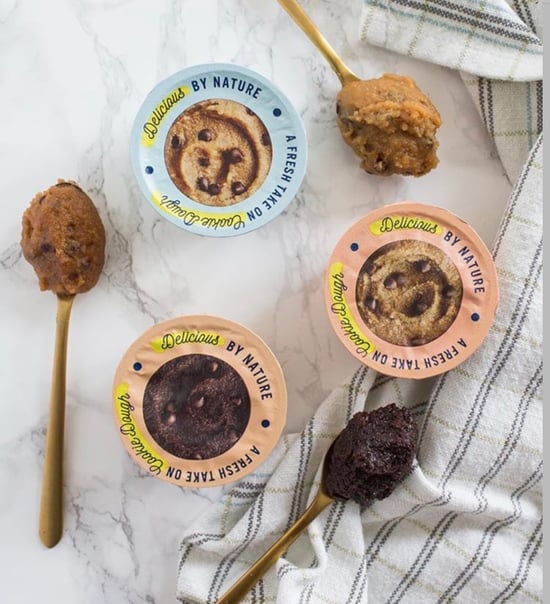 Living with a gluten allergy and constantly craving cookie dough was an ongoing issue for P.S. Snacks creator, Nicki Azzara. She decided to make the change herself and created a line of gluten-free cookie dough to curb her craving but not hurt her health. This chickpea-based line aims to create more healthy alternative snack options to satisfy everyone's nostalgic cravings.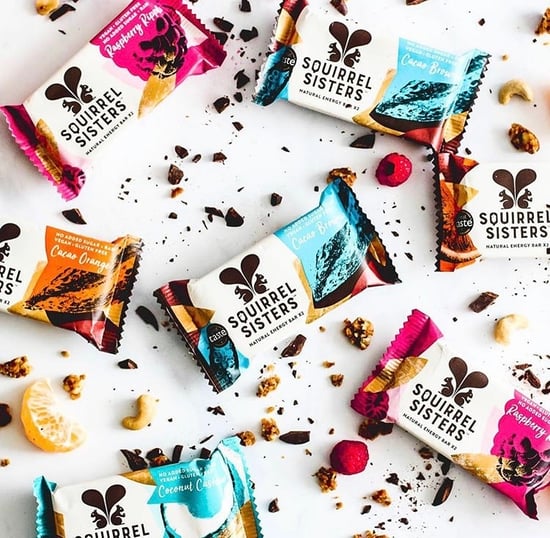 Gracie and Sophie Tyrell created Squirrel Sisters as a health and wellness snack brand. Their vegan snack bars are free of gluten and added sugars, aiming to energize and make customers feel good with healthy ingredients. These yummy bars come in five unique flavors including coconut cashew and raspberry ripple.
For a look at trends affecting health and wellness brands, check out this blog.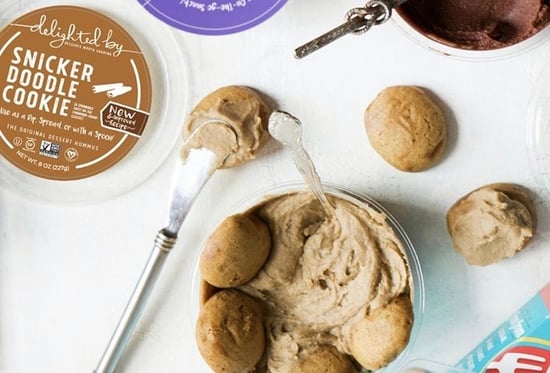 Makenzie Marzluff created DELIGHTED BY's vegan, gluten-free dessert hummus in 2015 and began introducing it to local Arizona farmer's markets. A few trade shows later, and in 2016 Wegmans became the first retailer to pick up Marzluff's brand. DELIGHTED BY is now carried in over 5,000 stores including Target and Publix.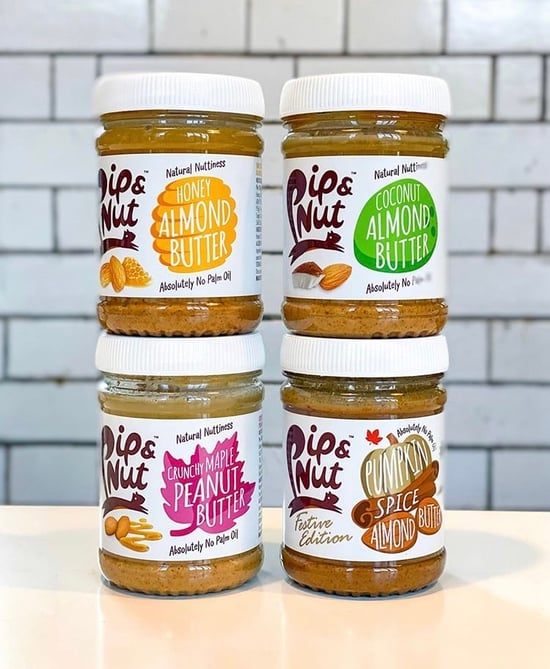 Pippa Murray was a peanut butter enthusiast who started mixing nut butter creations in her kitchen in 2013. Her homemade creations come in jars, tubs, buttercups and squeeze packs. With unique peanut and almond butter flavors like "Cherry Bakewell" almond butter and "Crunchy Mapple" peanut butter, Pip & Nut is produced without palm oil, gluten and even carries vegan options.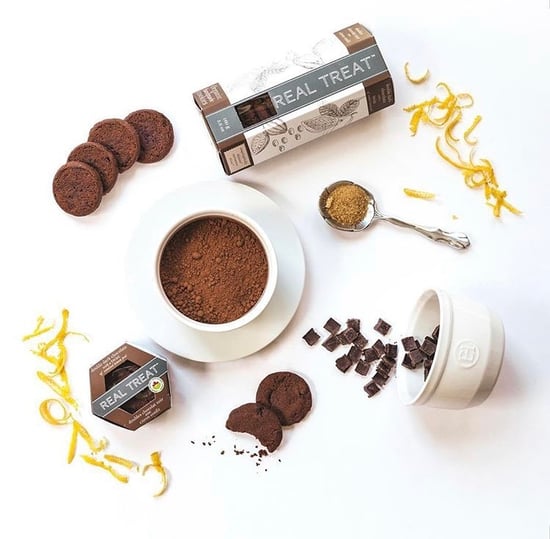 Jacqueline Day created Real Treat Cookies as an on-the-go snack or a complete dessert experience. Real Treat Cookies make their sweet treats with clean ingredients that are free of toxins and organic, making each bite a bite you can feel good about!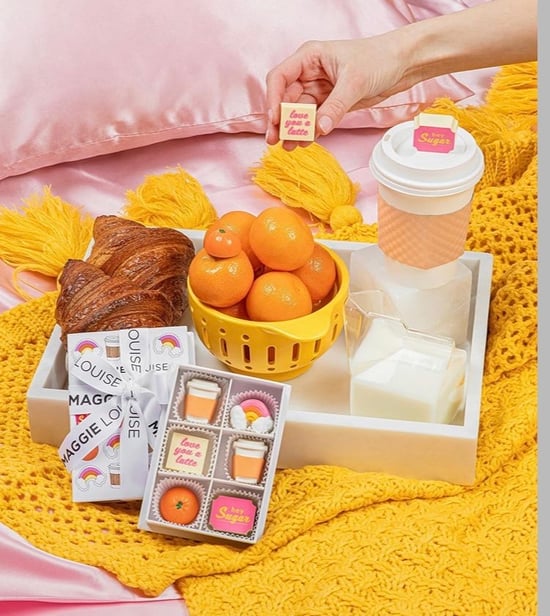 Maggie Louise is a Harvard Law grad who longed for a creative outlet in her career as a corporate finance lawyer. Soon, Maggie Louise Confections was born in Austin, Texas. These elegant chocolates are hand-painted and responsibly sourced, coming in many styles and shapes that are inspired by fashion and culture. They also make a perfect gift suitable for any occasion!
Sink your teeth into some of these snack companies as we celebrate all the amazing women in our lives this International Women's Day! Whether you're looking for something sweet or salty, these female-founded food companies have something for you to try. To learn about how Statusphere can help you grow your brand with influencer marketing, click here and one of our influencer marketing specialists will be in touch soon!