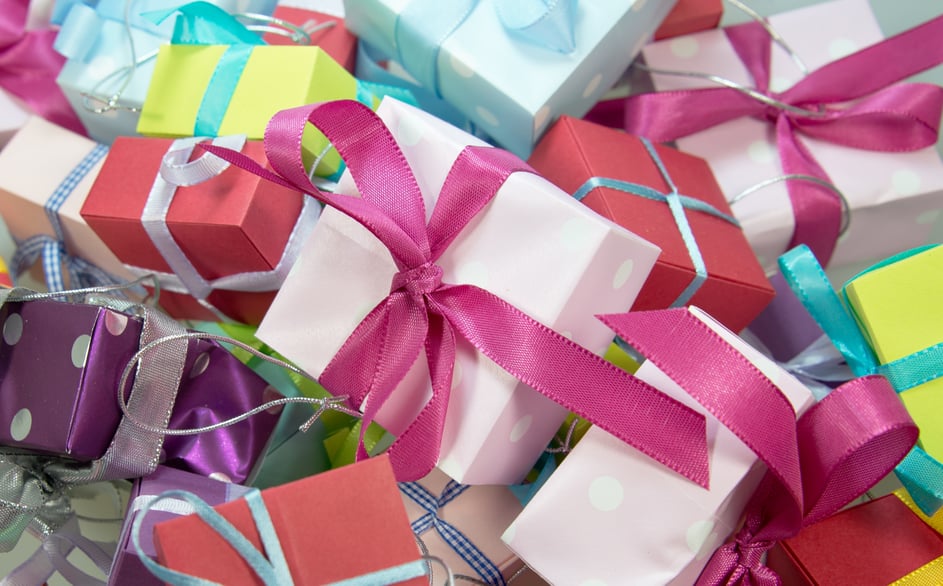 One of the best ways to give during the holiday season is by supporting small businesses. This year has been especially hard on them and giving back is what the holidays are all about. At Statusphere, we plan on doing exactly that and we wanted to let you in on some of our favorite places to shop small! Check out these female-owned small businesses for gifts that are truly unforgettable.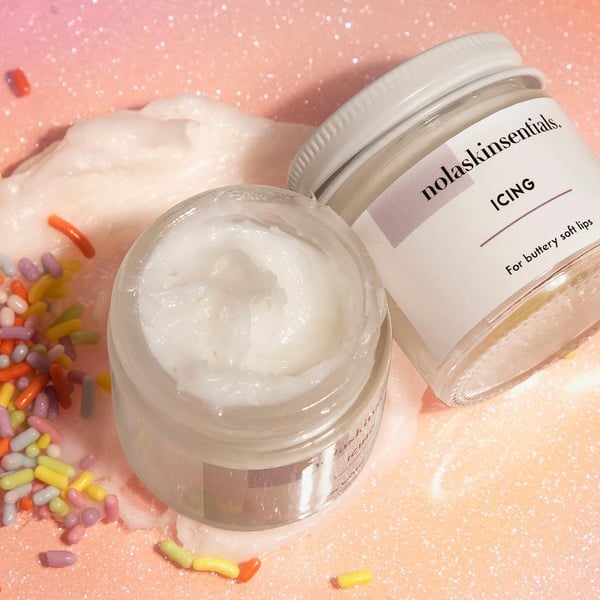 Nola Skinsentials
Nola Skinsentials was founded with the purpose of creating plant-based products for skin with melanin. Jane, the founder of Nola, is passionate about promoting real skin goals by showing only untouched photos and real skincare results. Black-owned, cruelty-free, and vegan-friendly, Nola is the perfect skincare brand to gift this holiday season. Nothing could be better than the gift of a skin glow-up.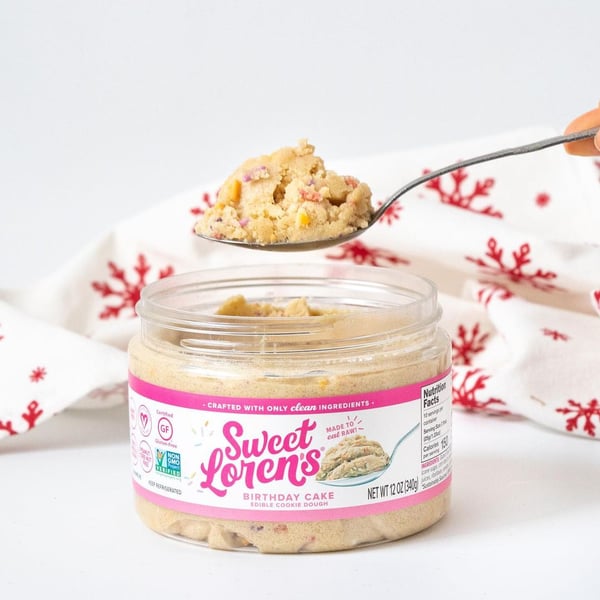 Sweet Loren's
Beating cancer inspired the founder of Sweet Loren's to live a full life by taking control of her health. But her sweet tooth inspired her to create Sweet Loren's, a clean-eating cookie company. Their cookie dough is non-GMO, gluten-free, plant-based, and most importantly, delicious. Give the gift of guilt-free yum this holiday season.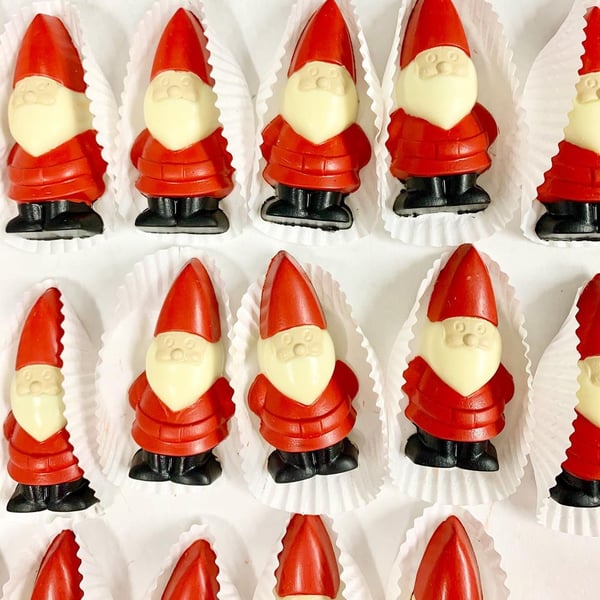 Maggie Louise Confections
After attending Harvard Law School, founder Maggie Louise Callahan yearned for a creative outlet. She found a new passion in creating delicious chocolates. Maggie Louise Confections is more than just candy, it's a gifting experience. Made with love and the perfect gift for any chocolate lover.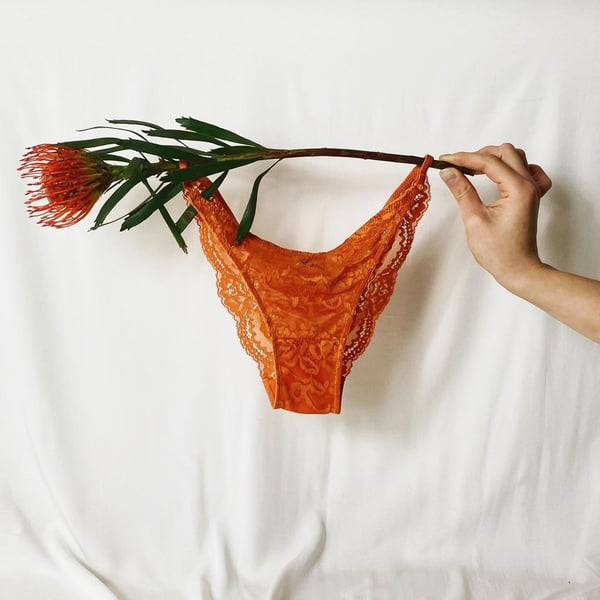 The Lingerist
Growing from an inspiring Instagram account that shared the stories of lingerie brands to an online handpicked lingerie shop has been quite the journey. Founder Jules Schneider is dedicated to providing innovative lingerie at affordable price points with an emphasis empowering women of all shapes and backgrounds. Giving the gift of confidence is unbeatable.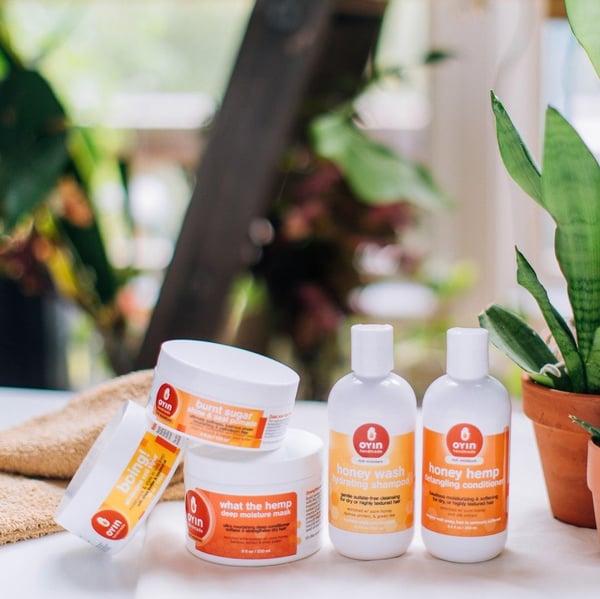 Oyin Handmade
This family-owned and operated brand was founded by Jamyla Bennu when she struggled to find natural and organic products for her highly textured, natural hair. She created a line of products designed to celebrate texture instead of removing it. These products are the perfect gift for those in your life who want to celebrate their natural hair.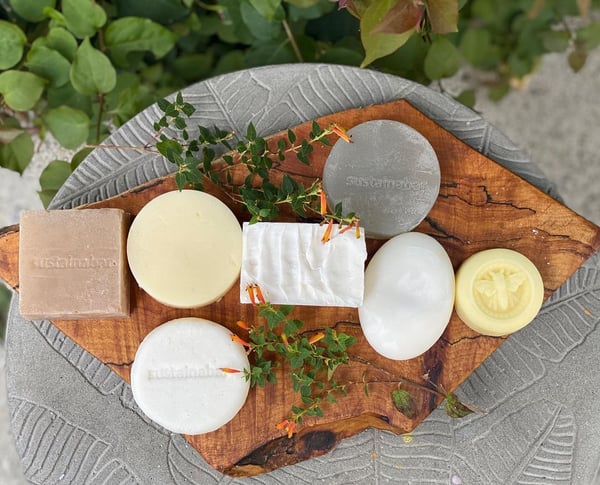 Sustainabar
Sustainabar was founded with the mission of convincing people to replace bottles with bars. With packaging made from 100% compostable materials, their products are friendly to the environment and your body. For a gift that gives back to the planet, check out Sustainabar's line of shampoo, conditioner, and lotion bars.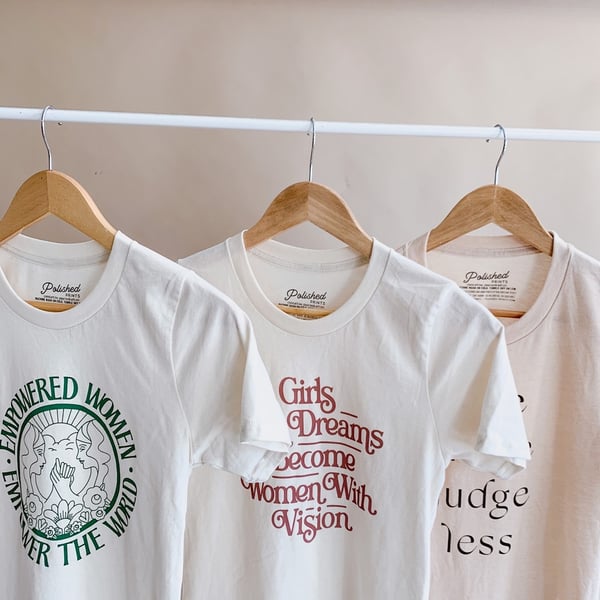 Polished Prints
The founder of Polished Prints, Leah Longueville, wanted to find shirts for her daughter with messages that inspired her. The graphic designer she is, when she couldn't find them, she made them. Today, Polished Prints makes hand printed and eco-friendly clothing for all ages. They are devoted to striving to be better and inspire others every day. Share some inspiration as a gift for your loved ones.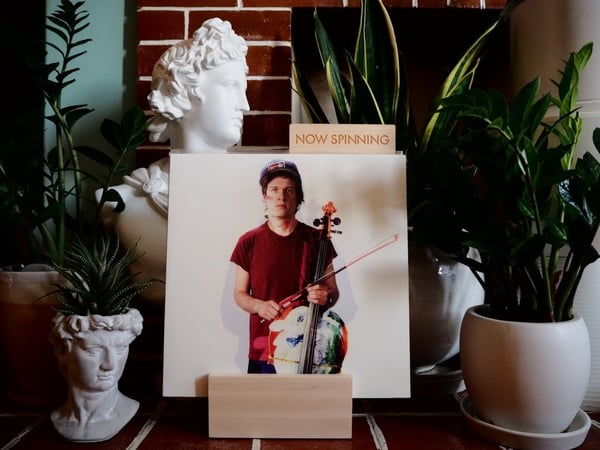 Koeppel Design
This San Francisco-based design studio crafts long-lasting, useful, and beautiful wood crafted products. Founder Kate Koeppel's passion for music and organization led her to designing stylish record display pieces. The perfect gift for the music-lover in your life.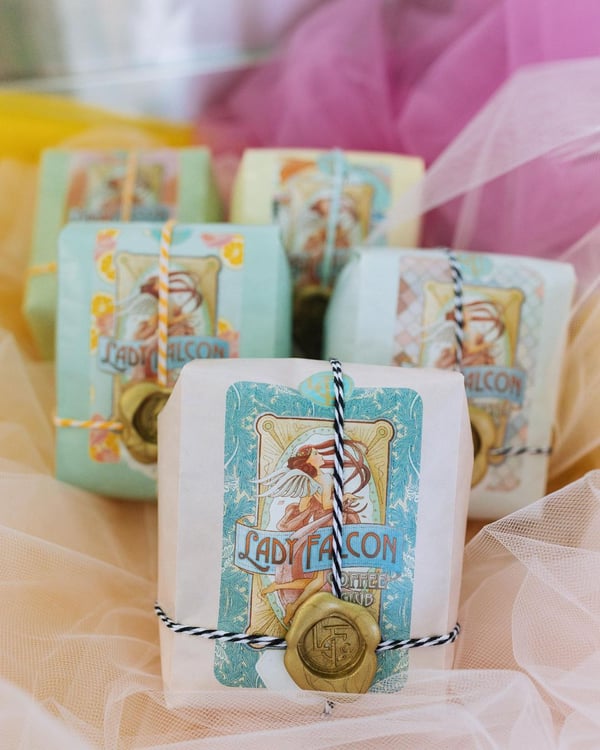 Lady Falcon Coffee Club
Inspired by the rebels of San Francisco history, this coffee brand has its own unique style and originality. Their coffee is handcrafted the old-fashioned way and delivered to you. Whether you are looking for one bag or a subscription, Lady Falcon Coffee Club is a one of a kind gift that is sure to be a hit.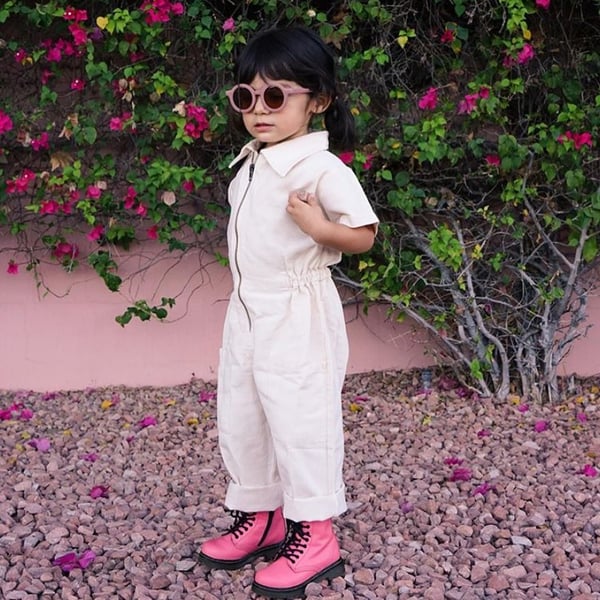 Noble Carriage
Noble Carriage is a 100% certified organic baby clothing brand that is passionate about creating stylish clothes for healthy, happy babies. Their clothes are handmade and free of any harsh chemicals that will irritate a baby's skin. The perfect gift for the fashionable baby in your life.
These small businesses are passionate about creating quality products that promise to be incredible gifts. No matter what you are celebrating, remember to take a moment to give back to the small businesses in your community this year. You can feel good about giving back and about giving the best gifts to all your favorite people.