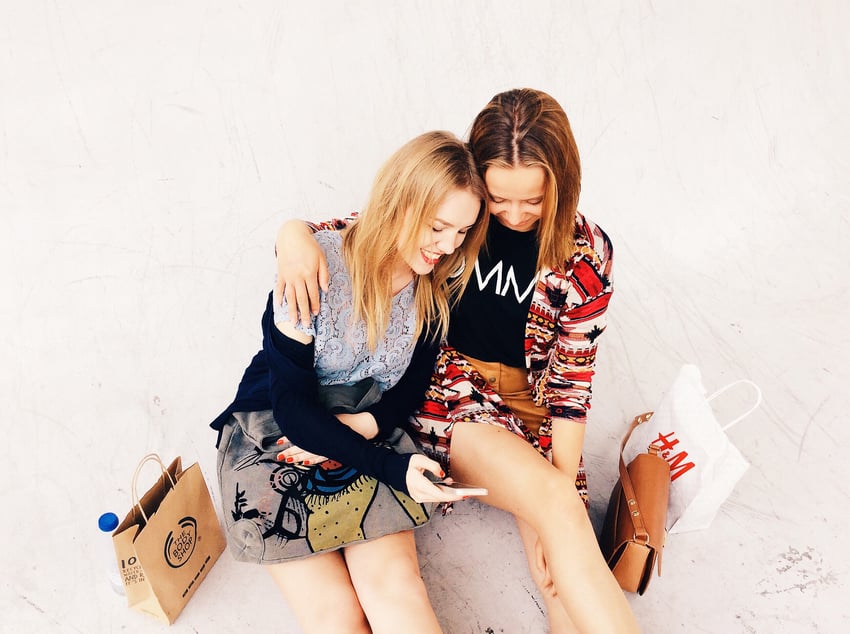 Who needs a Valentine when you already have your besties as your Galentine? Galentine's Day is a day dedicated to recognizing the girls who are with you through it all, your besties! Since this is celebrated the day before Valentine's Day, it's time to start gift shopping. We've got you covered with gift ideas to celebrate every kind of gal pal in your life—here's your Galentine's Day 2020 gift guide:
For the friend that likes to stay in:
Who says you can't buy your gal pals lingerie? This brand is the perfect gift for your gal pal who loves to look amazing while also being environmentally conscious. The Lingerist is a sustainable clothing brand that celebrates the female body and will have your bestie feeling amazing and confident.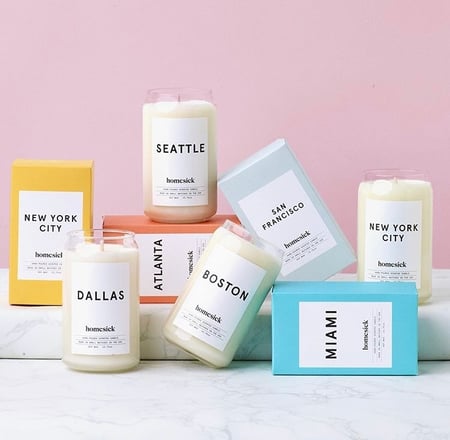 Give your long-distance bestie a gift that reminds her of home, or a place you both love! The Homesick Candle is a brand that creates scents aimed to take you back to a memory or place. Ranging from cities, states, countries or even nostalgic moments in your life, this candle is the perfect heartfelt gift to celebrate your bestie!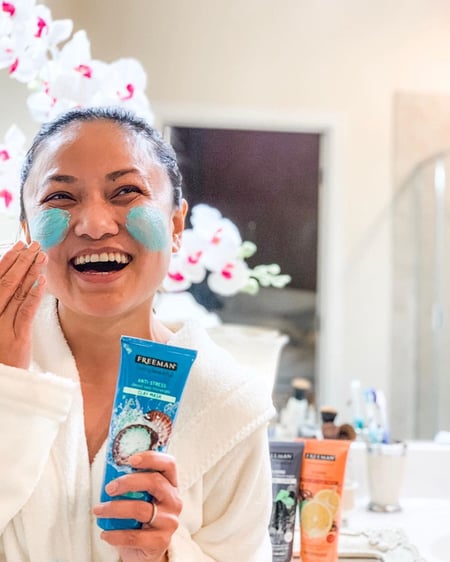 Photo courtesy of @mypetitetheory
Have a girls night with a brand new face mask kit! Freeman Beauty is considered the #1 face mask in America. They create nature-inspired, fun, high-performing specialty beauty products that will be perfect for a girl's night in!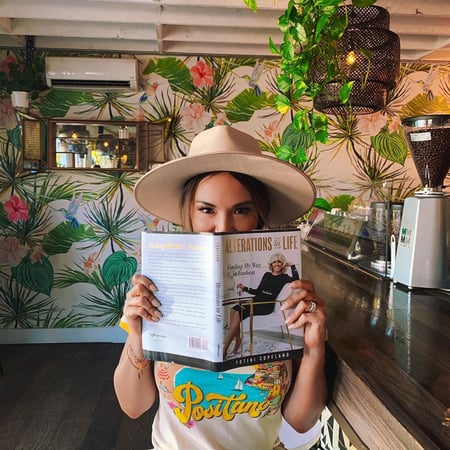 Photo courtesy of @meliza.chip
Need some girl boss energy this Galentine's Day? We've got you covered! In this memoir, Fortini Copeland writes about her successes and struggles as she left the corporate world behind and broke into the world of fashion. Get inspired!
For friends with paws: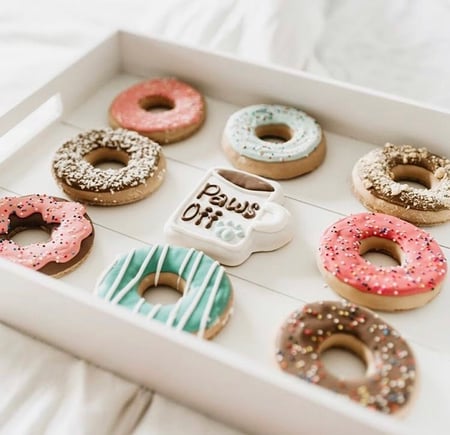 Galentine's Day is a time to celebrate your favorite friends, as well as their furry friends too! Wufers is a gourmet dog treat brand that uses natural ingredients to make sure your pup is a healthy one!
For the friend with a long skincare routine: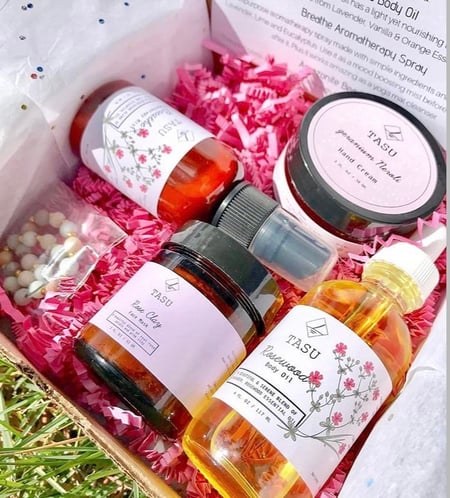 For the friend that loves natural skincare, Tasu Wellness is the perfect gift for her. These products are available as a subscription box service that includes lotions and other skin necessities so your bestie can order what she loves every month!
For your fanciest friend, look no further than Venia Cosmetic. This skincare company uses 24k gold in their products—which is bound to make anyone feel beautiful and elegant! From exfoliators to face sheet masks, you're guaranteed a little bit of flair.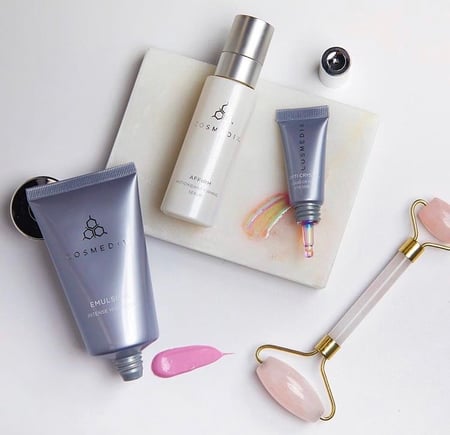 Give your bestie something good for her skin that doubles as being cruelty-free! Ranging from skincare and lip care to corrective serums for wrinkles or acne, Cosmedix's clean line of products are perfect for any skin type.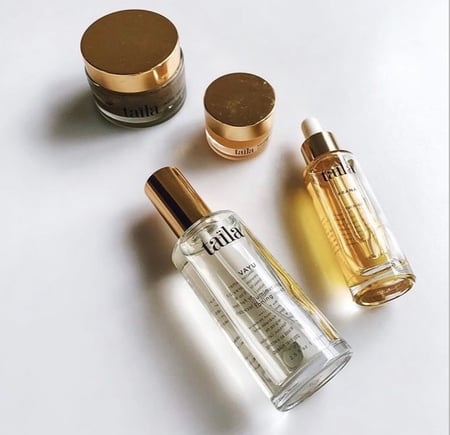 This Galentine's Day, give the gift of skincare that performs. Talia is a skincare line rooted in the ancient botanical science of Ayurveda. They take pride in being 100% natural in their ingredients so your bestie can trust them with her sensitive skin.
For the friend who always has amazing hair: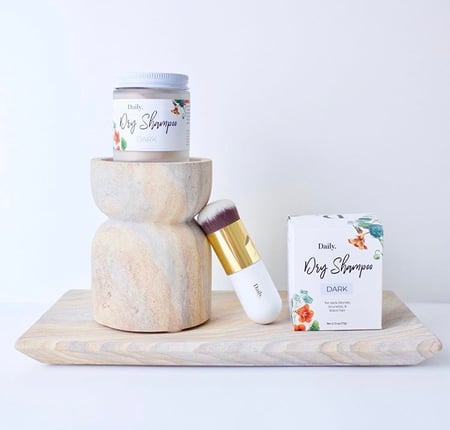 For the bestie who always has great hair, get her a product she will love! Daily Dry Shampoo is vegan, cruelty-free and works well with every hair color. Their motto is "zero-waste beauty" so their product is designed as a food-grade powder that is applied with a brush to the roots of the hair to make it shimmer and shine like it was just washed.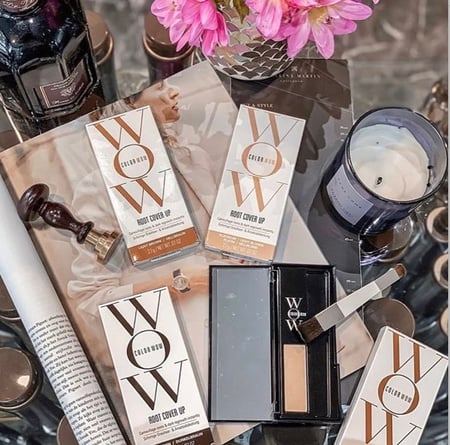 This brand will help your gal pal's hair look fantastic no matter what kind of hair type she has. Colorwow is a cruelty-free haircare brand that specializes in texture transforming products ranging from texture spray, shampoo and hair supplements! You and your bestie can say goodbye to bad hair days this Galentine's Day.
For the foodie friend: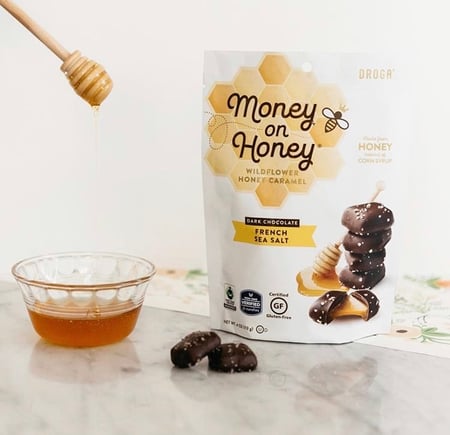 Satisfy your sweet tooth with Money on Honey's many flavored natural chocolates! Made with honey substituting the typical corn syrup, these sweet treats are the perfect snack you don't have to feel bad about!
For more sweet treats we can't stop talking about, check out this blog!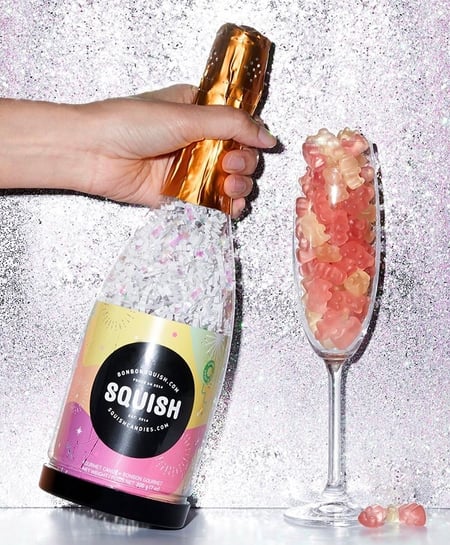 Gummies and your favorite drink? What a combo! Squish Candy is a brand that makes gourmet gummies incorporating alcoholic beverages like rose, prosecco and sangria! Whether you're looking for vegan or non-GMO options, you and your bestie can enjoy the sugar without the guilt!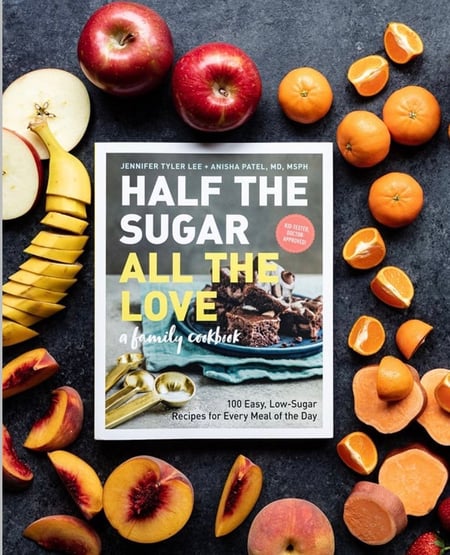 Does one of your besties have a crazy sugar tooth? Half the Sugar, All the Love cookbook combines all her favorite sweet treats with recipes that are a much healthier alternative. Let your gal pal bake away and not break her diet!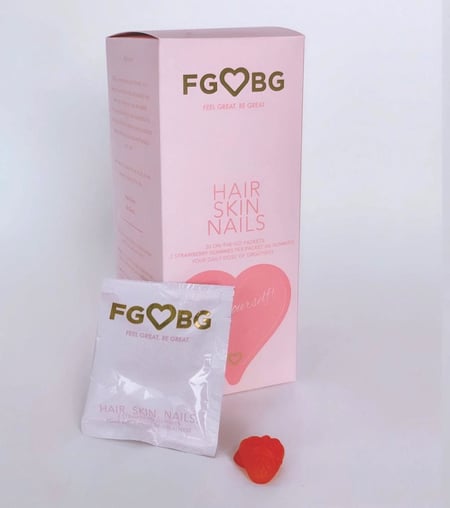 FGBG stands for Feel Good, Be Great—and this gummy vitamin brand ensures just that! From hair, skin and nail gummies to CBD and women's multi-vitamins, you really can't find a more unique gift to give this Galentine's Day.
Celebrate your besties with brands and products they will love this Galentine's Day! Make sure to let us know which one of these was a hit with your gals.