Remember those healthy resolutions we made a few weeks ago? To eat healthier, get more sleep and exercise? Don't worry. We forgot all about those resolutions, too.
At least we're not alone. It's estimated that about 55% of New Year's resolutions are health-related, and 80% of us will fall back into old habits by the second week of February. Yikes!
The good news is it's not too late to glow up in 2020. Thankfully, there's no shortage of wellness products that will look great on your Instagram feed – and keep your healthy resolutions on track.
Here are a few of our favorite healthy products to keep your New Year's Resolutions going into February and beyond.
1. Clio Snacks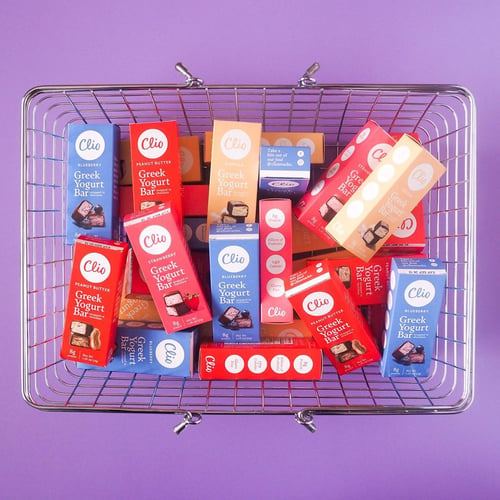 All treat, no cheat! Clio's Greek Yogurt bars taste like cheesecake – but are high in protein, gluten-free and chuck full of probiotics. After trying these delicious munchable morsels, you will be running back to the frozen aisle for more! Find them at Walmart stores nationwide and online.
2. Sugarfina x Pressed Juicery Green Juice Gummy Bears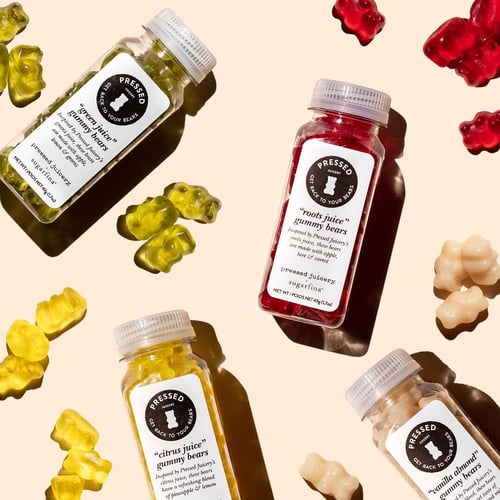 These better-for-you gummy bears make getting your greens a real treat! Made with apple, lemon, ginger and greens, Sugarfina's Green Juice Gummy Bears have 30% less sugar than traditional gummies – plus boost of vitamins A and C. You can find them on Sugarfina's website.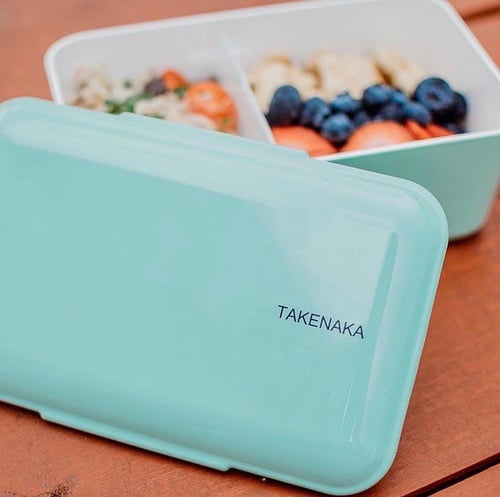 Portion control is a big part of eating healthy – and these Instagrammable bento boxes make meal prep a breeze! Available at Anthropologie and Williams Sonoma.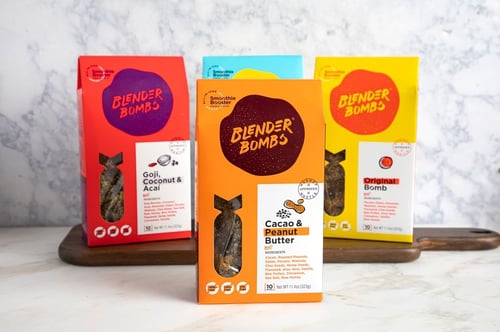 Blender Bombs are super cute Omega-3 Rich Smoothie Boosters for the ultimate meal replacement! They're made for every scenario: blend it, bite it or break it over your bowl. See all the fab flavors on Blender Bombs' website.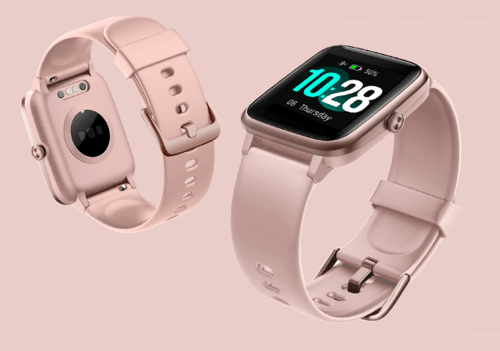 Crush your fitness goals with a Letsfit Smartwatch. These stylish fitness trackers provide all the same insights as Apple and Fitbit – but for a fraction of the price. Find them on Amazon.
6. Probiotics + Prebiotics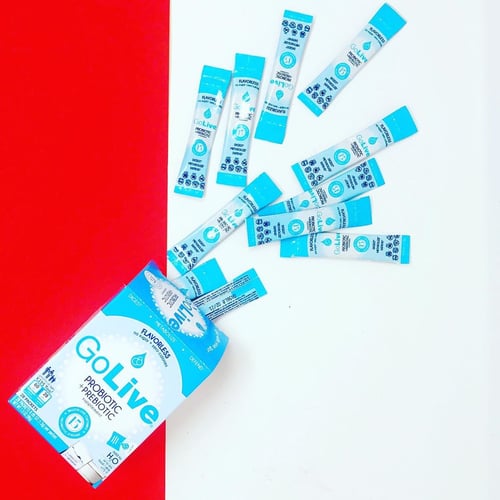 You may have heard that most of your immune system is in your gut. That's why gut health is so important for fighting off illness, losing weight and feeling your best. Adding a probiotic + prebiotic supplement to your daily routine can keep your gut's microbiome working toward your wellness goals.
For the luxury shopper: The Nue Co. ($75) These probiotic + prebiotic supplements look like they came straight off the shelves of a high-end beauty counter. It's an elegant addition to your daily routine.
For the eco-friendly shopper: Seed ($50) The folks at Seed deliver a premium probiotic + prebiotic with all recyclable and biodegradable packaging, improving your health and the planet's health one capsule at a time.
7. Manuka Honey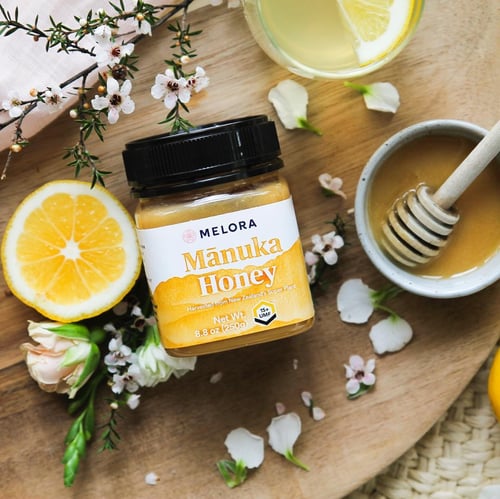 Step aside acai and goji berries. Manuka honey is our new favorite superfood!
Manuka honey is made in Australia and New Zealand by bees that pollinate the manuka bush. This honey goes above and beyond with its antiviral, antibacterial and anti-inflammatory properties to keep your body in tip-top shape. Plus, people swear by it as an acne remedy. Try for yourself with Melora Manuka Honey products now on Amazon and on the shelves at Walmart.
8. Half the Sugar, All the Love by Jennifer Tyler Lee & Anisha Patel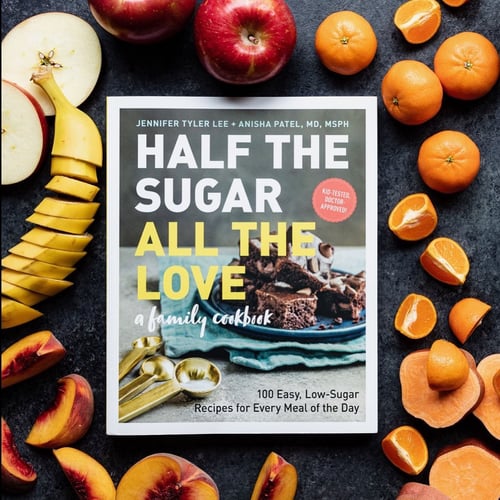 Keeping your diet in check is one thing. Feeding an entire family healthy meals is a whole other thing. The low sugar recipes in this new cook book are sure to be crowd pleasers for even the pickiest of eaters at your dinner table. Available wherever books are sold.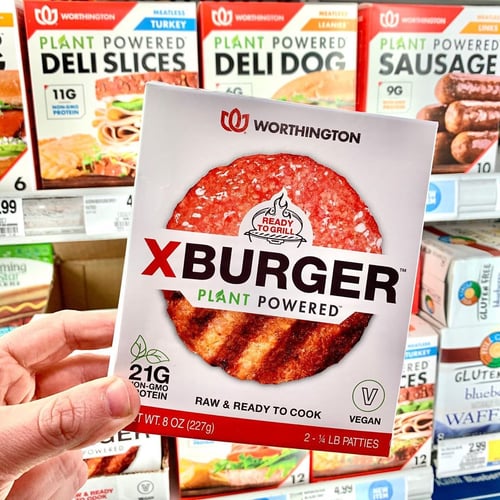 Meat alternatives are a tasty trend that's here to stay. Plant powered options not only have many health benefits, but are also more sustainable for the environment. A few of our faves are Worthington (on the shelves at Sprouts and Kroger) and Abbot's Butcher (on the shelves at Mother's and Erewhon in California).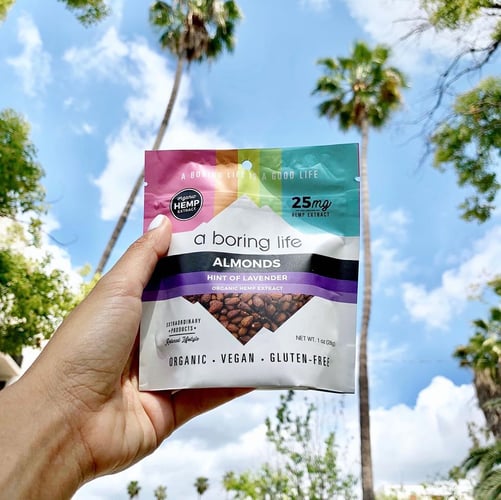 Almonds are one of the healthiest foods you can eat. Add the soothing taste of lavender and the calming effects of CBD, and it quickly becomes a not-so-guilty pleasure! Hailing from Boring, Oregon, A Boring Life boasts several scrumptious CBD-infused superfoods. Check them out here.
11. Twice Toothpaste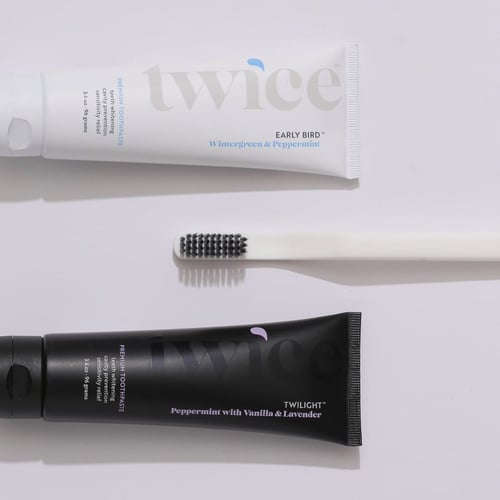 If your resolution is to not fear the dentist in 2020, this one's for you. Twice toothpaste turns a daily chore into a ritual you can look forward to. Enjoy brushing with wintergreen + peppermint in the morning and vanilla + lavender in the evening. Get this duo here.
12. Lemon Perfect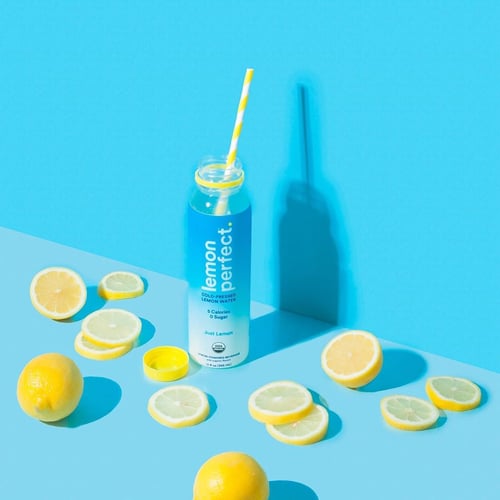 A little lemon juice first thing in the morning can help jumpstart your metabolism. Lemon Perfect makes this morning ritual simple (and delicious). Lemon Perfect is available now select health food stores, and coming soon to Amazon. Visit Lemon Perfect's website for updates.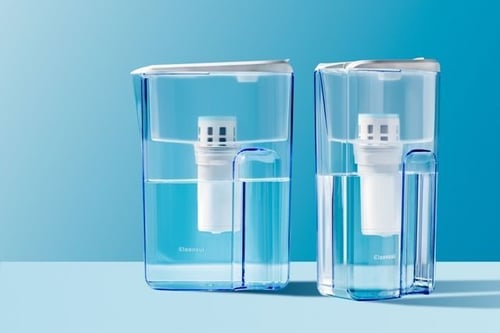 Drinking plenty of water is essential for virtually every healthy resolution. But your filter at home may not be cutting it. Cleansui removes 2-4x more toxic and carcinogenic contaminants from your faucet compared to PUR and Brita filters. Learn more on Cleansui's website.
14. A Weekly Planner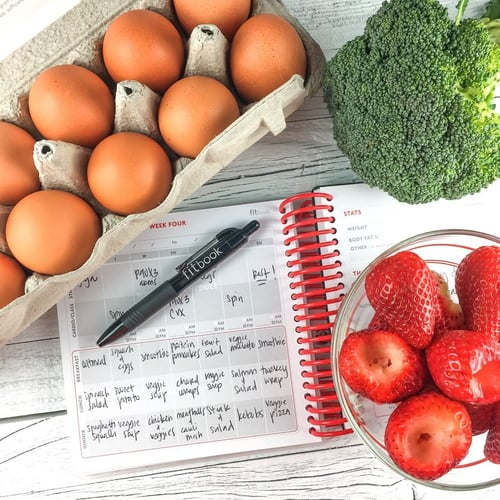 Keep your goals on track with a weekly planner. The Fitbook from Fitlosophy is perfect for fitness goals. Organizing and tracking your progress has never been easier. Find Fitlosophy's planners at Target stores and online.
15. Kali Active Kickboxing Gear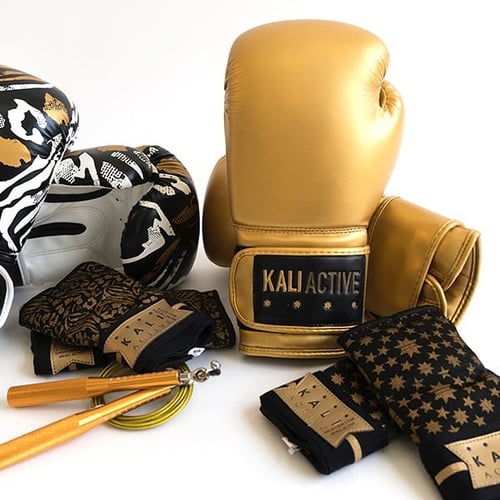 Gotta look good while you're kicking ass, right? Kali Active has elevated styles for your everyday workout accessories. Check out all of the prints here.
16. Après Plant-Based Protein Shake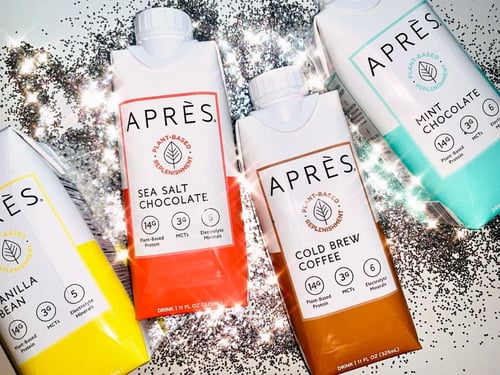 Meet your new workout buddy. Après refuels your body with clean, nutrient-dense ingredients so you can replenish and rehydrate the right way. Try all the fab flavors here.
17. Zeropes Socks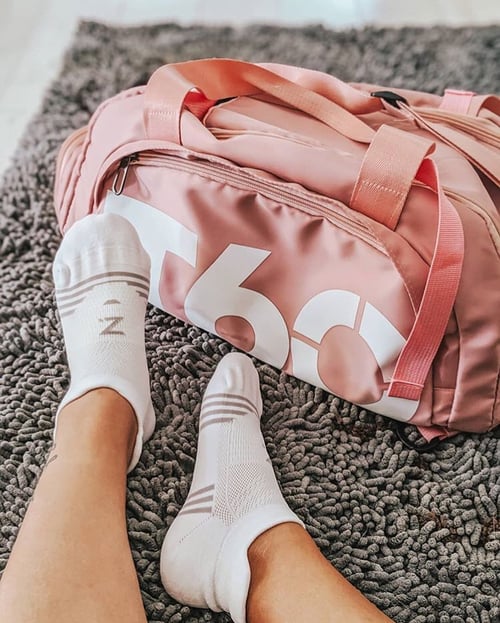 Bye bye blisters, hello comfort! Keep up with your cardio goals in these amazing anti-blister socks. Get them in two days on Amazon.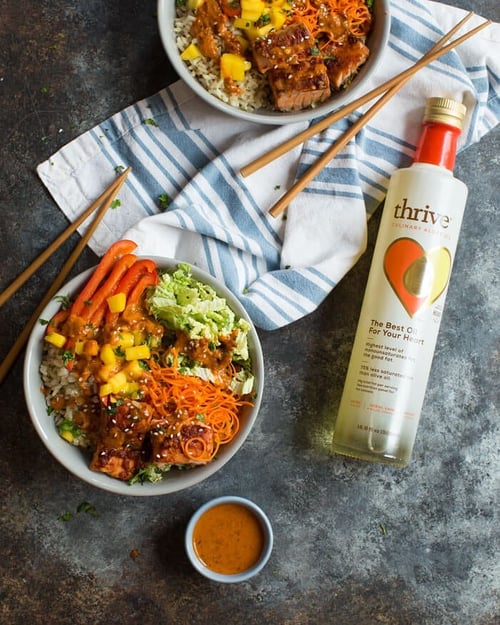 One simple substitute can make a world of difference. Thrive cooking oil (made from algae) is better for your health, your kitchen AND the environment. It has higher levels of good fats, and lower levels of saturated fats, compared to conventional cooking oils. Learn more about the benefits of algae oil on Thrive's website.