three approaches to budgeting for influencer marketing (with formulas!)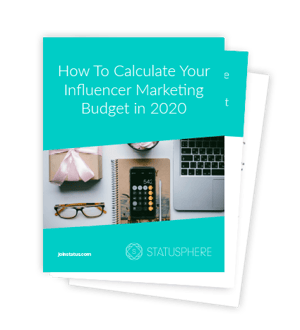 As budgets start pivoting away from print, public relations and cost-per-click advertising in favor of social media influencers, it's safe to say that influencer marketing is making an impact. It's never too early to start planning your influencer marketing budget for 2020.
From finding influencers that fit your brand, to outreach, negotiating terms, shipping fulfillment and reporting, it's a lot to consider.
In this guide, we'll break down the time commitment and (wo)man power necessary to make it all happen with three different approaches (and formulas) to influencer marketing:
The DIY Method
Influencer Database Services
Managed Influencer Services