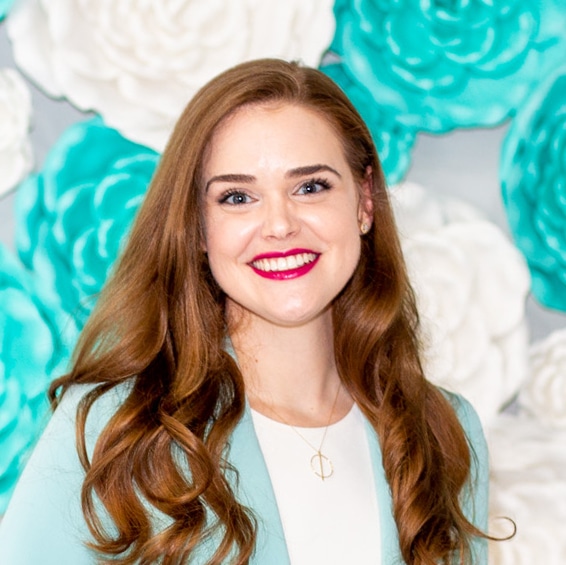 Kristen Wiley
Founder & CEO of Statusphere
Kristen Wiley is the Founder and CEO of Statusphere, a consumer-to-consumer marketing tech platform that helps people discover brands they love from people they trust.

With more than 10 years of experience in the influencer marketing industry as both an award-winning marketer and blogger, she created Statusphere to help brands scale C2C marketing.

Having worked as both a brand and a creator, she has a unique understanding of what it's like to be on either side of the creator marketing equation.

This experience has allowed her to create consumer-to-consumer marketing solutions that maximize value for brands and for the consumers, brand ambassadors and creators who get the word out about their products.