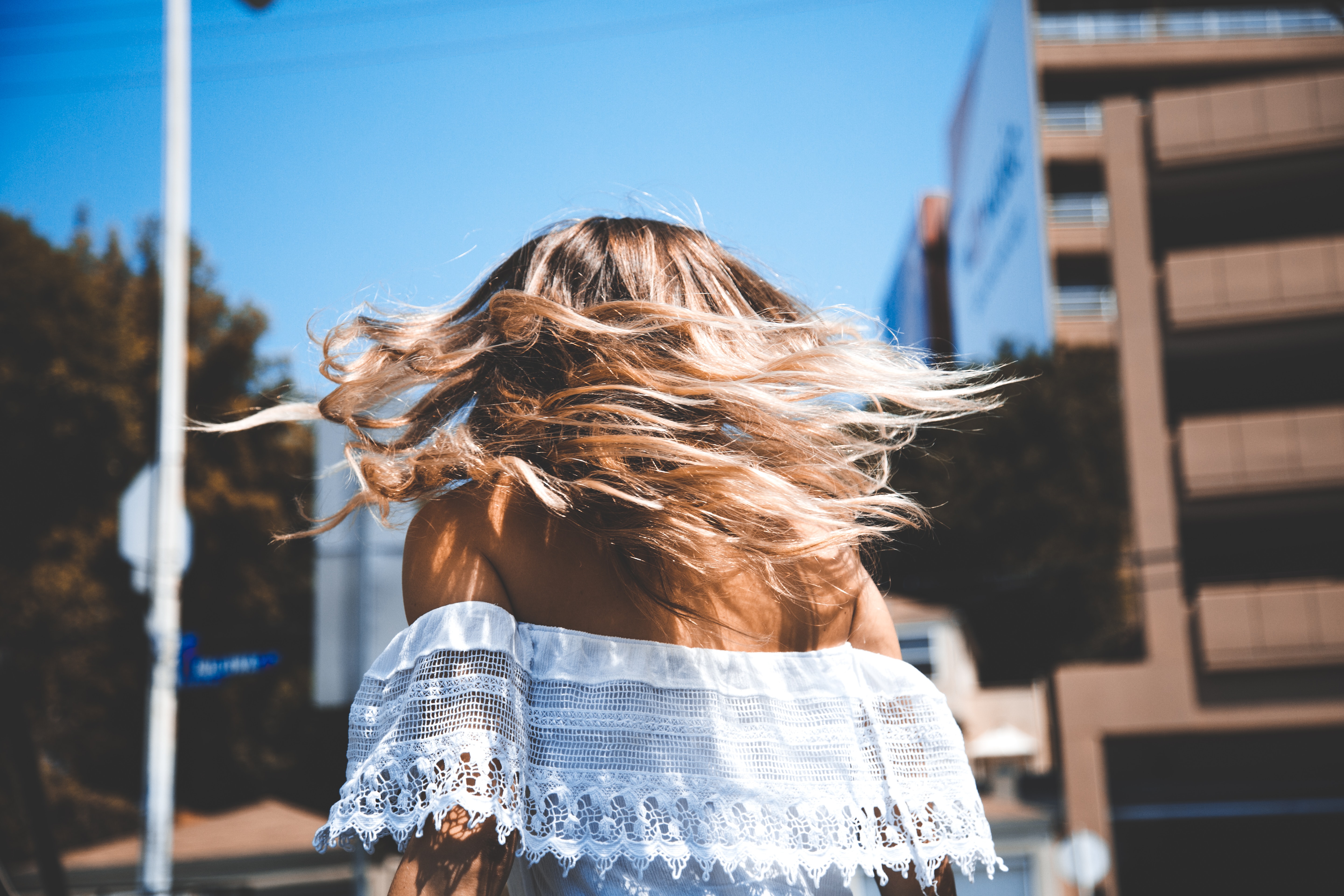 Thinking about taking your Instagram account to the next level? Switching your personal Instagram profile over to a creator account makes it easy to access features to manage your online presence, allowing you to grow your following and streamline messages, collaborations and partnerships. In this blog, we'll cover how to switch to a creator account as well as its benefits!
How to Switch Your Personal Account to a Creator Account on Instagram:
On your main profile, tap the three lines in the top right corner and select 'Settings.'
Select the third tab from the bottom labeled 'Account.'
Click the blue highlighted text at the bottom labeled "Switch to Professional Account" and tap "Creator."
Select your category. You can choose a category that best describes what you do (Blogger, Writer, Model, etc.) You can decide whether to hide or display your category on your profile.
If desired, connect to your Facebook Page.


If you have a Facebook Page you would like to link to your account, select it from the list that appears.
If you do not want to link a Facebook Page, select Skip.

Review your contact information. At least one form of contact information is required. You'll have the option to display or hide this on your profile.
You can read more about setting up an Instagram creator account here.
Why You Should Switch Your Instagram to a Creator Account:
Access creator-specific analytics from the Instagram Creator Studio.
The desktop Creator Studio puts all your analytics for Instagram and Facebook in one convenient dashboard, offering analytics and publishing tools for both Instagram feed posts and IGTV. The Insights tab in the Creator Studio can be a powerful tool to track your progress and grow your audience.
Activity Insights show what actions people take when they engage with your account, tracking the reach and total number of impressions your content gets over the last seven days.
Audience Insights provides you with demographic data about your audience, including gender, age range and location.
Daily follow/unfollow data makes it easier for you to see the relationship between the content you share and quantifiable changes in your following.

Upgrade and organize your direct messages.
Advanced Direct Message filtering options lets you prioritize messages from brands and followers, and rank them by relevance or time to make sure you never miss an important request. With Instagram creator accounts, you'll have access to three folders:
Primary. Messages you want to receive and be notified of.
General. Messages you don't want notifications for.
Requests. Messages from people you don't follow.

Level-up your brand partnerships with easily accessible contact information.
Creator profiles allow you to put your business email and phone number directly in your profile rather than placing it in your bio. This makes it easier for brands to contact you directly about potential partnerships.
Additionally, you'll have the option to turn off your contact information whenever you want. The flexibility of this feature can be useful in thinning out unimportant calls and emails, allowing you to focus on people and brands you really want to work with.
It's clear that taking the next step to enhance your Instagram by switching to a creator account can help boost and track your growth, and it's as easy to do with a click of a button! If you're interested in getting the brand partnerships you actually want - then click here to apply to be a part of the Statusphere Network!