How to Structure and Run a Successful Influencer Campaign
Register for our live webinar, How to Structure and Run a Successful Influencer Marketing Campaign, for expert advice on how to get the best results when working with creators.
When: Wed, June 7 at 1 PM EDT
Register Now: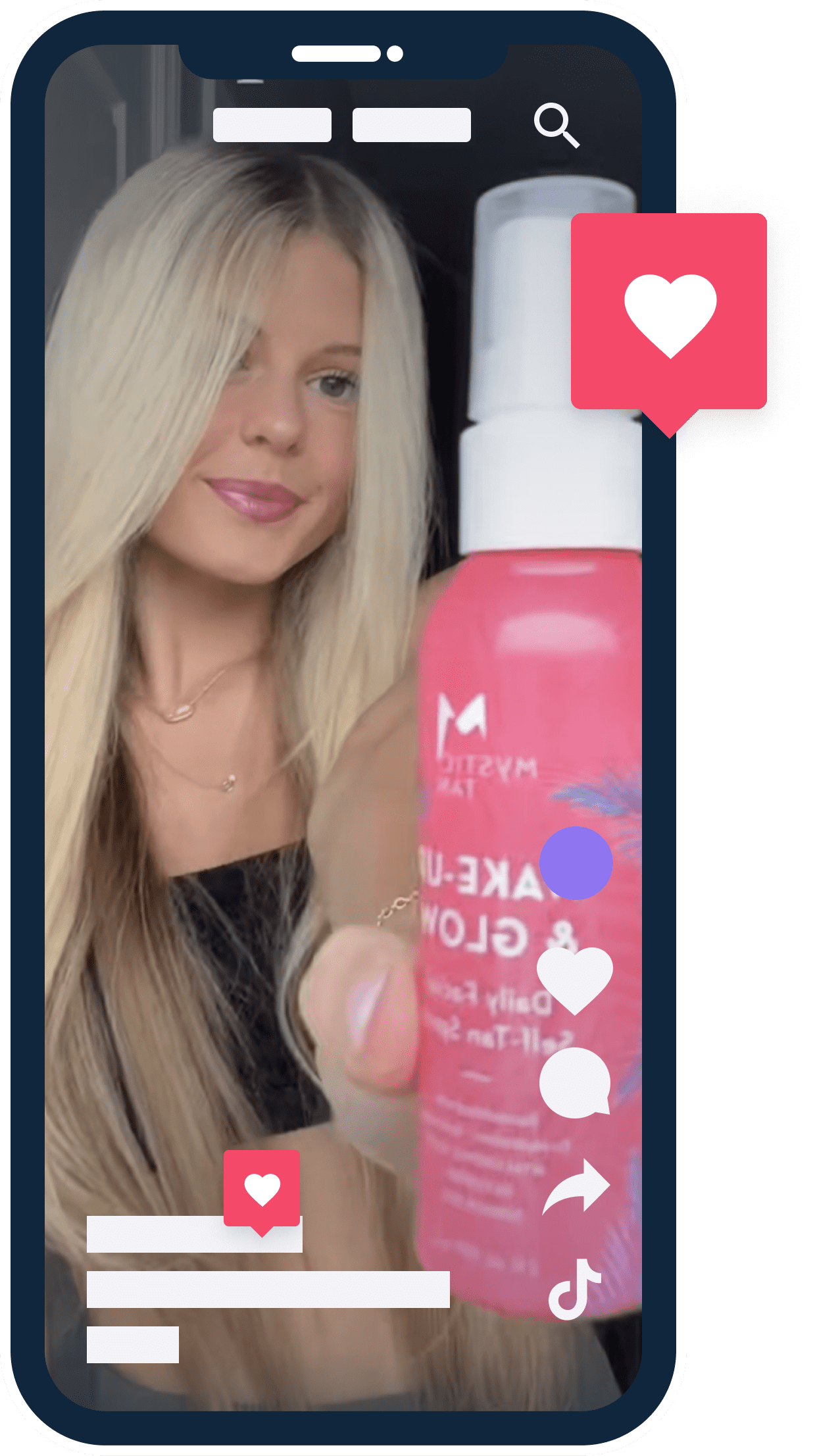 How to choose the right creators for the biggest impact (and how many to pick!)
Expert guidelines for effective strategies (think: timeline, products, budget)
Best practices for influencer communication, long-term partnership & more!
How to Get 30 Influencers Posting About Your Brand in 30 Days
Ever wondered how the pros make influencer marketing look so easy?
Take a look at the step-by-step process of building an influencer campaign from marketers who have already "been there, done that."
Here's a Look Inside:
Easy-to-follow steps for running a successful creator campaign
How to find the perfect-fit creators
Tips for pitching and negotiating with influencers
And more!
Register for the webinar to get a free copy, headed to your inbox after the live session!