How to identify new trends and apply them to your brand's influencer marketing campaign
How brands in beauty, food and beverage, lifestyle and more are working with influencers in 2023
The trends and tactics that work for Reels versus TikToks, and how brands can hop on them
Is Your Influencer Marketing Campaign Outdated or Primed for Success?
The influencer marketing industry is swiftly changing – and to brands, its value is only becoming more apparent.

According to Instagram, 87% of people said influencers have led them to make a purchase. As marketers allocate more of their budgets toward influencer marketing, they'll need to keep a close eye on where influencer campaigns are headed and how they can be leveraged for success.

During this free webinar, we'll share our insights on the influencer marketing campaign outlook and trends for 2023 and beyond.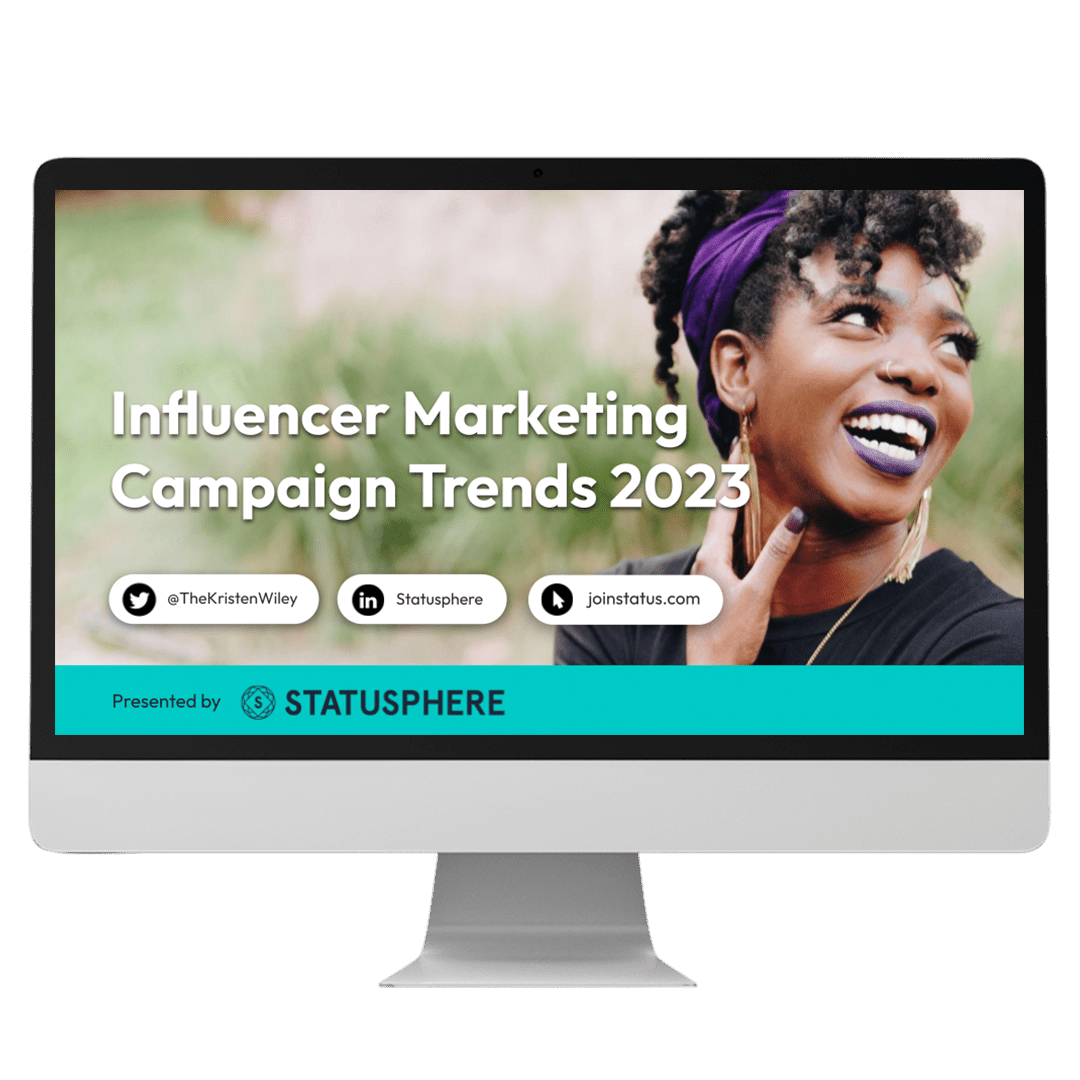 Measuring the ROI of User-Generated Content
After signing up, you will receive a free e-book to help your team better measure and maximize the ROI of your user-generated content.
Here's a look inside:
Strategies to maximize your returns
Real-life UGC campaign examples
How to get quality UGC (efficiently)
How to measure the ROI of your campaign
And more!