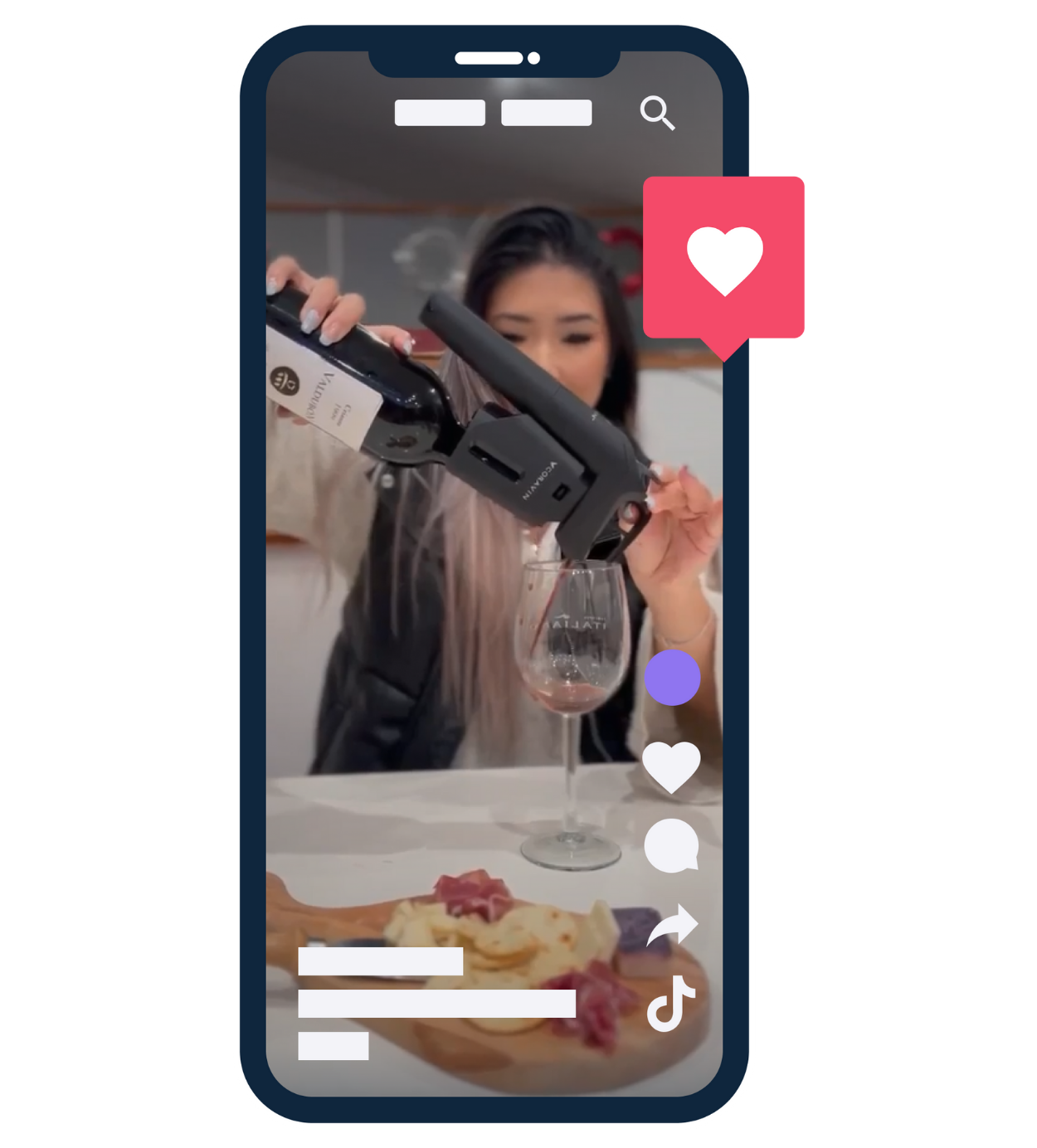 Want to Launch Successful Influencer Campaigns in 2022?
Join us Wednesday, June 15 at 1 PM EDT for a LIVE, virtual webinar: Influencer Marketing Campaign Trends 2022 to learn how to create engaging creator campaigns.
If you've ever wondered how to keep your campaigns relevant and producing effective content that's worthy of the FYP page, be sure to RSVP below:
How to identify new trends and apply them to your brand's influencer marketing campaign
How brands in beauty, food and beverage, lifestyle and more are working with influencers in 2022
The trends and tactics that work for Reels versus TikToks, versus Instagram Stories, and more
Measuring the ROI of User-Generated Content
After the webinar, you will receive a free e-book to help your team better measure and maximize the ROI of your user-generated content.
Here's a look inside:
Strategies to maximize your returns
Real-life UGC campaign examples
How to get quality UGC (efficiently)
How to measure the ROI of your campaign
And more!