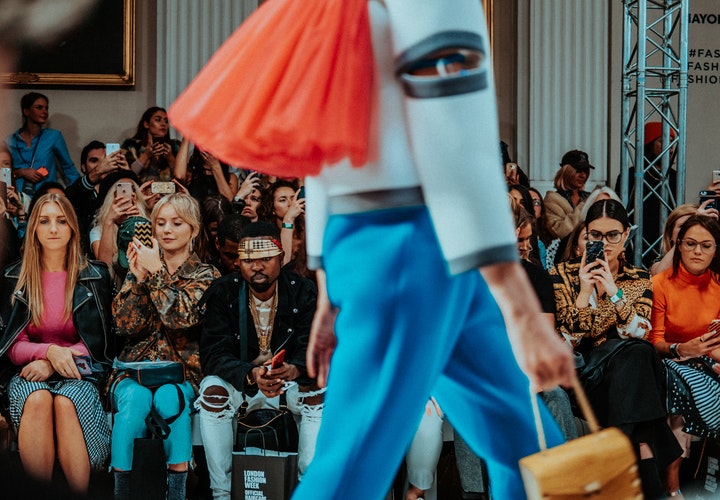 Did you know that your Instagram ads cost a specific amount depending on your CPM (cost per impression)? More impressions = more brand awareness (and sometimes even more revenue)! This can add up to quite a bit if your account has a large reach. It's much less expensive to hire a group of brand ambassadors. These Instagram influencers will post about your products and help spread the word about your products, all at a lower cost than relying solely on purchased ads on the platform. Here's how it works:
Build a Relationship
The most important thing that a brand ambassador campaign does is build a relationship between your brand, the influencers you're working with, and your target audience. When you show influencers that you value their work and the communities they've built with their followers, they'll become more invested in your brand. As they become more invested with your brand, they'll want to share that with their loyal followers through their posts. This kind of deep-rooted, long-lasting connection can't be built with ads. Supplement this with personal discount codes for the influencers and products for them to host giveaways with, and you'll have a strong community surrounding your brand without having to dish out money on an expensive advertising budget.
Repeat Product Exposure
Repeat exposure is great for establishing brand awareness and social proofing. A single ad placed on Instagram is just that – one advertisement. While it might receive repeated impressions over the allotted time period, it doesn't provide you with the same long-term exposure as working with brand ambassadors. On top of this, that single ad probably only features one product. A brand ambassador would be able to post about an entire product line. They can also extend their posts over a longer period of time in varying formats (i.e photos, videos, IGTV). Compare that to an ad that runs for a week. You receive a greater return on your investment and spend less money than you would on an advertisement.
Products Appear In Organic Situations
The main difference between an Instagram ad and a brand ambassador/influencer are the circumstances in which the products appear. With a brand ambassador, everything seems much more real and relatable. People who follow those influencers will be interested in seeing if that product will work for them, and if they'll want to purchase it themselves. Traditional advertising – even the commercials or photos designed for social media – are still somewhat formal in nature. This is the opposite of the brand ambassador effect. For what you pay to create a traditional 30-second ad, you could obtain the services of a group of brand ambassadors.
Think about it - to make quality Instagram ads you need a photographer, graphic designer, videographer and a social media savvy employee to implement the content to get an ad created and running. For that cost, you can work with a brand ambassador who is able to create and post their own authentic content featuring your product.
The cost of advertising on Instagram is only going to increase as the platform becomes more popular (we saw this happen with Facebook ads). Thankfully, with the help of brand ambassadors set up through a program like Statusphere, you'll save money and be able to boost your exposure. If you're ready to learn more about working with a team of brand ambassadors, click here to contact us. We can connect you with dedicated influencers that meet your needs; saving you both time and money in the process.