Optimize Your Retail Rollout Marketing Strategy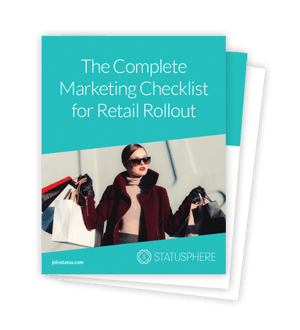 Keeping up with everything ahead of a retail rollout is more of an extreme sport than a job. From solidifying dates to picking out last minute branding and packaging details and confirming your stock numbers for order projections, time for marketing may seem like your last priority. When crunch time hits and the stress-driven frenzy rolls in, things may start to fall through the cracks if you aren't careful. Luckily for you, we've created this marketing checklist specifically for a retail rollout.
After you download this guide you will know:
Strategies you can implement before rollout.
How to boost sales right after rollout.
Ways to keep your product flying off the shelves using influencers.