This year's Indie Beauty Expo in Los Angeles hosted brands with noteworthy products other than makeup and beauty. From a high heel stick to heated eye masks, we found all the cool products that will soon be in your shopping cart!
Below are 8 new products that caught our attention at IBE that we hope you will enjoy as much as we did!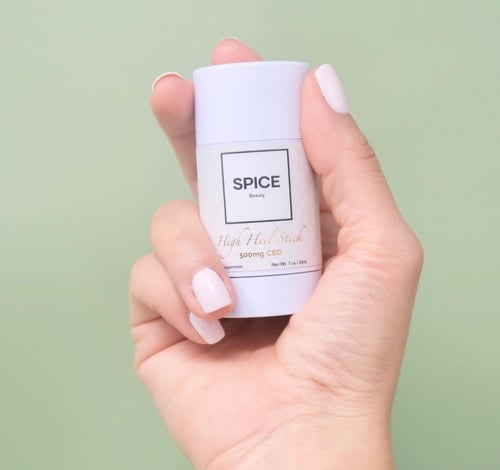 Slip on your favorite heels without them feeling too tight or uncomfortable with this high potency, no mess CBD stick! Small enough to conveniently fit in your purse so you won't ever leave home without it! Strut your stuff in those high heels with one of these CBD sticks online here.
2. Aura Beauty- Wild-berry Hibiscus Marine Collagen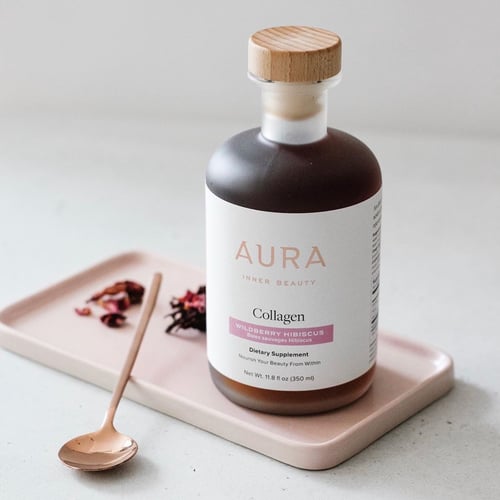 Who doesn't love those spa-like berry infused waters and teas? Well now you can get that delicious and refreshing taste from Aura Beauty's collagen to rejuvenate skin, hair, nails and joint support. Find this flavorful collagen online here and start adding to your water, coffee, or other supplement beverages.

3. Inked by Dani- Lil' Tats Pack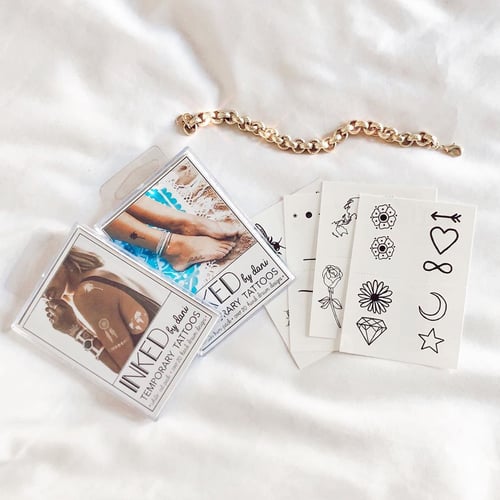 Make your tattoo dreams a temporary reality! These small but mighty cute tattoos are hand drawn to snazz up any look. You can even make those plain white sneakers in your closet even cuter with these tattoos! Snag these trendy tats on shelves at Target and Ulta Beauty or online here.
4. Palette by pak- The Original High Fiver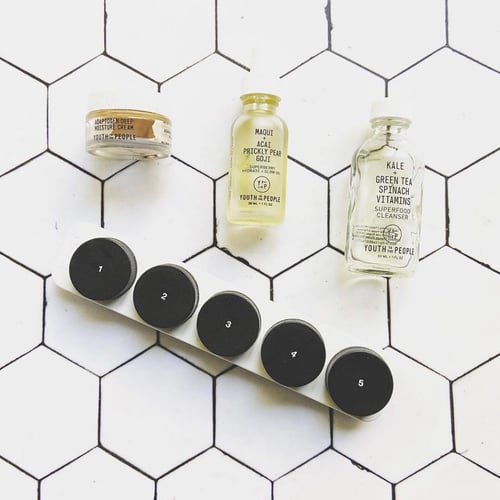 No more lugging those heavy toiletry and makeup bottles for a weekend getaway! This "high fiver" allows you to store just the perfect amount of product you need for your trip. Rinse, wash, and repeat! Check out this new travel necessity here.


5. Ora- Organic Probiotics with Prebiotic Powder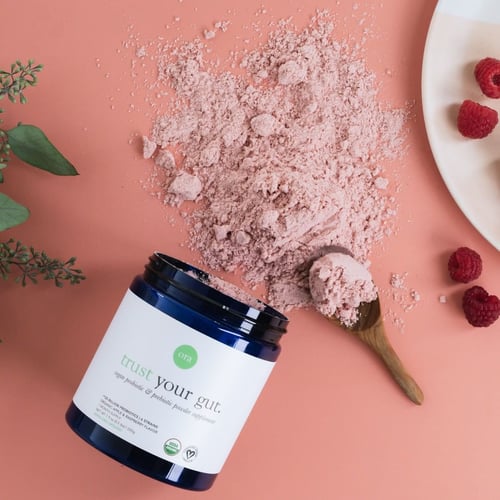 Trust your gut with Ora Organic powders perfect for throwing in smoothie or water to taste like organic apple or raspberries! What's unique about Ora is that their powder does not require refrigeration like many other brands because it's freeze dried! Perfect for your traveling needs!
Find a variety of Ora products online here.
6. Hush & Hush- Plant Your Day Protein Powder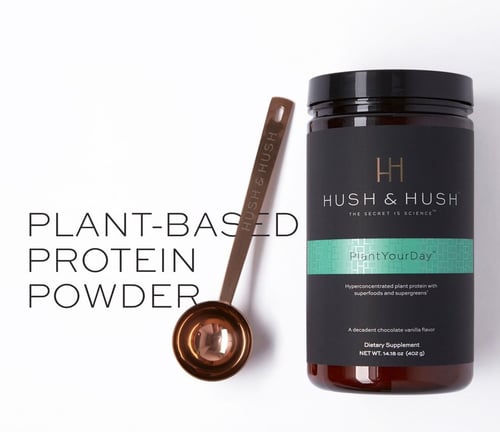 Get that all day energy with this plant-based vegan protein powder. With protein coming from peas and pumpkins you can stay moving all day long. Try out this trendy new powder with its decadent chocolate flavor online here.

7. Popmask- Starry Eyes Warming Eye Mask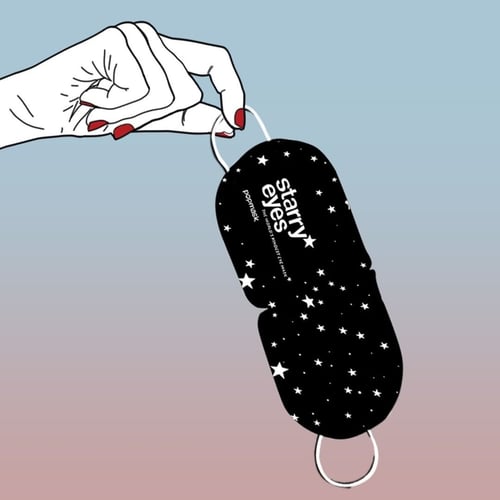 Work hard, play hard, relax, and repeat! This starry eyes mask is the ultimate heated mask to help you relax and drift off into la la land for twenty minutes. Feel refreshed and renewed after this mask depuffs your eyes in a matter of minutes! Find these awesome eye masks on shelves at Costco or online at Amazon and here.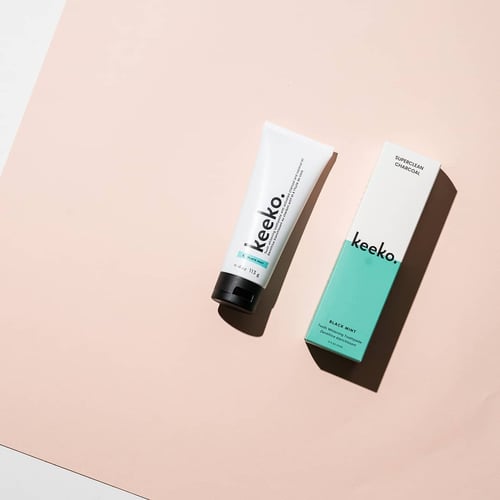 Treat your mouth to the detoxifying powers of charcoal toothpaste. No nasties, no gimmicks, just a gentle and effective blend of superhero ingredients to leave your mouth feeling clean and fresh! Available for purchase online here.
We love going to Indie Beauty Expo LA and getting to see all of the new brands and products. If you attended IBE LA 2020 or have any new favorite product launches, let us know!