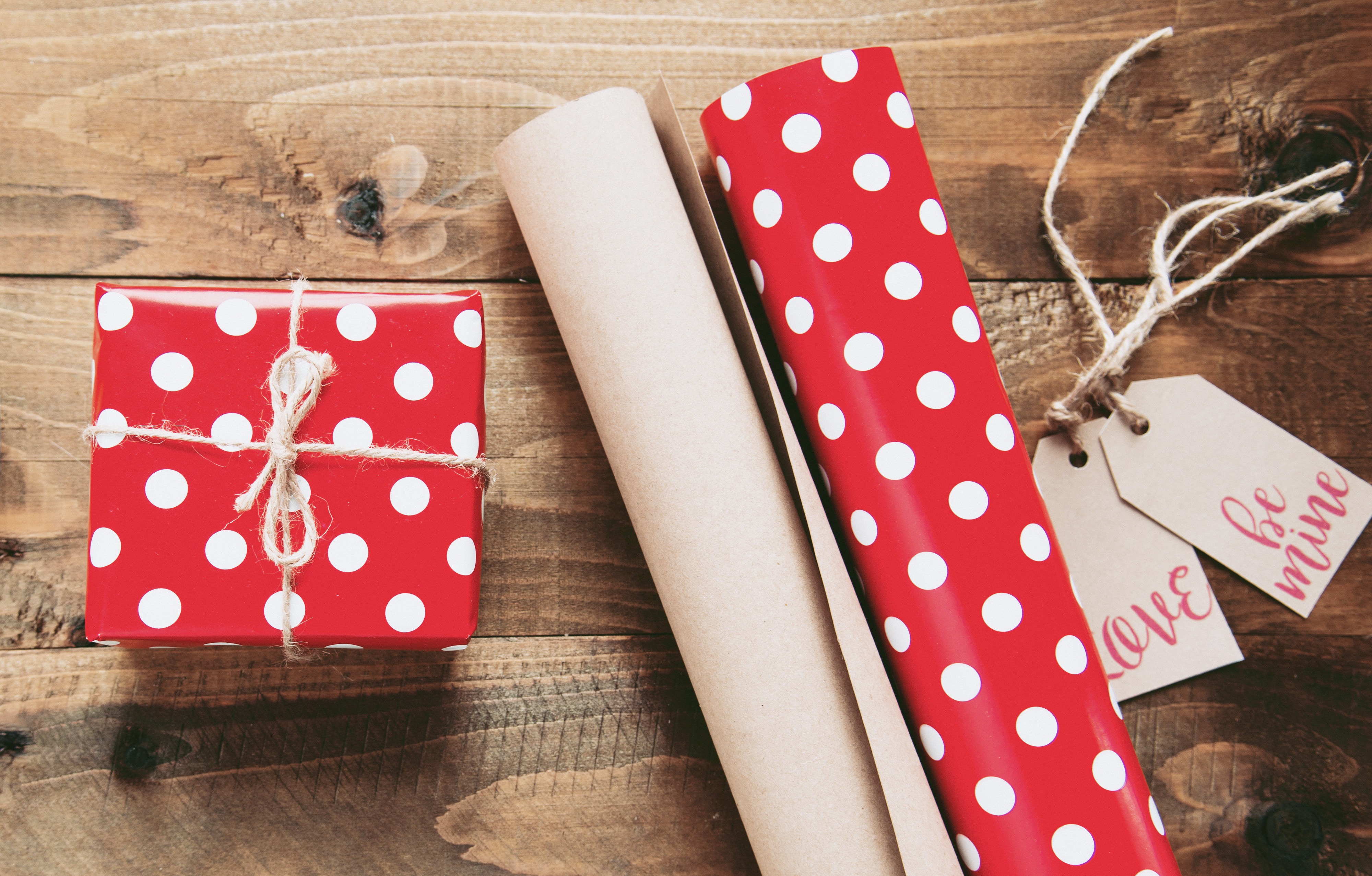 If you're still unsure what to get your office Secret Santa for the holiday party, look no further than this gift guide. We've rounded up some of our absolute fave office secret Santa ideas and we're pretty sure they're guaranteed to make any coworker tolerate you one day longer!
Safe gift ideas for the coworker that you don't know much about:
Once Upon a Pancake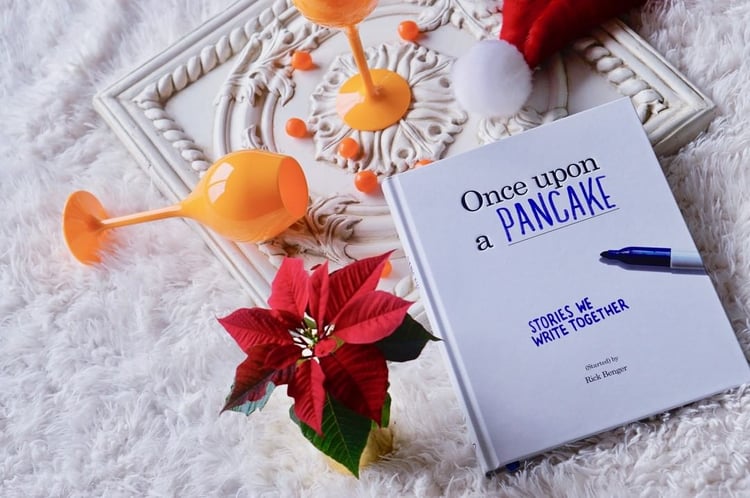 Perfect to lay out on your coffee table for clients to browse or sign while visiting your office - Once Upon a Pancake is an office staple here. Creatively inclined or not, these unfinished stories are sure to be a hit at home or in the office for your next holiday party.


The Sill Succulents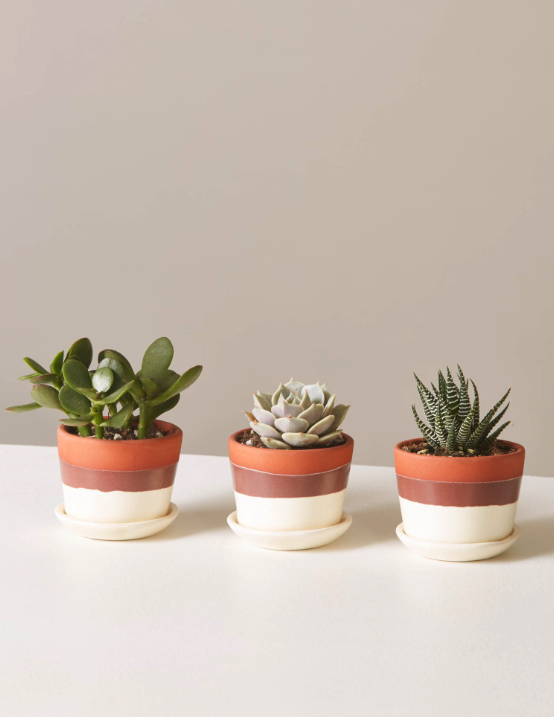 Brighten up any office space with The Sill's Ezra Trio. These little guys are guaranteed to survive days without water so grab one for that low-maintenance Secret Santa. Bonus points for picking a cute jar!
For the coworker obsessed with Health and Wellness:
Four Sigmatic Superfoods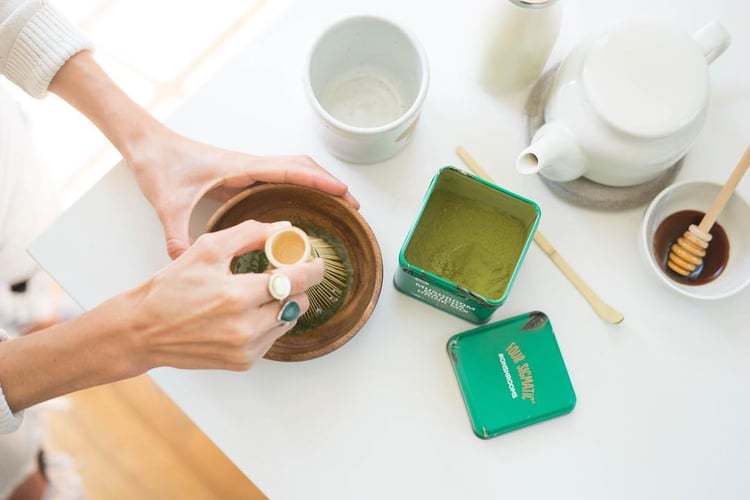 Four Sigmatic's Mushroom Matcha Drink Mix is a no-brainer for the health nut in the office (we all know one). The lion's mane mushroom and ginger combo are good for the brain and body while keeping stress levels at bay and energy-levels high. You know...perfect for any office space.
Wellness Please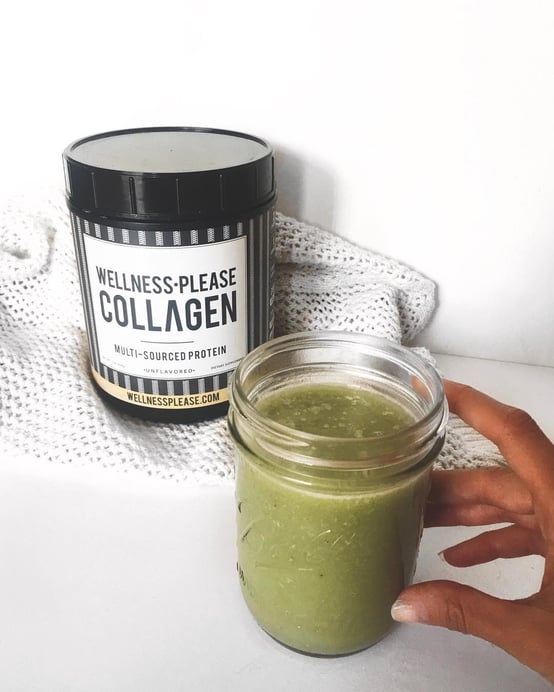 Did you know you start to lose some of the natural collagen in your body by the time you hit 30? Wellness Please fills the gaps in your daily nutrition. Add this concentrated multi-collagen to your coffee in the morning when you're getting in or in the afternoon when you need a quick pick-me-up! Your skin and hair (and Secret Santa) will thank you later.
Freeman Beauty Face Masks
Give them the feeling of a day at the spa for an incredibly affordable price. Freeman Beauty has an extensive line of face masks with rave reviews. These can be found at Ulta and Walmart.
For the foodie of the office:
Foodstirs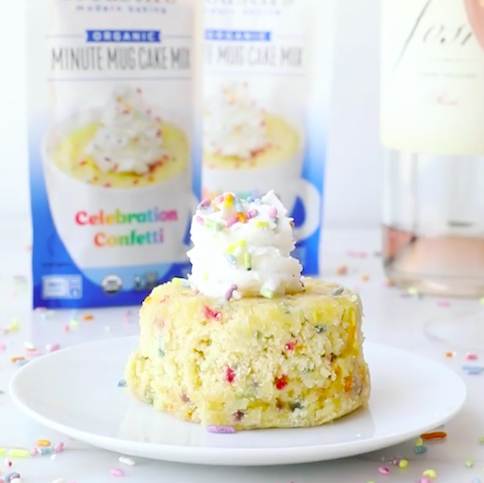 Give the gift of a homemade dessert with Foodstirs. Foodstirs has a variety of DIY organic baking kits and mixes, all with 6 or less steps!
Watermelon Road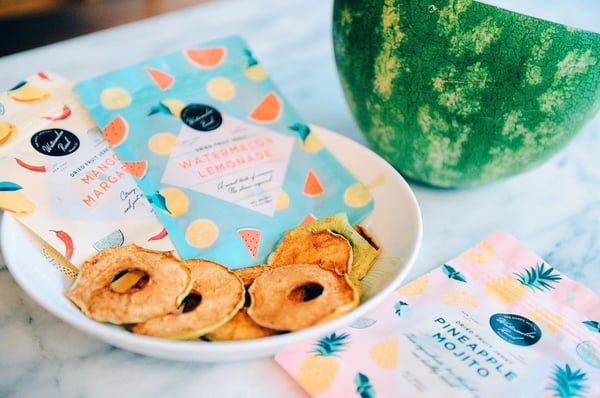 These gently dehydrated fruit snacks are perfect to keep in your car or purse. Watermelon Road snacks come in mango margarita, apple pie, pineapple mojito and watermelon lemonade. Did we forget to mention they're also paleo, vegan and gluten-free?
For the trendy coworker in the office:
Boss Babe Travel Mug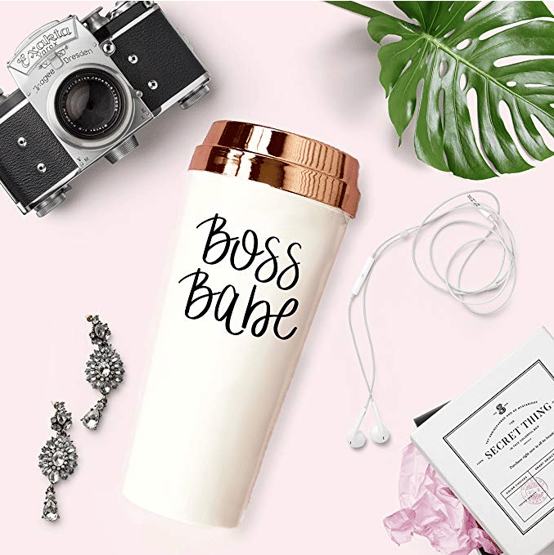 We all know "who run the world," but in case you need the reminder, this Boss Babe Travel Mug is a hit for any on-the-go woman. Afterall, confidence is always the best accessory!
Retro Caboodle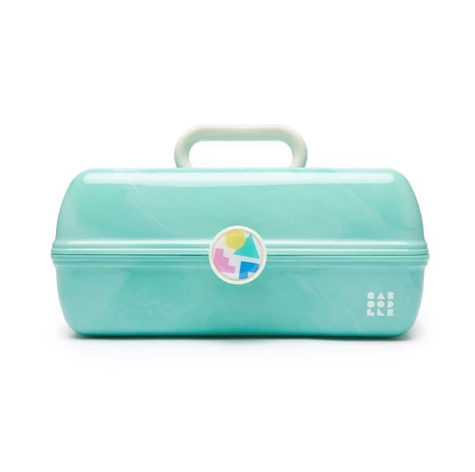 You heard right - caboodles are back. Make every 80's & 90's girl's dreams come true by gifting your Secret Santa a Retro Caboodle. Perfect for keeping cosmetics and accessories as organized as can be.
Office Secret Santa will be hard to get wrong with this guide in hand. You'll be sure to find something for anyone - so get shopping!