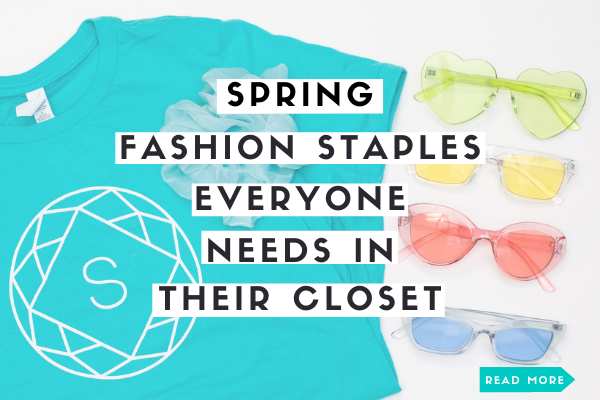 Let's go over some Staple pieces you're definitely going to need for Spring 2021! Don't worry, we got you covered!
Silk Scarf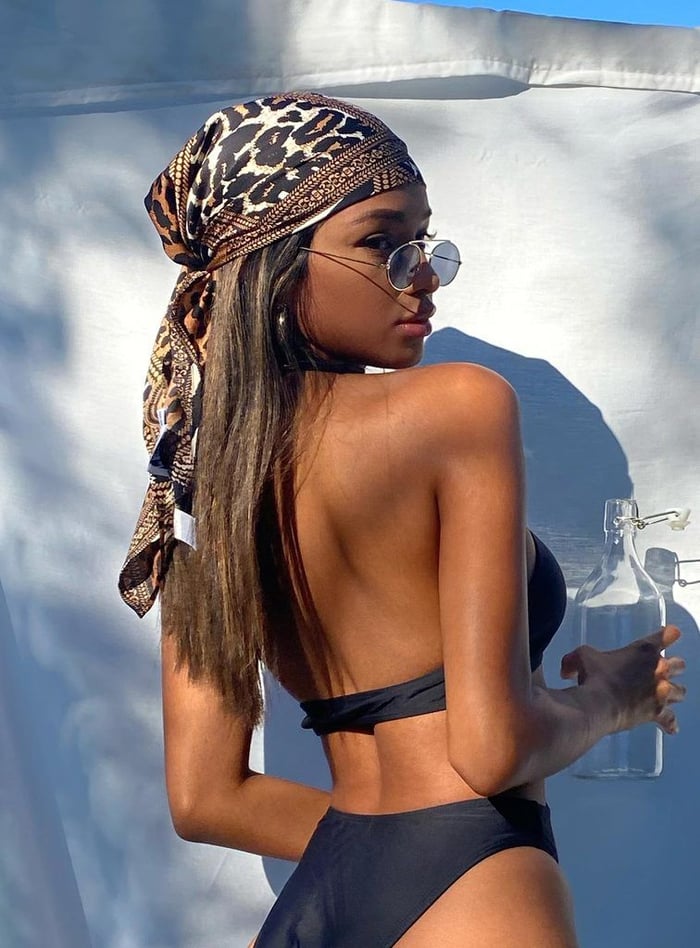 A silk scarf is always needed no matter the season. Use it as a top, headband, or scarf!

Jumpsuit

We can dress this up or down! Pair it with some jewelry, sweater, blazer, or by itself!
Oversized White Button-Down Shirt

This is always a staple piece! Wear it to the beach, over your swimsuit, or pair it with some jeans and strappy heels!

Knit Dress

Yes, it all started with Tik Tok! These knit dresses, in funky patterns and bold colors, are so in right now. Pair them with some sunnies and strappy sandals!
Funky Jewelry

Funky Jewelry is in and we're here for it! Grab some beads and DIY this project!

Now you are all set to rock these looks all season long!