TikTok Masterclass for Brands: Sounds, Ads, Creators & More
Want to level up your brand's TikTok strategy? Watch this TikTok Masterclass webinar to learn how you can leverage TikTok to reach your marketing goals.
Register Now: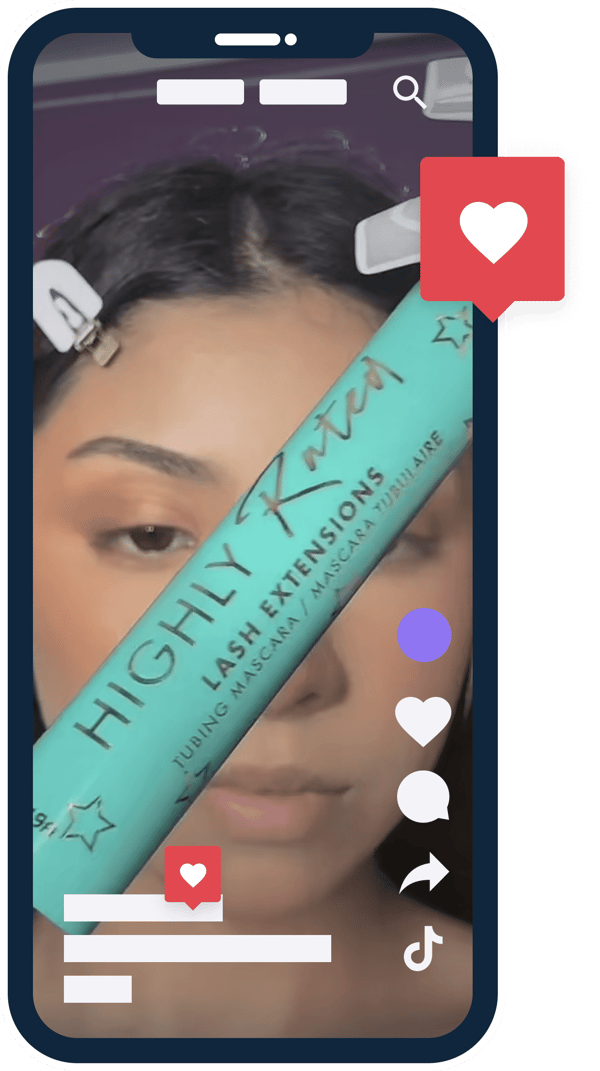 Tactics brands are using to gain success on TikTok
Best practices for working with creators and making killer content
Platform features, ads, music guidelines, and tools explained
60 Post Ideas to Strengthen Your Brand's Presence on TikTok and Reels
Everyone knows that in order to build a strong social presence, you need to post consistently. And on TikTok and Reels, "consistently" means multiple times a week!
The good news? This eBook is packed with 60 short-form video post ideas that are perfect for B2C brands of all industries.
When you sign up to watch the webinar, you'll get a free copy!