Social SEO: How B2C Brands Can Rank in Social Search



Did you know nearly 40% of Gen Z are ditching Google for TikTok and Instagram? Find out how shoppers are using social search and how to get your products to rank, in this webinar.
Watch Now: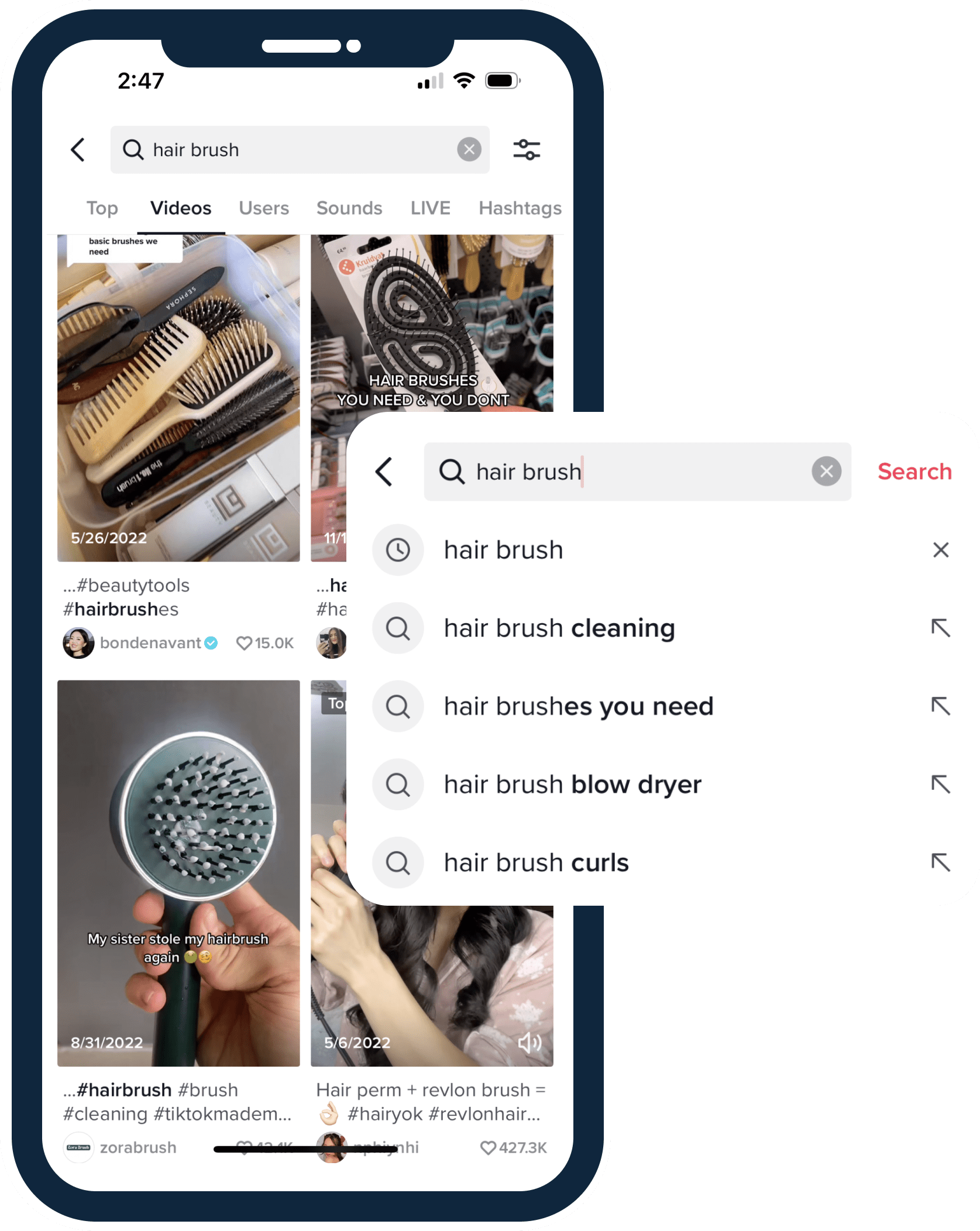 What social SEO is and how its shaping the buyer's journey
Social search strategies and ideas to help your products rank
Tactics for increasing your brand's social visibility faster
Snag Our
TikTok Content Blueprint for Brands
Want to build a high-performing TikTok plan that your brand can actually stick to?
Put the lessons you'll learn during the webinar into action with our TikTok Content Blueprint for Brands.
Here's a look inside:
Weekly planner + printables to organize your brand's content schedule
Planning pages to track your TikTok goals, video ideas, engagement strategy & more
TikTok tips and checklists to streamline your brand's content creation process

And more!