Should Your Brand Be On TikTok Shop?
TikTok Shop has dominated the For You page and marketers are buzzing. Find out everything you need to know about the highly-anticipated feature during this webinar.
Watch Now: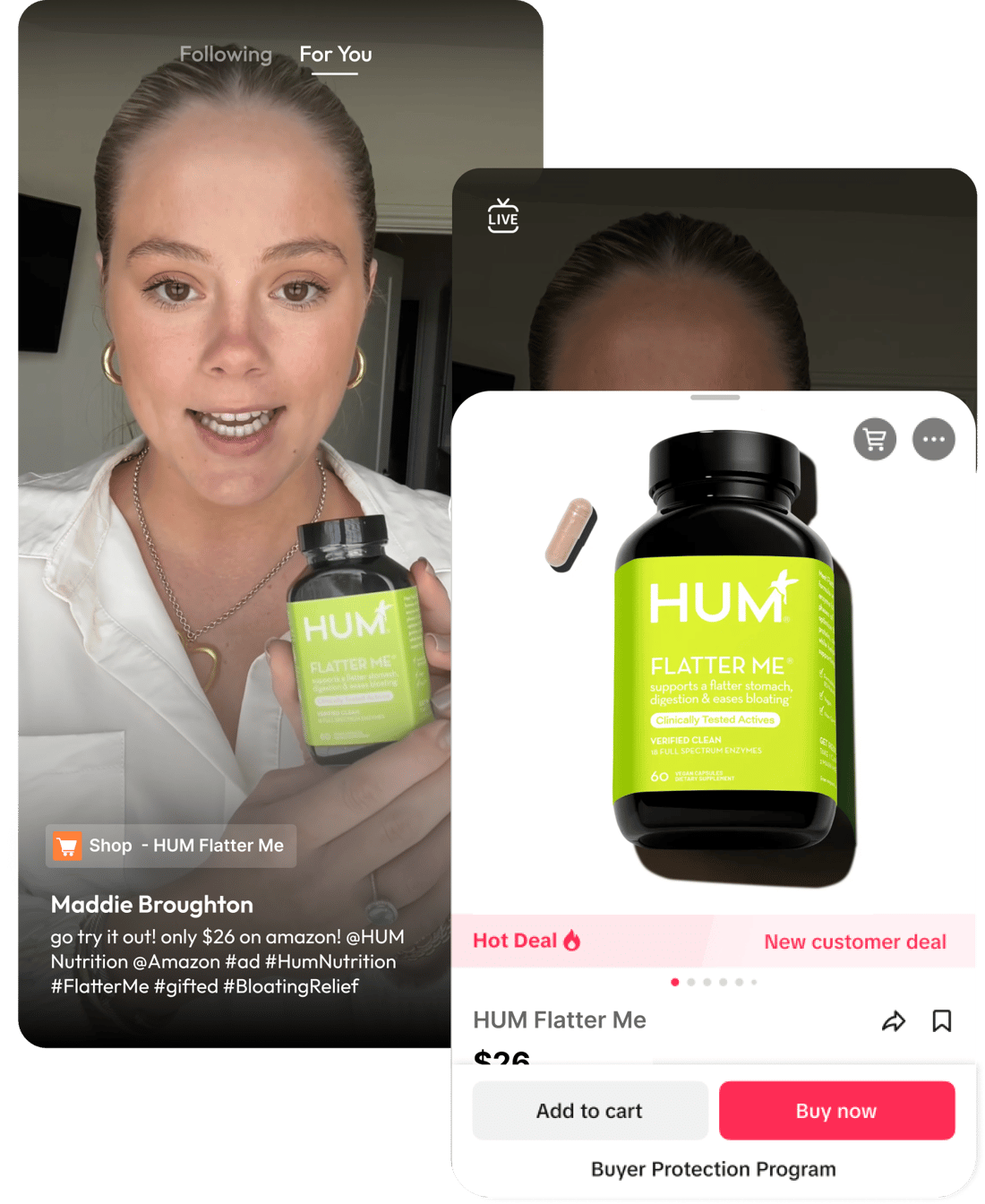 The pros and cons of joining TikTok Shop as a brand
How TikTok Shop affects affiliate partnerships
How creators are leveraging TikTok Shop
Is TikTok Shop Here to Stay?
TikTok Shop has taken center stage — and with shoppable posts generating 1,000+ sales in a matter of days, more brands are exploring it as a channel.
Still, social commerce has struggled to gain its footing with U.S. consumers.
Which raises the question – should brands join TikTok Shop?
Learn the ins and outs of TikTok Shop, from its advantages and potential pitfalls to success strategies, outlook, evolving social commerce trends and more in this live webinar.