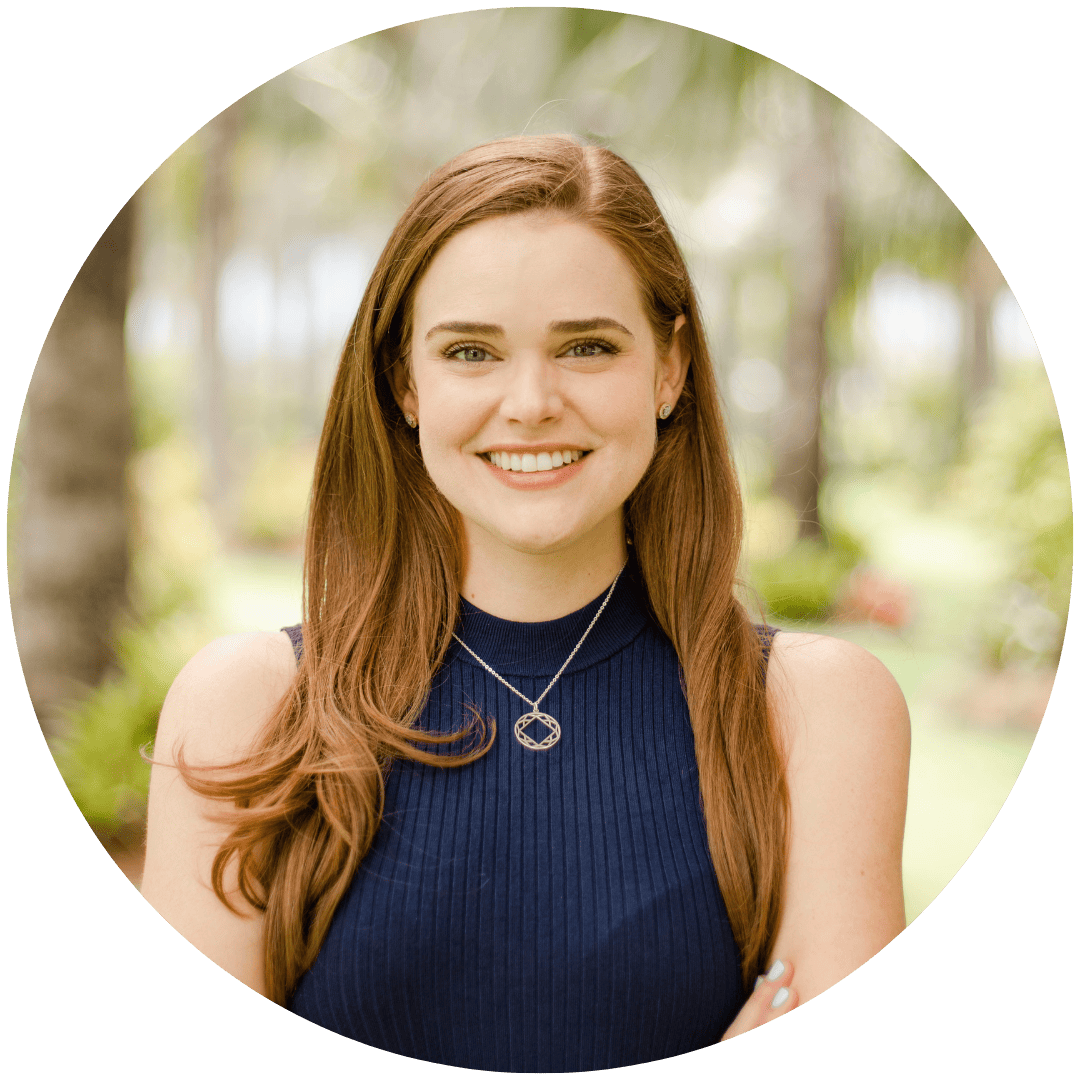 Kristen Wiley
Founder & CEO of Statusphere
Kristen Wiley is the Founder and CEO of Statusphere, a platform that helps brands scale micro-influencer marketing in a fraction of the time it takes in-house.

With more than 10 years' experience as both a content creator and award-winning marketer, she has a unique understanding of both sides of the influencer marketing equation.

Kristen created Statusphere to help brands and creators maximize and streamline their collaborations using first-party data, matchmaking, reporting and fulfillment technology.

Statusphere's platform has helped generate over 75,000 pieces of creator content, driving awareness and social proof for more than 400 consumer brands.