The tactics brands use to capture user-generated content at scale
What makes UGC effective and how to maximize the benefits
How to use UGC to drive sales both online and off
User-Generated Content: The Key to Winning Over Customers
When it comes to marketing your brand, getting user-generated content is like striking gold.
It creates valuable social proof, boosts product interest and makes your brand seem more trustworthy.
During this webinar you'll learn:
How brands are using UGC to drive sales (with real examples)
The different types of UGC and how they compare
How UGC influences purchase decisions
Tactics for getting UGC at scale
And more!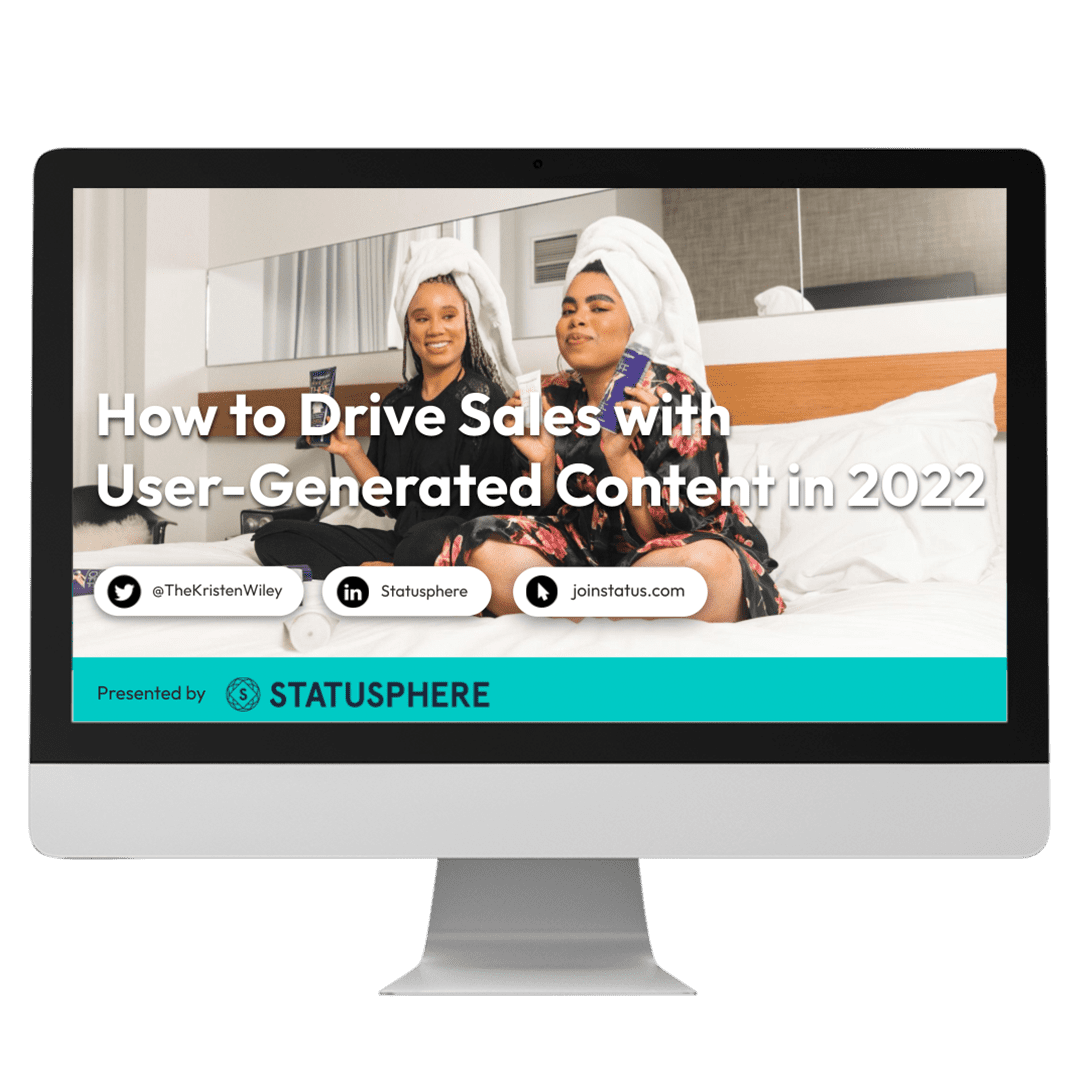 Measuring the ROI of User-Generated Content
As a bonus, you will receive a free e-book to help your team better measure and maximize the ROI of your user-generated content.
Here's a look inside:
Strategies to maximize your returns
Real-life UGC campaign examples
How to get quality UGC (efficiently)
How to measure the ROI of your campaign
And more!