After downloading this bundle, you'll learn:
How to create an engaging TikTok content strategy (one you can actually stick to!)
The best way to connect with TikTok creators and build meaningful brand awareness
Real examples of brands crushing it on TikTok (and how to adapt their tactics)
TikTok Masterclass for Brands: Sounds, Ads, Creators & More
Want to level up your brand's TikTok strategy? Watch this TikTok Masterclass webinar to learn how you can leverage TikTok to reach your marketing goals.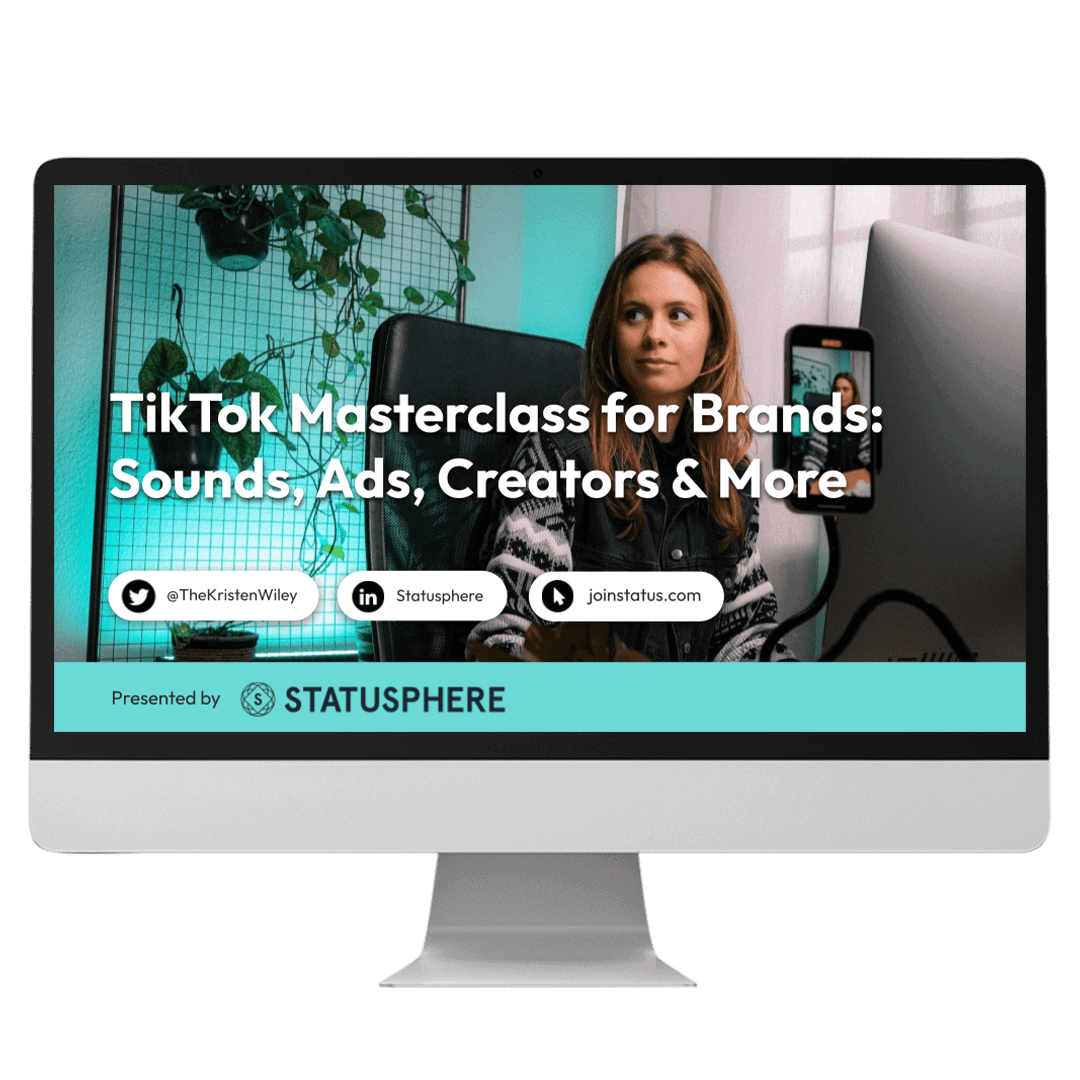 60 Easy Short-Form Video Ideas to Boost Your Brand's Social Presence
Give your brain a rest and add these 60 video ideas for TikTok and Instagram Reels to your brand's social post strategy! Packed with low-to-no-edit ideas, funny ideas, and more to help you get more engagement.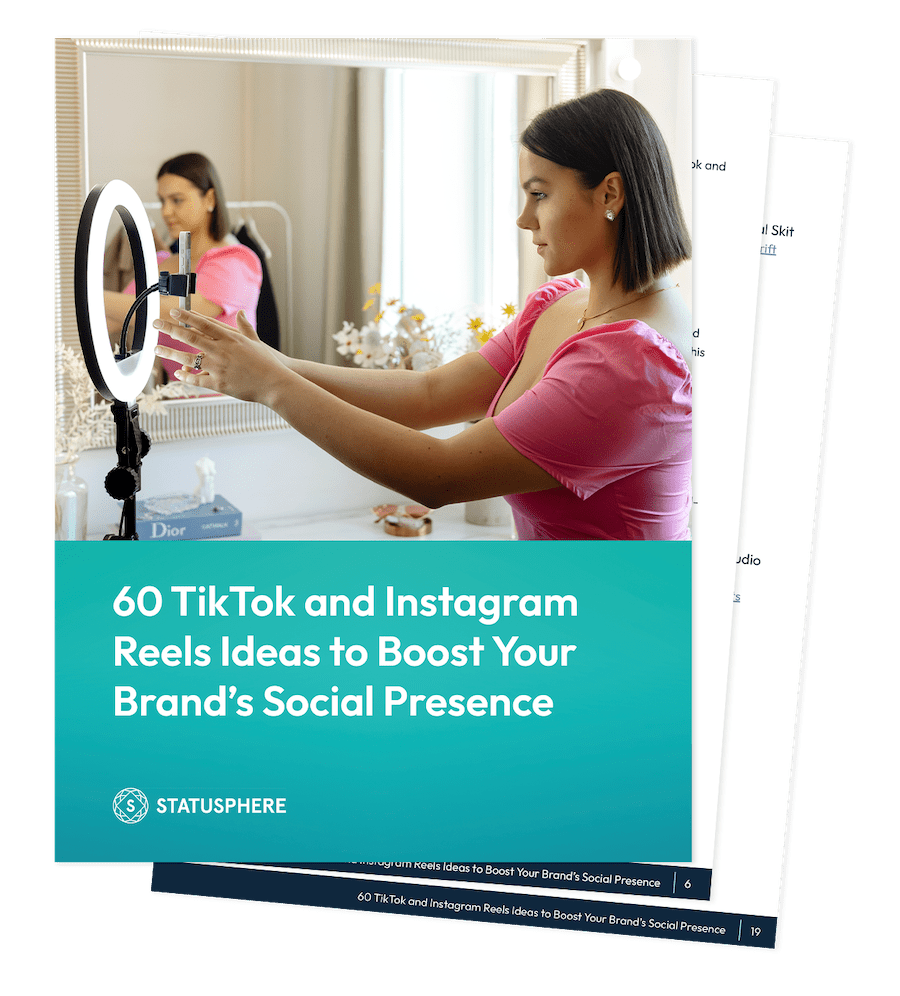 TikTok Content Blueprint for Brands (Planner + Printables)
Take the guesswork out of what to post and when. This weekly/monthly planner with worksheets and printables makes mapping out your TikTok strategy a breeze.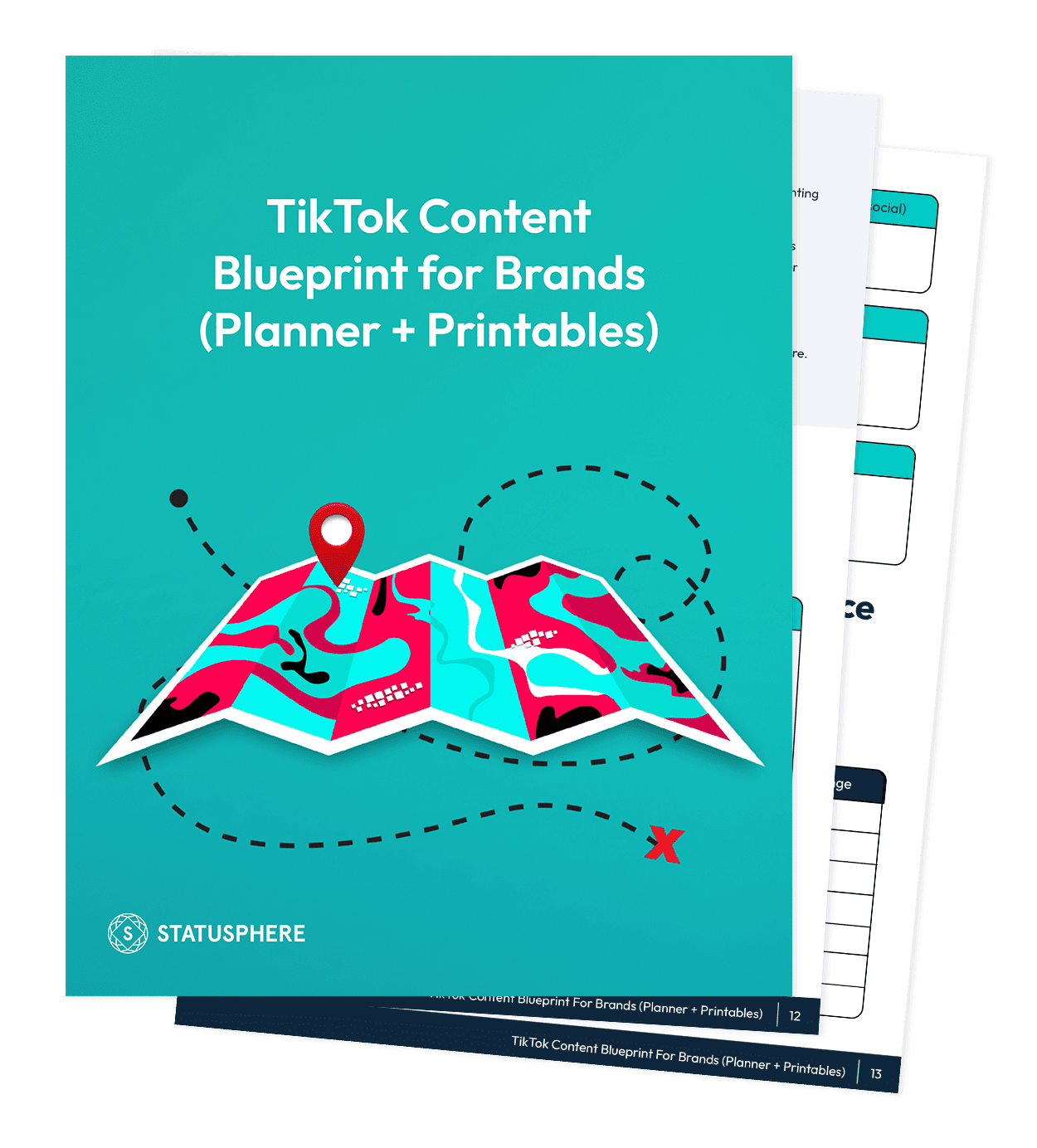 How Brands are Driving Sales on TikTok | Webinar
Our How Brands are Driving Sales with TikTok webinar breaks down the must-do steps to attract customers on TikTok. Given that some brands see 10x sales from TikTok versus Facebook and Instagram, driving sales from TikTok should be a top priority.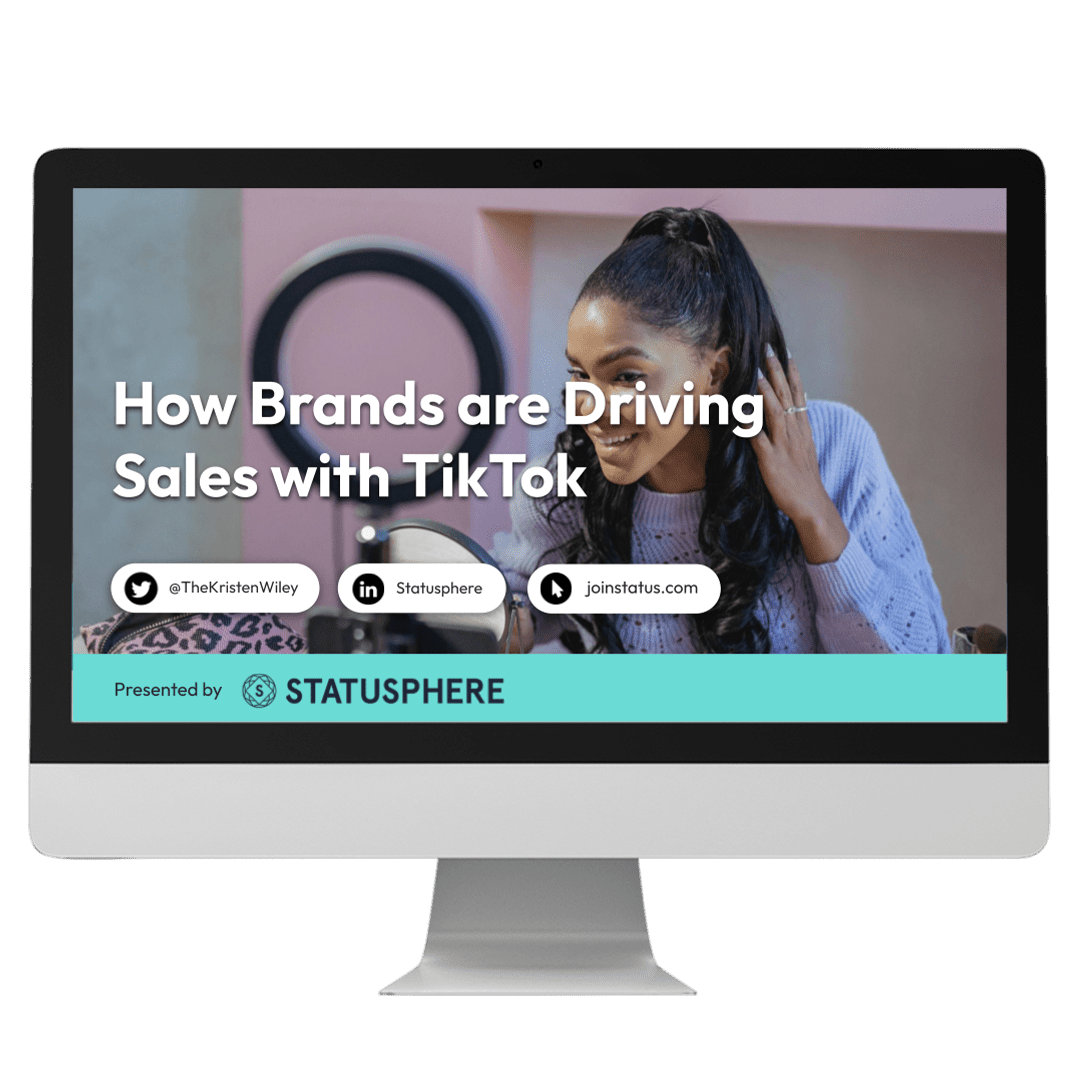 The Ultimate Guide to TikTok Influencer Marketing
The Ultimate Guide to TikTok Influencer Marketing helps you find the right creators and save serious time during your search. TikTok claims that working with creators is the best way to boost engagement and drive sales — this guide explains exactly how to make it happen.