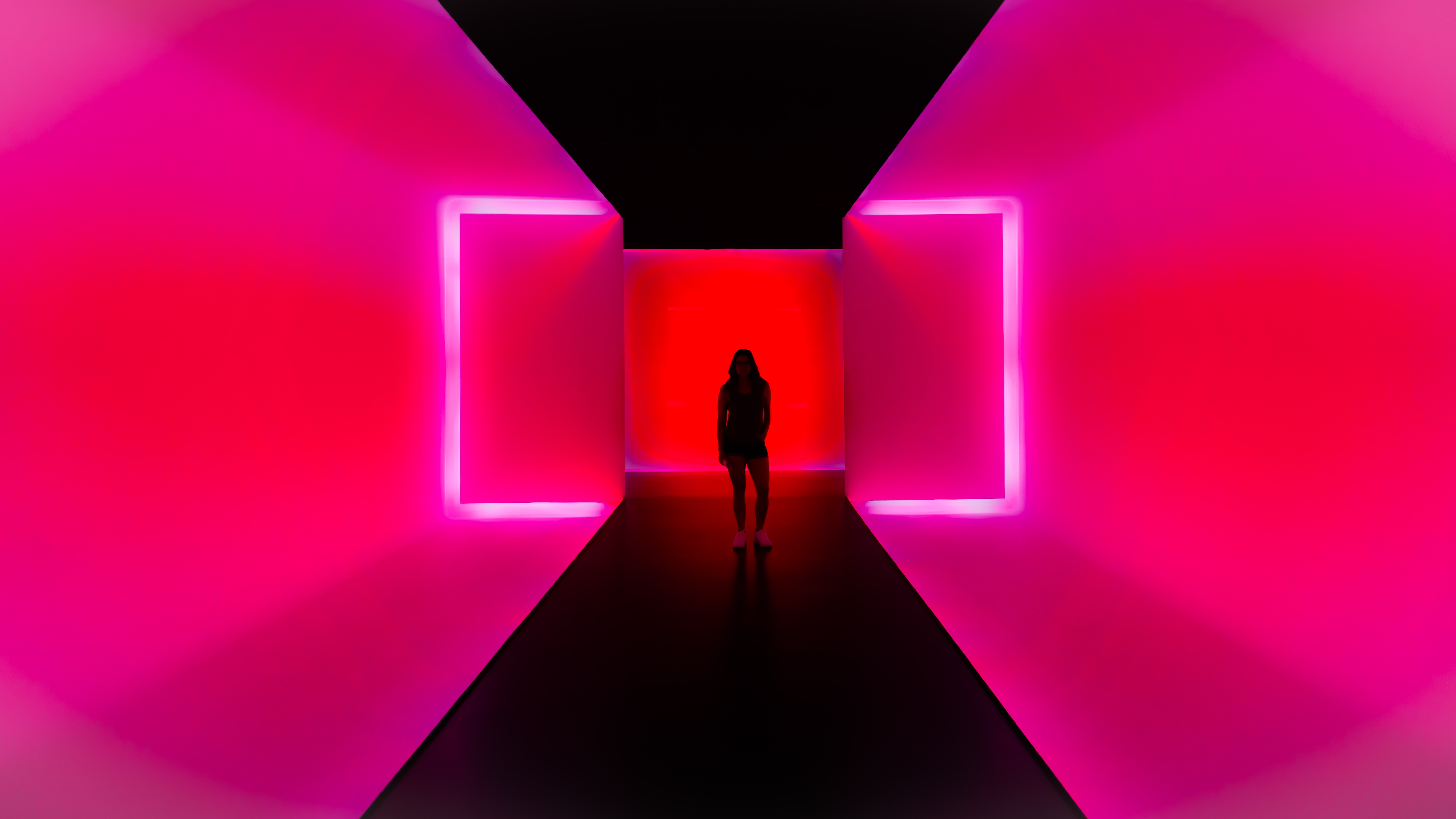 Micro-influencers are influencers/creators that have very engaged, niche audiences. These influencers are thought of as down-to-earth, relatable and more reachable than a celebrity influencer. This unique relationship that micro-influencers have with their audience makes for a powerful advertising opportunity for brands because they seem honest and real.
As well as having a very engaged and targeted audience, small-time YouTubers tend to be easier to recruit as they are generally excited to partner with brands to create sponsored posts. Many creators rely on sponsored posts and partnerships with brands as their main source of income rather than AdSense. This means that now more than ever is a great time for brands and sponsors to partner with YouTube creators. Here are some tips on finding and partnering with micro-influencers on YouTube:
Be prepared to watch some videos - lots of them.

Searching for an influencer that would be the right fit for your brand requires you to actually watch some videos. Who knew? Otherwise you'll end up pitching influencers who don't match your brand's needs and specifications. Imagine trying to use a foodie influencer to introduce your new line of jerky but you didn't know all their recipes were vegan?
Look for channels with 10K-50K followers.

Creators in this range are the most receptive to brand partnerships as they are in a critical stage of growing their channel. Channels with this size audience will generally have more engaged viewers, meaning a better chance of sales for the brand.
Be prepared to compensate the creator with more than just the product itself.

As a creator, I have been offered "sponsored" posts where I was expected to buy the product (at full price) and then produce content for free. Unlike Instagram, YouTube videos take a lot more effort to produce. Most micro-influencers do not have a team to help them film, edit and upload their videos. By not offering the product for free, or any other compensation for the hours of work that goes into creating a video, brands are limiting the scope of creators who would be willing to go through with a partnership.
Allow the creator creative freedom with their posting.

Rather than giving the creator a script for a product, allow the creator to propose how they would integrate the product and keywords into content that fits with their personal brand. Make this a collaborative project with the influencer, and make sure that the creator understands what the vision is for the video. Viewers will also be more trusting and receptive to a creator when the product is introduced and spoken about in an organic way rather than in a stiff and scripted manner.
Affiliate programs and codes incentivise the creator to continue to sell product and maintain a long-term relationship. When a brand provides a creator with a coupon code or affiliate marketing opportunity, that keeps the creator incentivised to continue mentioning and encouraging sales for the products. These are also great ways to create long-term relationships with creators, which can cultivate a dedicated audience who is familiar with the brand or product and interested in new releases.
Working with micro-influencers can be extremely advantageous for any brand, whether you are a new company that is trying to gain recognition, or a big brand who wants to humanize themselves to potential consumers. Working with an influencer when they are still in the "micro" stage can be incredibly important in creating long-lasting relationships with creators as they grow a larger and larger audience.
Statusphere can help you get started to get the right influencers posting about your brand. Click here to learn more.