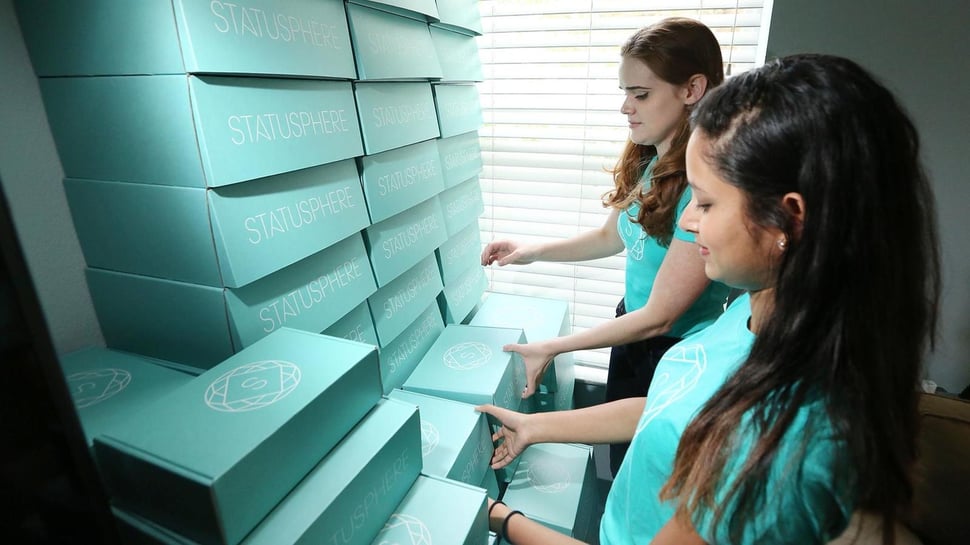 An Orlando entrepreneur impressed a high-profile startup backer on the experienced investor's podcast last week, although the host wasn't exactly excited that she was from Orlando.
Kristen Wiley, whose company Statusphere connects companies with people who have substantial social-media followings, appeared on This Week in Startups.
The podcast is hosted by Jason Calacanis, an Internet entrepreneur who in 2003 created the popular blogging platform Weblogs, supported by Dallas Mavericks owner Mark Cuban. Weblogs sold to America Online in October 2005 for more than $25 million.
Calcanis admitted that Statusphere was something he would not want to lead but said Wiley's energy during her quick pitch convinced him that she would see it through whether it makes a profit or not.
Click here to read the rest of the article