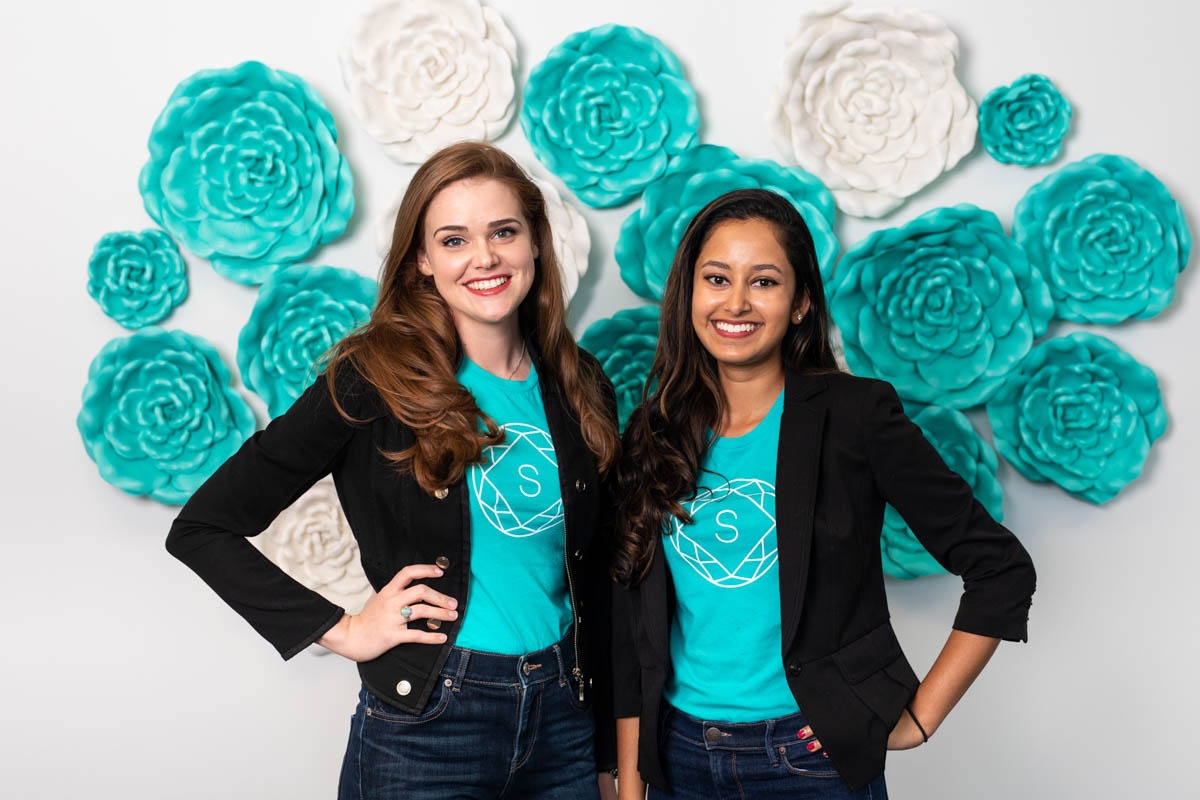 Two UCF alumni have launched an Orlando-based startup that helps companies and social media influencers find the perfect partners.
Kristen Wiley never imagined that just a few years after graduation she would be choosing between a dream job offer and starting her own business.
Had she accepted the offer, Wiley's salary would have been almost unheard of for recent graduates in the marketing field. Instead, she chose the title of CEO for her own company — Statusphere.
As a result, the startup, which matches companies with social media influencers, has proven itself to be a leading innovative platform among Orlando's emerging tech startups in just two years. Wiley credits the region's growing entrepreneurial community and co-working spaces for much of her success and is looking forward to the possibilities in Orlando's upcoming innovation district....
Click here to read the whole story.