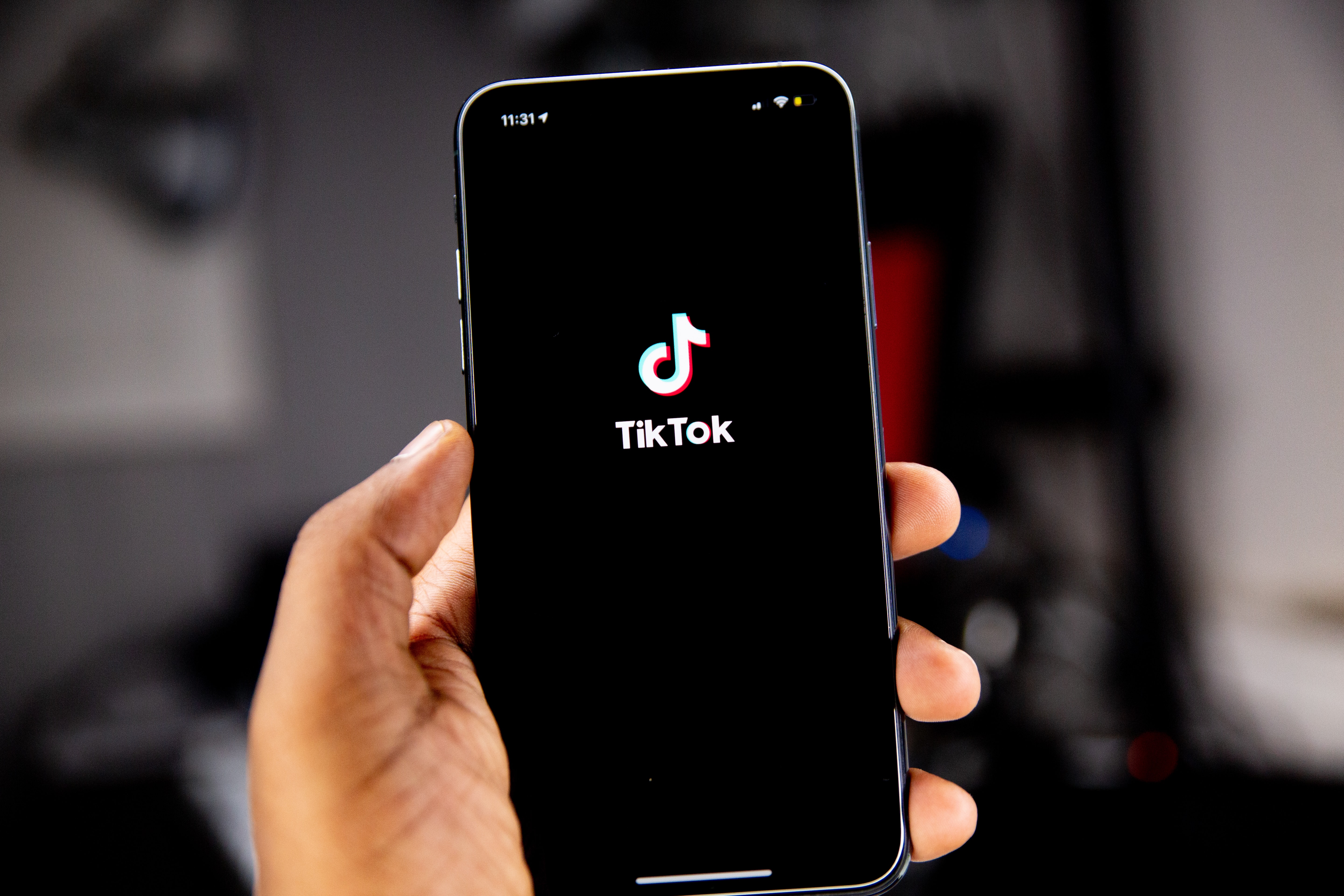 I wanted to post an update since so much has happened with TikTok over the past few months. Plus, Instagram's Reels feature launched this month – so there's a lot to catch up on!
What's Been Going on with TikTok?
TikTok is owned by a Chinese internet company, ByteDance.
In early July, rumors began swirling that the United States may ban TikTok due to Washington's concerns that the Chinese government could have control over an app that so many Americans use.
Meanwhile, TikTok has been positioning itself to be sold back to an American company. They instated an American CEO (former chairman of Disney), ensured that its data centers are not in China, and separated its American operations from its parent company (which wasn't too hard since it was originally an American company named Musically, purchased by ByteDance in 2017).
On August 7th, President Trump signed an executive order banning TikTok if not sold to an American company within 45 days.
Is TikTok Going Anywhere?
We don't think so.
We have been monitoring the TikTok ban closely, and we believe that the executive order was actually great news for the platform. It confirmed for many industry insiders that TikTok is, in fact, here to stay.
The President signed this order after speaking with the head of Microsoft, who is in the process of purchasing TikTok.
President Trump signed this order giving TikTok's parent company 45 days (edit: he has now extended the order to 90 days) to sell the company to an American-based company. This was his way of giving Microsoft more leverage to purchase the company, even joking that the US government should get a cut of the sale. More information

here.
TikTok selling to Microsoft also oddly benefits Facebook. With another large social network in the mix on American soil, this would give Facebook more leverage for its current anti-trust case.
Also, I want to note that there are theories that this executive order may be a way for the President to buy time before the election while still holding his tough stance on China. Ultimately these theories believe that this executive order may not even cause TikTok to be sold or banned due to the fact that China could retaliate by offering to ban large U.S. based companies in China (such as Apple or Qualcomm) - causing huge problems for the U.S. market. Click here for more information on this take.
What you need to know about Instagram Reels:
Conveniently, Instagram launched their copycat version of TikTok last week called Reels.
Click the link below

for our first impressions of the new Reels feature: