This year in Los Angeles, the Indie Beauty Expo hosted hundreds of amazing new beauty brands that will have heads turning. From beer infused shampoo to mermaid milk moisturizer, there are so many new creations that have us wanting to try them all!
Below are 15 new products that caught our attention at IBE that we hope you will enjoy as much as we did!
1. Haielle- Hair & Scalp Oil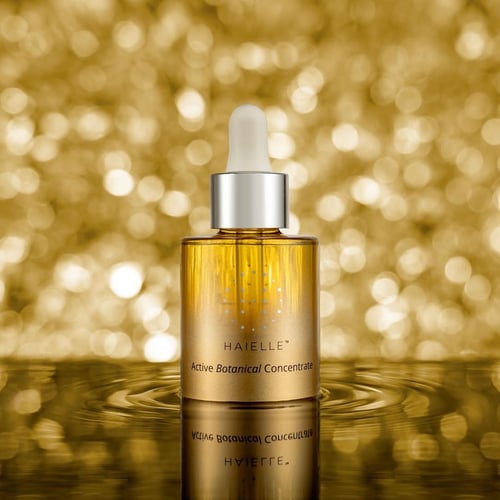 Sick and tired of dry scalp and hair in these cold winter months? Use this quick fix in order to nurture, purify and revitalize your hair and scalp in a matter of a few uses. Check out Haielle products online here.
2. Earth Harbor- MERMAID MILK Nutrient Glow Moisturizer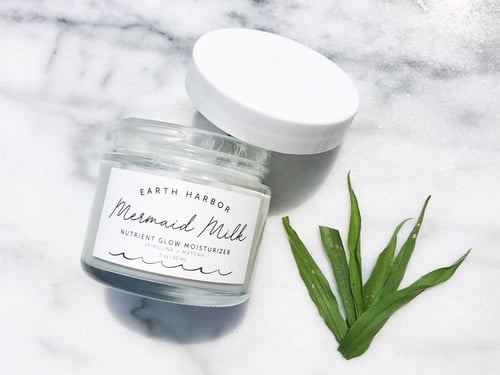 Get that mermaid glow with this lightweight, creamy formula perfect to take for a week at the beach or use everyday. Wear her under your makeup or alone to let your skin breathe and glow from the superfoods and matcha packed in this jar! Available for purchase online here.
3. Folly Fire- Syncope Eyeshadow Palette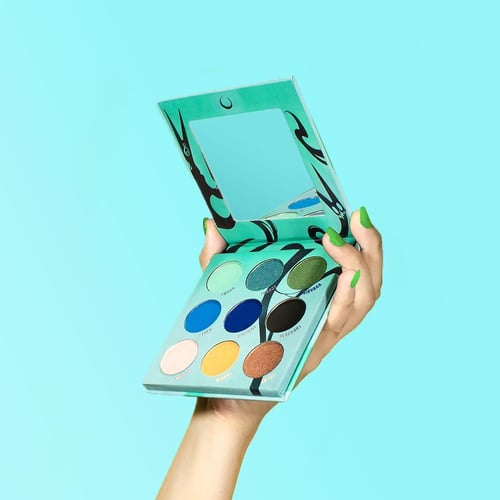 Lose yourself in a beautiful world of pastel dreams and shimmer-coated eyes with this multi-colored eyeshadow palette. This combination of colors will make your eyes pop from a mile away from blending looks that are both stylish and flattering on all skin tones. Take a deeper look into their colorful cosmetics online here.

4. Akar Skin- Pure Lip Restoration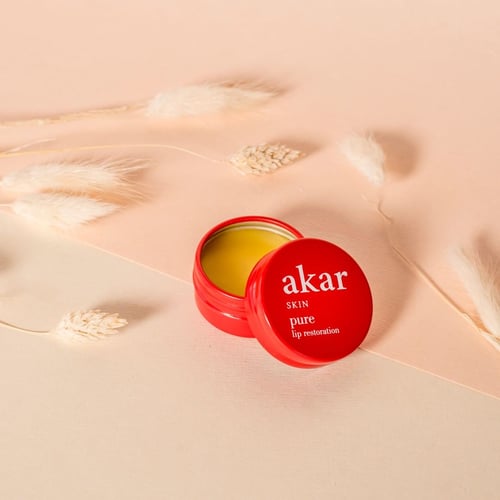 Have your lips feeling silky smooth with this amazing lightweight and creamy lip treatment. Even better, the product smells like freshly brewed orange rose tea! Say goodbye to chapping and cracking with this luscious lip treatment! Shop their products online here and on Amazon!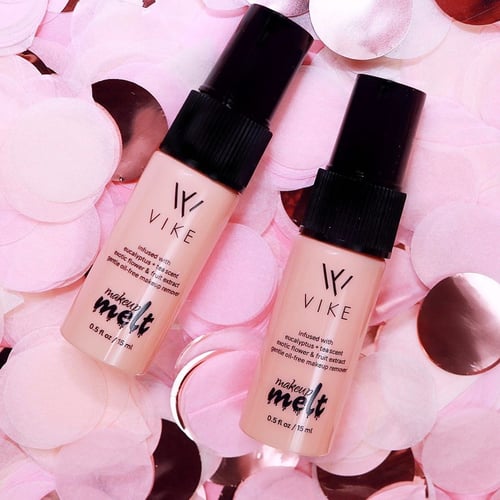 We can all agree that removing our makeup at the end of the day can be such a hassle! Vike Beauty created a hassle free spray makeup remover with no wipes or pads needed! Forget about the harsh tugging on delicate skin and lashes after a long day! Run and snag this makeup removal spray on their website here.
6. BRÖÖ- Thickening Combo Shampoo & Conditioner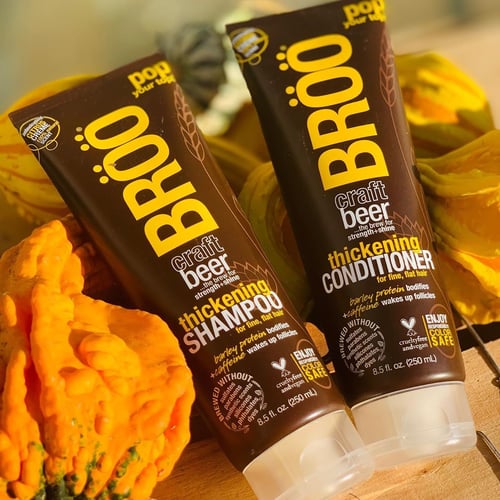 Time to tap into this new shampoo and conditioner combo to have your hair looking BREWTIFUL! Yes, Beer is their #1 ingredient because the unique ingredient is brimming with B Vitamins and proteins for strength and shine. No beer smell, we promise! Find BRÖÖ Shampoo on the shelves at Walmart, CVS or online here.
7. Y Cosmetics- Amber & Respect Lip Gloss & Perfume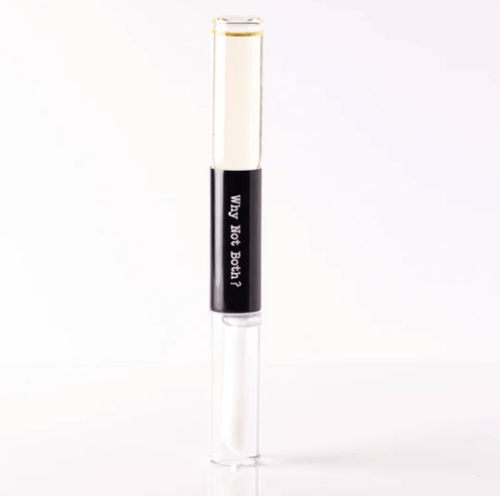 Why not have both? This lip gloss and perfume duo pen is perfect to throw in your purse for a night out or for traveling. Shop the makeup that lifts all of us up online here.
8. Pirette Beach- Invisible Dry Shampoo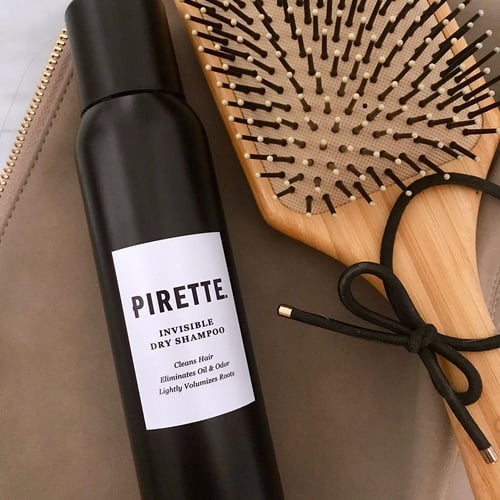 Don't you hate spraying on your favorite dry shampoo and then realize your roots have a white tint? We do! Try this new invisible dry shampoo that sprays on clear, without white residue, making it ideal for all hair colors. Best part- this product smells like a day at the beach with hints of fresh green coconut, surf wax, and sunscreen. Perfect for all the beach babes!

Snag a bottle of this new invisible dry shampoo online here.

9. Whish Botanical Primer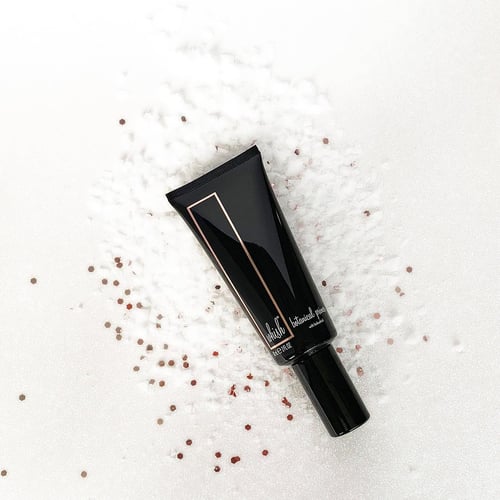 Tired of dry skin and bigger pores due to drying makeup? We love this new natural botanical primer to leave skin looking dewy, moisturized, and ready for your busy day ahead! Check out this fabulous product here.
10. Higher Education Skincare- Double Major Moisture Relief Gel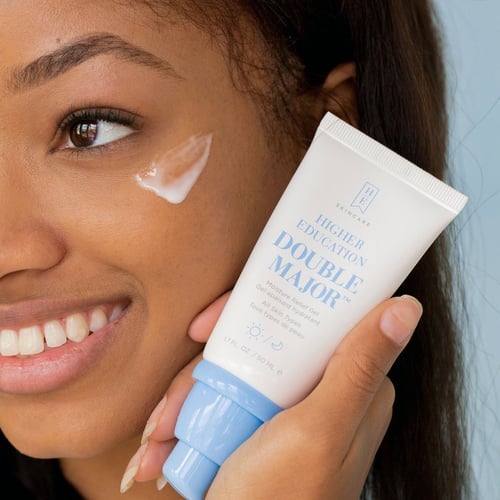 Double the major requires double the duty to strengthen the skin's own natural moisture. You too can graduate to next-level hydration with Double Major moisture relief gel. This double duty, lightweight moisturizer will take your hydration game to the next level. Shop this amazing line of skincare on Amazon today or online here.

11. Yangu Beauty- Even Tone Serum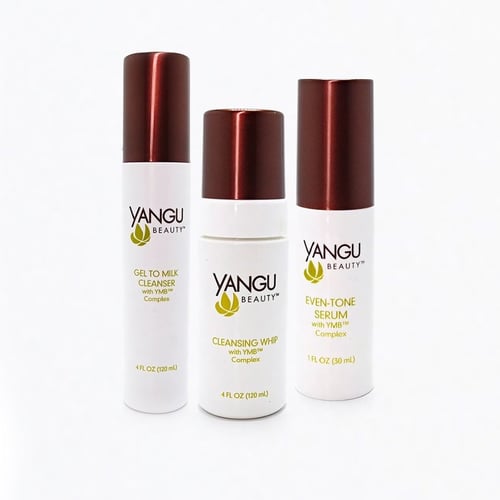 Say goodbye to dark spots and hyperpigmentation with this even-tone serum that soothes the skin while creating a clear, radiant complexion. This awesome product can also duo as a makeup primer before applying your daily makeup routine! Try this amazing product on Amazon or on their website here.
12. Elvis & Elvin- Rose Collection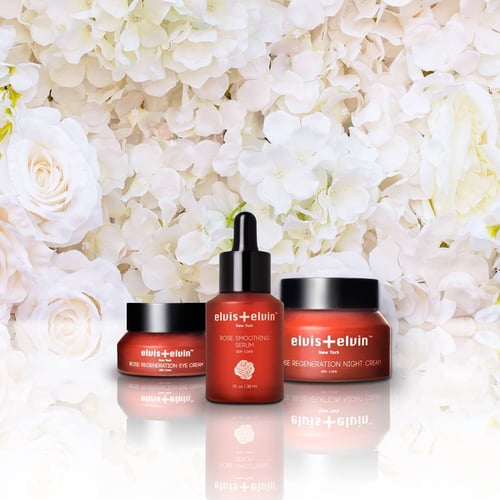 Did you know that centuries ago women in China would use water steeped in rose petals to keep their complexions healthy and hydrated? Elvis & Elvin created the Rose Collection to do just that. The collection includes a variety of forms such as rose extract, rose stem cells, and actual rose petals. Check out this rosy collection just in time for Valentine's Day on their website here.
13. Yubi Beauty- Buff & Blend Duo
Time to throw the brushes away and stop stressing about which brush to use! This one, ultraportable set does all the work for you instead of sifting through ten different beauty applicators. The buff brush and blend sponge does all the beautifying for you! Hurry to try the newest best invention before it's sold out here!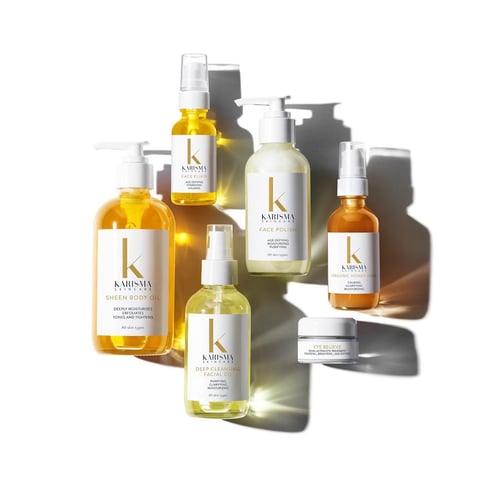 Feel and look like you just walked out of a spa with this rich and luxurious ultra-light body oil! For the luxury shopper, you can apply this non-greasy formula on the go to leave your skin looking brighter, tighter, and hydrated from head to toe! Glow up your body by purchasing the sheen body oil here.
15. Lip Gloss Boss- Magic Wand Lip Gloss Collection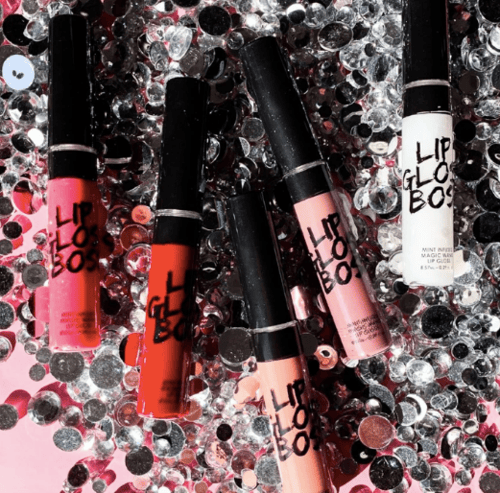 Feel like a boss with these mint infused glosses this Valentine's Day! These new shades are long lasting so you won't have to worry about reapplying throughout your holiday plans. Find these popping glosses online here.
We love going to Indie Beauty Expo LA and getting to see all of the new brands and products. If you attended IBE LA 2020 or have any new favorite product launches, let us know!