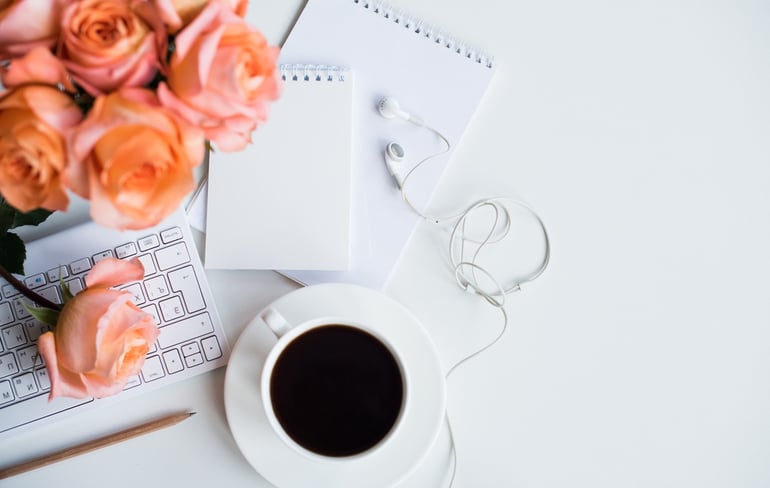 User generated content is the holy grail in this new era of digital/social media advertising. Whether you have a product or a service you can benefit from user generated content. Today I'm going to give you a quick run-down on how to run a basic user generated content campaign.
What is User Generated Content?
In the context of running a marketing campaign, user generated content is whenever someone posts content (that they create) about your brand. They are usually posting it on their blog, or social media sites, such as Facebook, Twitter, Instagram, and Snapchat. This is so powerful because they are telling their friends and followers that they are using your product, which gives you more than exposure – it presents your brand as a social recommendation. In other words, we officially have a new form of word-of mouth marketing that is scaleable.
How to Start Your Campaign
1. Decide on a Medium
There are hundreds of social networking sites, so you need to decide where you would like your user generated content. To decide this, I would recommend thinking about which social networks your target audience frequents the most. Some of the easiest mediums to run user generated content campaigns include: Facebook, Instagram, and Twitter. But you should only run your campaign on these sites if your target audience also uses them.
2. Track Your Campaign
You need to make sure that you can find all of the content and aggregate it. One of the easiest ways to do this is with hashtags. Find a hashtag that is unique to your campaign. Make sure to do a quick search it beforehand to ensure no one is using it. This will make it easy to track and share the content from your campaign.
3. Create a Simple Call-to-Action
Keep it simple. You want to tell them: what, where, & how – here's an example, "Show us which bold color is your favorite on Instagram with #myfavlipstick." Make sure that your call-to-action is on your social profiles along with marketing collateral. Some brands will even print it right on the package. It is amazing how much people respond to a simple ask.
4. Make Sure You Respond to Users that Participate
This is the most critical part. I have seen so many brands put tons of time and money into promoting a user generated content campaign, and then NOT engage with the users that create the content – How crazy is that?! This is your brand's time to shine, the time for you to build a relationship with your customers on a personal level. Depending on how big your campaign is, this maybe more time consuming, but I guarantee you that it is worth the time. People love when brands engage with them and they remember it, making them more likely to post about and buy your product again in the future.
5. Host a Social Hub on Your Website
Although this part is optional, it is a great way to take your campaign to the next level. Social hubs, pull all of the user generated content onto your website and display it in real time. This is especially powerful if you have an ecommerce website, because it puts these social recommendations right on your product page, which can help increase your conversion rate. If you need help putting together a social hub let us know and we can get you started!
Don't have time to do all the work necessary to run a user generated campaign? Consider partnering with an influencer marketing company, like Statusphere, that can help your product get in the hands of quality social media influencers. You'll get user generated content without all the hassle of running a campaign yourself. Check out our process for getting brands into the hands of influencers here.