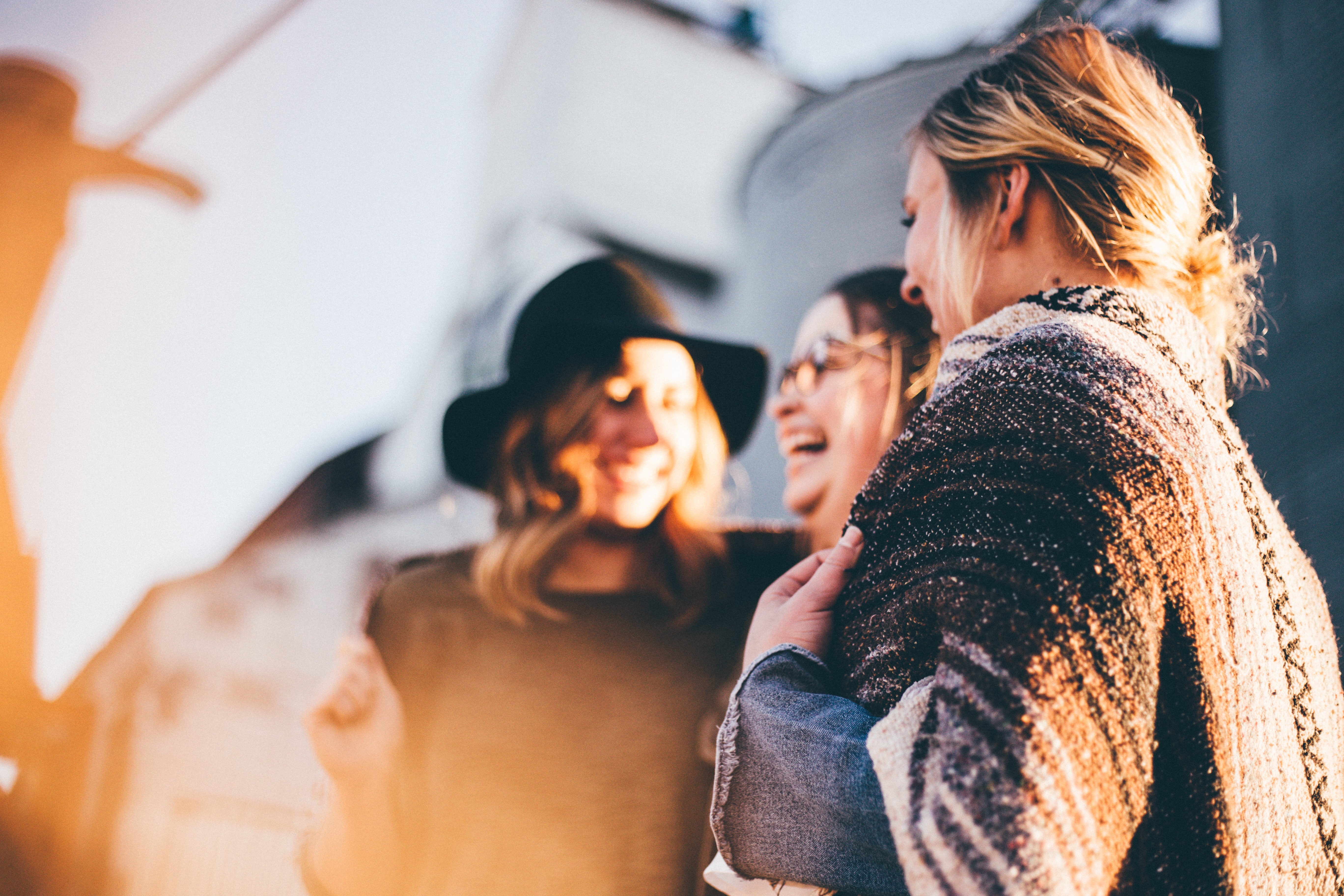 Affiliate marketing is an effective sales tactic for many brands, but with so many types of affiliate programs to choose from, it's important to consider your goals, resources and target audience. By incorporating the right affiliate program into your influencer marketing tactics, you can increase brand awareness, attract new customers and market your products in a cost-effective way.
Below, we break down 4 of the most popular types of affiliate programs, along with their pros and cons, so you can get to know the difference between each program and how each one can benefit your brand differently.
What Are Affiliate Programs?
Let's begin by reviewing what affiliate programs are. An affiliate program is a group of people who market your product or service in exchange for a commission when it sells. No up-front payment is required and affiliates only make money when they convert a lead. These sales are tracked, usually by trackable links unique to each affiliate, and they may pay for ads for the products they promote in order to make a sale.
Now that we've reviewed what affiliate programs entail, we can look at 4 examples of these programs.
Affiliate Coupon Programs
This is easily the most popular type of affiliate program out there today. Affiliates will offer coupon or discount codes to their followers -- garnering sales -- which leads to them earning commissions on said sales. This is a great way to promote a new product or service and is also an effective way to get first-time buyers looking at your website.
Pros
Coupons can entice

new customers

to try your product/service

They encourage customers who have previously purchased from your brand to return

and buy more

They can make your product more competitive

They can

increase traffic

to your website and lead to purchases of additional products
Cons
They drive down your profit margin
Previously regular customers can get in the habit of only buying when there's a discount code available.
Shoppers who have already decided to buy your product at full price may search for coupons in order to reduce their cost (

31% of affiliate coupon purchases

come from would-have-been full price buyers)
They may decrease the perceived value/quality of your product
Affiliate Brand Ambassadors
If you want affiliates to post regularly about your brand and review your products, this type of affiliate program is the perfect choice for you! To get affiliate ambassadors on board, send bloggers free samples of your product and encourage them to do a review of it. It's important to pick the bloggers that fit your niche so your products will be promoted directly to your target audience.
Pros
Micro-influencer

audiences are highly engaged (and make successful product referrals easier)
You can easily track each affiliate's performance using unique codes
The ambassadors may post their affiliate links and product reviews to their social media channels, expanding their reach and getting your product in front of more potential buyers
Popular blogger's posts

organically rank

in the search engines, so their product recommendation posts are more likely to show up when your target audience makes a Google search
Create long-lasting relationships with bloggers
Cons
If you're not using a unique code, it can be hard to measure effectiveness
Individual tracking links or codes involve upfront setup and may be difficult for you to manage depending on your resources
It can be hard to get a blogger on board without an upfront payment involved, unless your product is on the more expensive side
If you aren't selective about the ambassadors you include, you may not reach your target audience the way you'd hoped
College Affiliate Programs
When you want to target those who are 18-25, college brand ambassadors are the way to go. College brand ambassadors use word-of-mouth and social media promotion to drive sales and raise brand awareness. From handing out product samples to students, hosting events and putting up posters around their campus, college ambassadors raise awareness of your brand in non-traditional ways.
Pros
Help generate sales from the 18-25 age range and drive traffic to your brand
Promote your brand in a creative way, creating buzz around your company and its products
Can be easy to recruit, as college students are generally excited to participate in brand-related events and campaigns
Cons
If your consumers don't exactly fall in the 18-25 age range, hiring college ambassadors isn't ideal
On-campus policies can be strict, so you have to make sure to review those before starting any campaign, which can be time consuming
Amazon Affiliate Program
Amazon Associates was one of the first online affiliate programs, now becoming one of the largest affiliate marketing programs in the world. This program helps content creators and bloggers monetize their traffic by sharing customized links to products, earning them up to 10% commission from the sale. It also helps merchants and publishers market their products, driving traffic to their shop and increasing brand awareness. This program makes it easy for merchants to partner with influencers and creates a win-win scenario for both parties! Here's a more in-depth explanation of how Amazon's affiliate program works for merchants.
Pros
Increase traffic to your Amazon product pages
Help increase your product sales and brand awareness
Amazon manages cookies, custom links and link tracking
Affiliates are paid their commission from Amazon, rather than you having to pay them yourself
The affiliates may promote their custom link on their website, blog, social media or other online platforms -- generating various links to your Amazon product across the web
Little resources required on the brand's end
Cons
In order to get Amazon affiliates linking to your products, you'll need to become an Amazon Seller -- which isn't free. In order to join, you'll need to

select a plan

and pay a monthly fee in addition to other fees such as referral fees, fulfillment fees, and potentially, other costs.

Less control over who can become an affiliate. Amazon decides who gets admitted into their affiliate program, so you don't get much say over who promotes your product

Amazon's affiliate commissions have been

reduced

, which provides less incentive for affiliates
If you want to run an affiliate program, make sure to carefully consider the pros and cons of each program to ensure your campaign's success. Keep in mind that no matter what program you choose, there are more pros outweighing the cons, as long as you're mindful of your strategy. If you want to learn more about how Statusphere can help you find brand affiliates that align with your brand, products and target audience, click here.