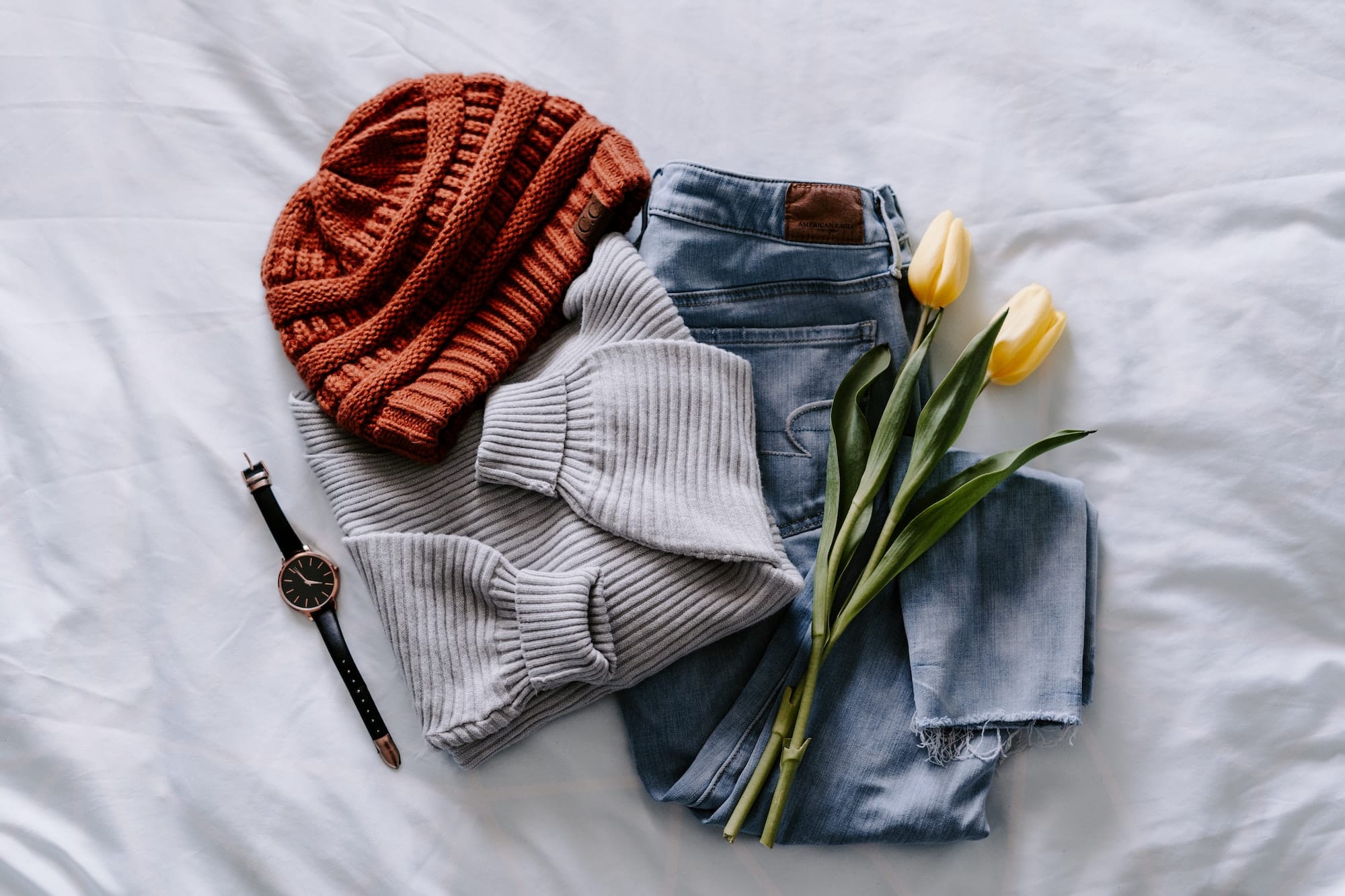 With the rise of influencer marketing, it is important to keep up with affiliate marketing programs and trends in order to generate higher profit for your business. Affiliate marketing is when an individual promotes your product and earns a commission in exchange for referring the sale.
It is almost impossible to talk about affiliate marketing and not mention Amazon's affiliate program! Amazon was one of the (if not the) first to offer an online affiliate program. It is now one of the largest affiliate marketing programs in the world. Here's how Amazon's program works and how it can benefit you and your business.
How Does the Program Work?
The Amazon Affiliates Program, also called "Amazon Associates" is an amazing referral marketing tool for merchants who sell products on the Amazon.
The way it works is:
Sellers list their product on Amazon
Any member of the Amazon Associates program can create their own unique affiliate link to your (the seller's) product
The Amazon Associate promotes their unique link on their website or blog
Visitors to the affiliate's website click the link and are taken to your product page on Amazon
If your product is sold as a result of the click, the affiliate earns a commission from Amazon
This program gives bloggers and website owners an easy way to monetize their content, and it drives more awareness, traffic and sales to the merchant's product on Amazon.
In order to get affiliates linking to your product on Amazon, you'll first need to sign up as an Amazon Seller.
How Do Commissions Work?
Becoming an Amazon Seller isn't free. In order to join, you'll need to select a plan and pay a monthly fee, in addition to other fees such as referral fees, fulfillment fees, and potentially, other costs. Referral fees can run anywhere from 3% to 45%, depending on the item being sold and the cost of the product.
As a seller, you won't pay commission to affiliates directly. When an affiliate link results in a click, the website visitor is taken to the Amazon page and then cookied for 24 hours. This means that if the website visitor makes it to your product page but doesn't make a purchase, Amazon will still reward affiliates with a commission if the visitor returns and makes a purchase within 24 hours. Commission rates are based on Amazon's commission structure. If your product is purchased as a result of that click, Amazon will pay affiliates a commission based on that same commission structure.
How Will This Program Benefit You as a Seller?
The Amazon Associates program is a type of referral marketing. When affiliates post about your product, they're telling their audience that they trust and would recommend your product -- which can go a long way toward driving up your sales.
Amazon Affiliates must apply and get approved for the Amazon Associates program. Once they do, they will be able to earn commissions by referring customers to your products. This incentives them to promote your products on their website or blog, whether that's through a product guide or round-up post, recommended products page, or other method. This means more people raving about your product, more potential customers learning about the benefits of your product and more sales.
Amazon is also great at converting visitors into customers because it's a well-reputed and trusted selling website. This can be especially beneficial for newer companies with little brand recognition who are starting to sell products online.
The downside? You may not have much control over the quality of an affiliate's marketing efforts, and poorly written reviews and websites can tarnish your brand's reputation if you're not careful.
If you want to experience even more benefits of this program, and gain more of a say in who is posting about your products, you can also combine your affiliate marketing program with an influencer marketing program. This will allow you to get quality influencers in your industry posting about your products to targeted followers.
It is safe to say that the Amazon affiliate program is a great, efficient way to generate higher traffic and sales. If you need help figuring out what your next step should be in terms of affiliate marketing, contact us here today!