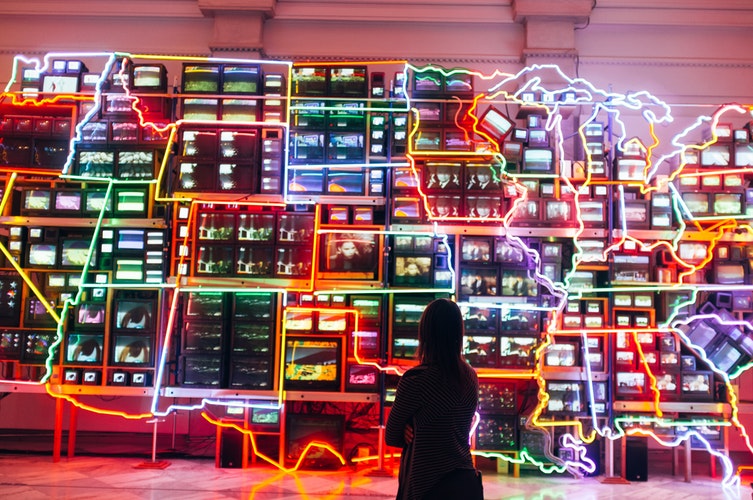 The last thing you need while you are trying to build your brand is a lawsuit. It's so important to understand copyright before you start partnering with Instagram influencers. The legal world of social media can be hard to navigate, and with multiple parties to consider, it only gets harder. Here are some things to keep in mind before you repost content your influencer has created.
Work for Hire
"Work for Hire" (WFH) is a term meaning all work done as an employee is owned by the company they are doing that work for. It's important to remember that all parties have to agree to this designation in writing.
Luckily, influencers are usually classified as independent contractors. This means that they have to sign a contract before they start working with a company. This contract is almost always the difference between the company or the influencer owning the produced content.
So, The Short Answer Is: Yes
The company owns the content—not the influencer—as long as it's in the contract. If the influencer is designated as WFH and they agree to that designation in writing, they are forfeiting their copyright over anything they create for their employer during their time with the brand. That's why it's so important to sign a contract with your influencer. If you don't sign a contract with an influencer then their post is entirely their own. Making a contract will llow you to repost and repurpose the content your influencer makes for you without running into any bumps in the road.
Instagram also has terms and conditions that protect WFH copyright. This means that anything created by the influencer for your brand under a WFH contract is owned by you. You have the right to give permission to others to use the photo and you can stop others from reposting without your consent.
With permission comes the opportunity to engage your users. If an influencer has created content you love, you can encourage other users to repost that content on their own pages to reach an even broader audience. Once you own it, you can give anyone else permission to use it too.
When You Don't Own It
Of course, if the influencer doesn't agree to handing over rights to the content, you don't own it. If they aren't comfortable seeing their work in a future ad or on a product label one day without knowing, it's time to send a breakup email. Shift gears and work with influencers who will agree to your terms.
Also, you can't own the content if it wouldn't be covered under normal copyright laws. So if it features someone else's work or if it is in anyway not original, you can't have the rights to it. That means you'll want to make sure the influencer's content is creative, original and a product of their own effort.
Understanding contract requirements and copyright laws is vital if you're going to dive into influencer marketing. Managing influencer agreements can be time-consuming, so consider working with a full-service influencer marketing platform to handle the legalities. If you are interested in working with influencers to help promote your brand, contact Statusphere and chat with one of our influencer marketing specialists!
Disclaimer: We're influencer marketing specialists, not lawyers! This content is not legal advice and you should definitely consult a legal professional based on your needs and questions. We do not make any guarantees as to accuracy or completeness of this information and take no liability or legal obligations for your use of this information.