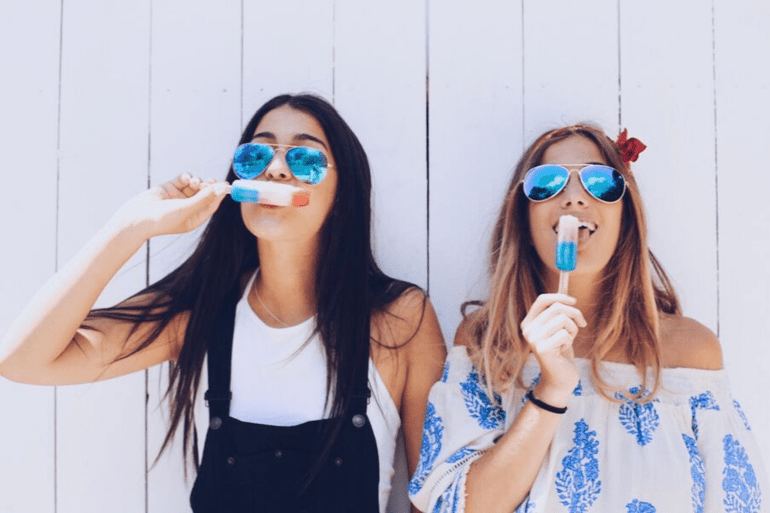 YouTube is a gold mine for advertisers. You can get in front of a large audience with video content at a cost cheaper than your average TV spot. Even though the YouTube ad cost is generally less than the cost of commercials, it can still eat into your budget fairly quickly. Especially if you're trying to run a long-term campaign.
A great alternative to endlessly funneling money into ads is to build relationships with micro-influencers on YouTube. This long-term strategy will take time to get off the ground, but if done properly and consistently, it will be much more cost-effective and beneficial overall.
Why Micro-Influencers
When measuring the success of online content, good engagement is what you're after. Getting your content or product in front of an active audience will always be better than trying to engage with a passive one. Micro-influencers are known for their high engagement rates, usually because of how niche their audiences can be. Instead of shelling out money for a celebrity-status beauty vlogger like Jeffree Star to review your product, partnering with a few lesser-known micro-influencers can be just what your campaign (and budget) needs.
Yes, these smaller channels may have fewer subscribers, but the followers they have trust them to provide honest reviews and recommendations. When micro-influencers promote a brand or product, their followers are inclined to trust the brand more through the association. It is also likely that their channels will grow larger over time. Partnering with them early on can lead to a profitable partnership in the future. For more info on how influencers can help drive ROI for your brand, check out this blog.
Video Ads Are Expensive
It's a simple fact: video ads are pricey. To make them happen, you'll need to budget for cameras, lights, talent, props, production space and more. This doesn't even include the cost of getting your ad placed on the platform.
Plus, just because you pay to produce a video ad and put it on YouTube, that doesn't mean people will watch more than the first 5 seconds of it. By working directly with micro-influencers you can completely cut production costs from your budget. Micro-influencers will feature your brand in their video in a more organic and engaging way than a skippable ad.
Long-Term Partnerships for Long-Term Results
Unlike running video ads on YouTube, micro-influencer partnerships are long-lasting. Many influencers on YouTube will partner with a brand or company for multiple videos, and that content will always be available for people to watch long after your campaign is over.
The more a channel showcases your products, their subscribers will recognize that the influencer likes your brand enough to keep working with you. Your brand will stay top-of-mind with the influencer's followers when they see your products in multiple videos.
Top YouTubers Aren't Always the Top Choice
Working with top YouTubers seems like a money-making dream, but in reality, they aren't always the best choice depending on your goals. Large influencers are great for mass brand exposure but aren't great at reaching a targeted audience. A small percentage of their audience may be interested in your product compared to a micro-influencer's entire audience.
Don't forget the high price tag on getting a brand mention from one of these top vloggers. YouTubers with millions of subscribers often require hundreds of thousands of dollars to mention a brand in a video. In contrast, working with micro-influencers allows you to work with more influencers at once instead of relying on results from one expensive, popular YouTuber. This also means not all of your eggs are in one basket - so if one collab doesn't work out you won't be left hanging!
Use the Budget Elsewhere
Most effective marketing strategies will include the use of multiple channels, so being conscious of the budget and leaving room for other campaigns is important to your brand's success. With the money you'll save working with micro-influencers, you can allot more of your budget to other marketing efforts. Now, you can expand your reach on other platforms like Instagram to garner even better results.While working with YouTube's micro-influencers can be budget-friendly, don't expect to see the results of your efforts overnight. This is a much more long-term strategy than traditional ad placement. While ads can pull more results upfront, once you hit that off switch the results won't continue to grow. If you are interested in using micro-influencers to implement a long-term effective strategy on YouTube, click here to learn more about our process!