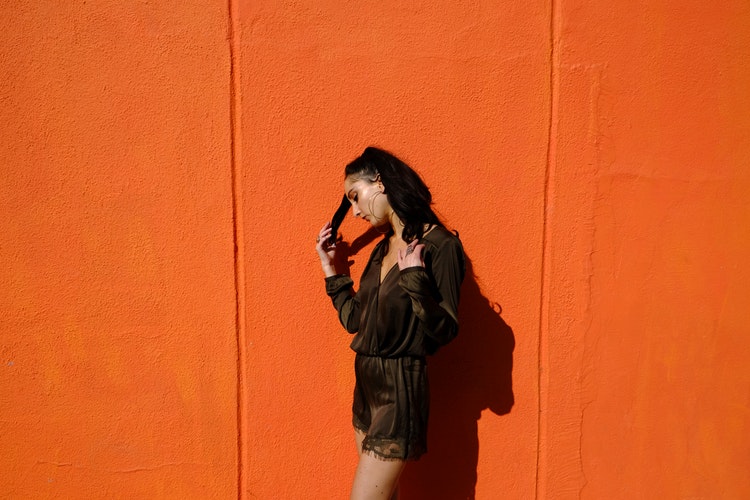 When you're deciding to incorporate Instagram sponsorships into your campaign, one of the first things you need to consider is how much money you're willing to drop to make it happen. Blogging and being an influencer can be a full-time job now, so many influencers expect brands to pay up if they want to tap into their pool of followers. While compensation doesn't always have to be monetary, it's important to understand the influencer market and how much influencers value their work.
Everyone's Got a Price, and it Varies
I have worked with hundreds of influencers and it constantly surprises me how much it varies. I have worked with influencers with 100,000+ followers who just want to post about a brand in exchange for product, and I have also worked with influencer with 4,000 followers that have rates starting at $500 per post.
Unfortunately, there isn't one set answer when it comes to influencer compensation. After all, influencers are usually independent contractors and negotiations may turn out differently on a case-by-case basis. Some influencers might even charge you depending on the type of content you're asking for. If you want to tack on an Instagram Story to accompany a photo post, it'll probably cost you extra.
Some influencers work through an agency and their pricing may be dictated by that agency. At the end of the day, there is no set number. But there are ways to help you understand what the market price may be.
How to Calculate Influencer Compensation
A popular rule is that influencers are paid one cent for each follower as a starting point, with other factors like engagement rates added in later, but in our experience engagement rate should really trump everything. Remember: influencers are like their own production team and it's important to recognize the effort that goes into just one post.
Celebrity Influencers

The most expensive tier for obvious reasons.

Some celebrities can charge $500,000 per post.

Includes social media stars, reality TV stars, professional athletes, musicians and actors.

Follower count may vary between different celebrities.

Micro-influencers

Micro-influencers are drastically more affordable.

These influencers can charge anywhere from $50 to $1,500 per post, or sometimes just in exchange for product.

The definition of a micro-influencer can vary. In this instance, we're talking about anyone who has 5,000-25,000 followers.
I hear many brands say that they want to get positive ROI... meaning for every dollar they spend with an influencer they need to make more than that- but keep in mind that you need to calculate the many pieces of ROI that the influencers provide. You can click here to check out our blog on how to calculate influencer marketing ROI.
Everything is Negotiable
If you've been blanching at the numbers listed above, don't worry. Influencers all have different skill sets, engagement rates, followings and experience levels. All of these factors should be considered when discussing price. The length of the campaign should be taken into consideration as well—buying multiple mentions or posts at once usually leads to a discount.
Money Isn't Everything
Some influencers don't charge for posting at all. A lot of the time, being gifted products from a brand is enough compensation for them. It's a win-win where a brand gets their product promoted to people in their target audience, and influencers get new products to make content with that they don't have to go out and purchase themselves.
If you're going to dive into the world of influencer marketing, know that it rarely comes for free. If you've been considering adding influencers to your social media marketing campaign, visit our brands page to learn more about getting matched with the right influencers for you with Statusphere.