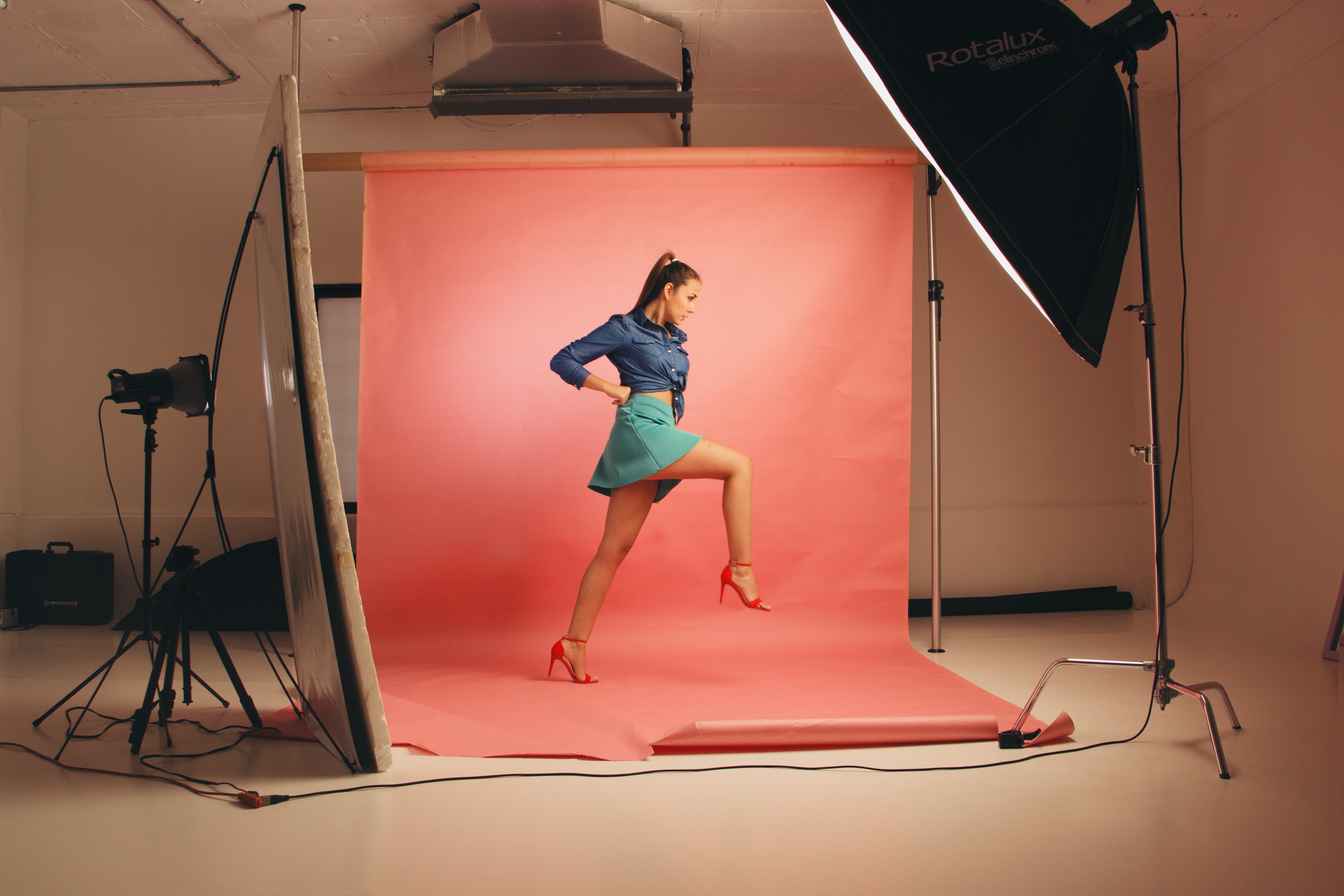 With the rising popularity of TikTok, influencers now have yet another platform that allows them to create content for their followers and for the brands they work with. Similar to YouTube sponsorships, TikTok collabs have the ability to elevate your brand's awareness and drive sales. In today's blog, we're comparing the two and highlighting the pros and cons of each, so you can decide which type of influencer collaboration is right for your brand's marketing campaign.
YouTube Sponsorships
YouTube sponsorships allow brands to partner with popular YouTube creators in order to promote their brand, products and services. Brands can choose to partner with micro-influencer YouTubers or famous YouTube creators to show off sponsored content and product placements in their videos. Creators have the ability to run these YouTube sponsorships as integrated videos, dedicated videos, post-roll/end card, shout-out, and "brought to you by" videos. The possibilities are endless with YouTube sponsorships. Here are a few pros and cons for you to consider:
Pros
Cons
Essentially, YouTube sponsorships are better to use when a more in-depth look at your product and brand is needed. YouTubers can charge anywhere from $10 to $50 per 1,000 views, earning the YouTuber anywhere between $10,000 to $50,000 for a video with a million views. If YouTube is the way you want to go but you don't want to pay the price, you may be able to reduce your costs and improve your targeting by working with YouTube micro-influencers, who have smaller, more niche audiences than their millions-of-followers counterparts.
TikTok Collabs
TikTok collabs take place when brands partner with TikTok content creators to showcase their products in an authentic, non-sales-y way to garner more sales and higher traffic. TikTok gives brands the ability to create fun and effective campaigns, with the help of influencers. There are many types of TikTok brand campaigns, including user-generated content campaigns, public awareness campaigns, giveaway campaigns, influencer marketing campaigns and more. Learn more about the pros and cons of TikTok collabs below:
Pros
Cons
TikTok is the perfect platform to promote your brand and products in an authentic way that doesn't come off as "pushy" to users. Because the platform is relatively new, there's still not a lot of information out there on specific amounts TikTok creators charge. Some may be willing to create posts if they are gifted a product, but larger celebrity influencers will likely charge thousands of dollars. Making sure that you partner with the right influencer and negotiate a price that is right for you can ensure your collaboration succeeds.
Are you interested in learning more about how to find influencers on YouTube and TikTok but aren't sure where to start? At Statusphere, we match brands with the right influencers and manage their influencer marketing campaigns from start to finish. If you're interested in learning more about how we can help you incorporate micro-influencers into your YouTube Sponsorship or TikTok collaboration campaign, contact us today!