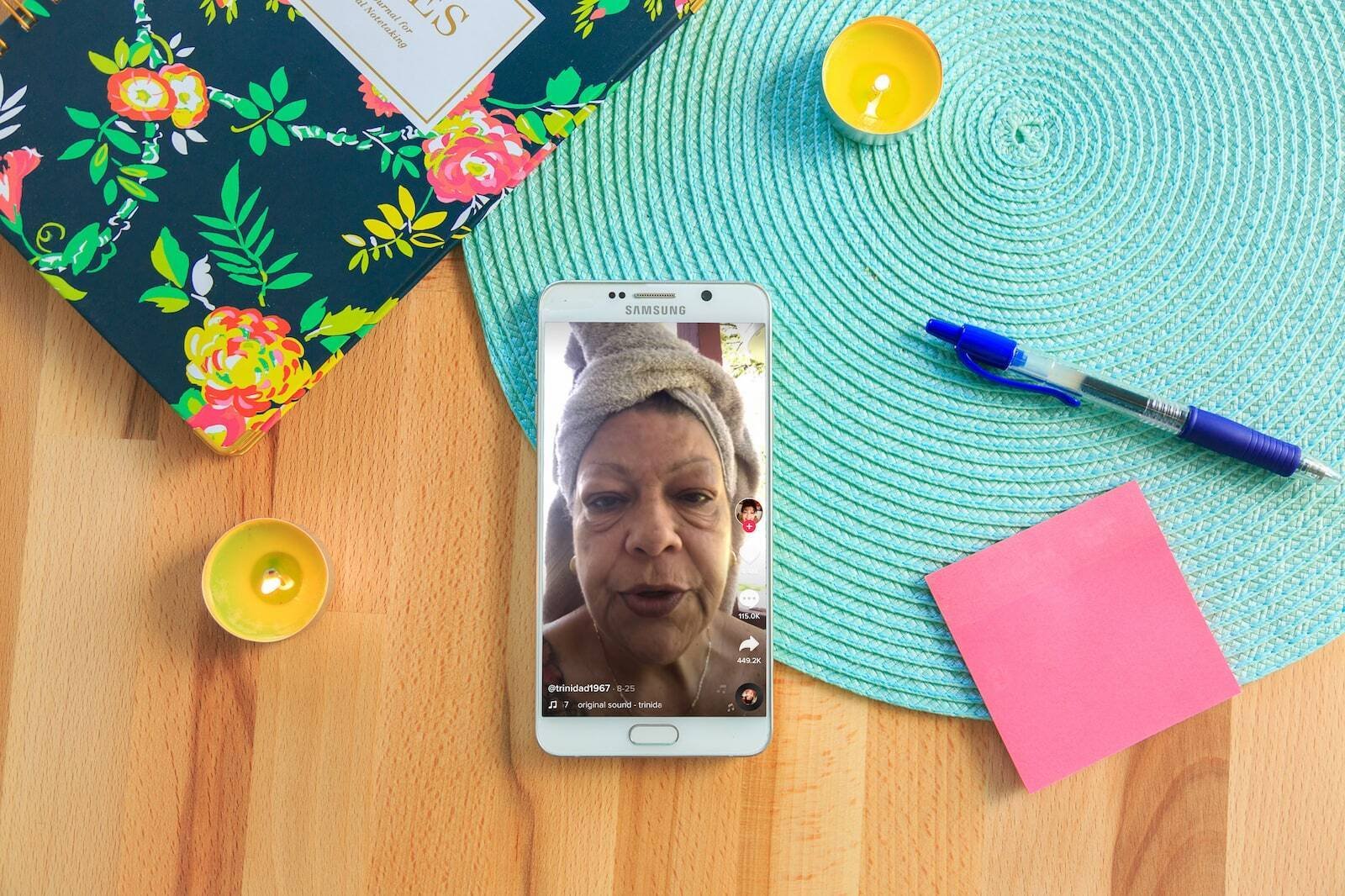 Last week, TikTok user Trinidad Sandoval (@trinidad1967) posted a video sharing one of her favorite skincare products, the Peter Thomas Roth Instant FIRMx Eye Temporary Eye Tightener, while getting ready for work.
She showed the product very briefly.
Didn't mention the brand or the product by name.
Didn't tag the brand.
Didn't even tell us where we could get this magical potion.
What she did do was give us the best demonstration of how this product works in under 3 minutes... and the video took off. 🚀
In just 6 days, it's received more than 24 million views and has gotten more than 4 million likes – all from a TikToker who posted her first video on the app just 4 days prior.
Judging by the comments on her video, and in the brand's repost, her TikTok testimonial created immeasurable trust in the product – all of the commenters are racing to buy it, many saying it's sold out. (We checked for ourselves and you can't find it online anywhere.)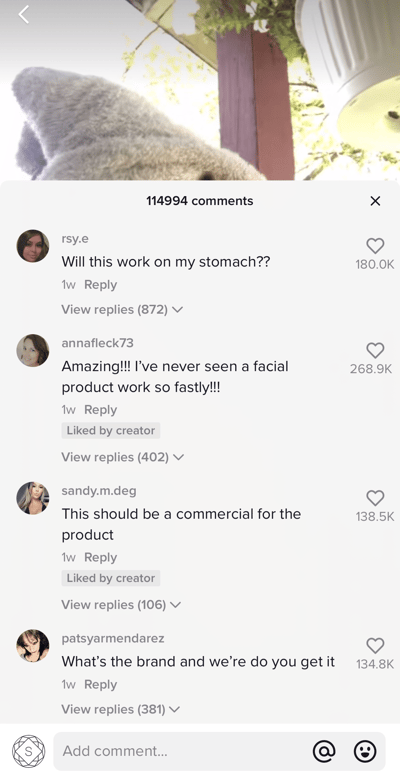 Our Takeaways
This is a great example of how TikTok can help build massive trust for your brand. And in case you were wondering, the brand is currently in talks with her to partner on future campaigns, according to their TikTok.
It's also serves as proof that TikTok content doesn't have to be polished or extravagant to be impactful. Authentic content makes for impactful content, and seeing a real consumer's before and after come to life right before our eyes speaks volumes about a product that a traditional online ad never could.
If you're not on TikTok yet or don't know how to utilize it for your brand, check out this blog we recently posted on mastering your TikTok marketing strategy.
Want to get TikTok creators featuring your products in their content? Talk with one of our TikTok marketing experts to get started.