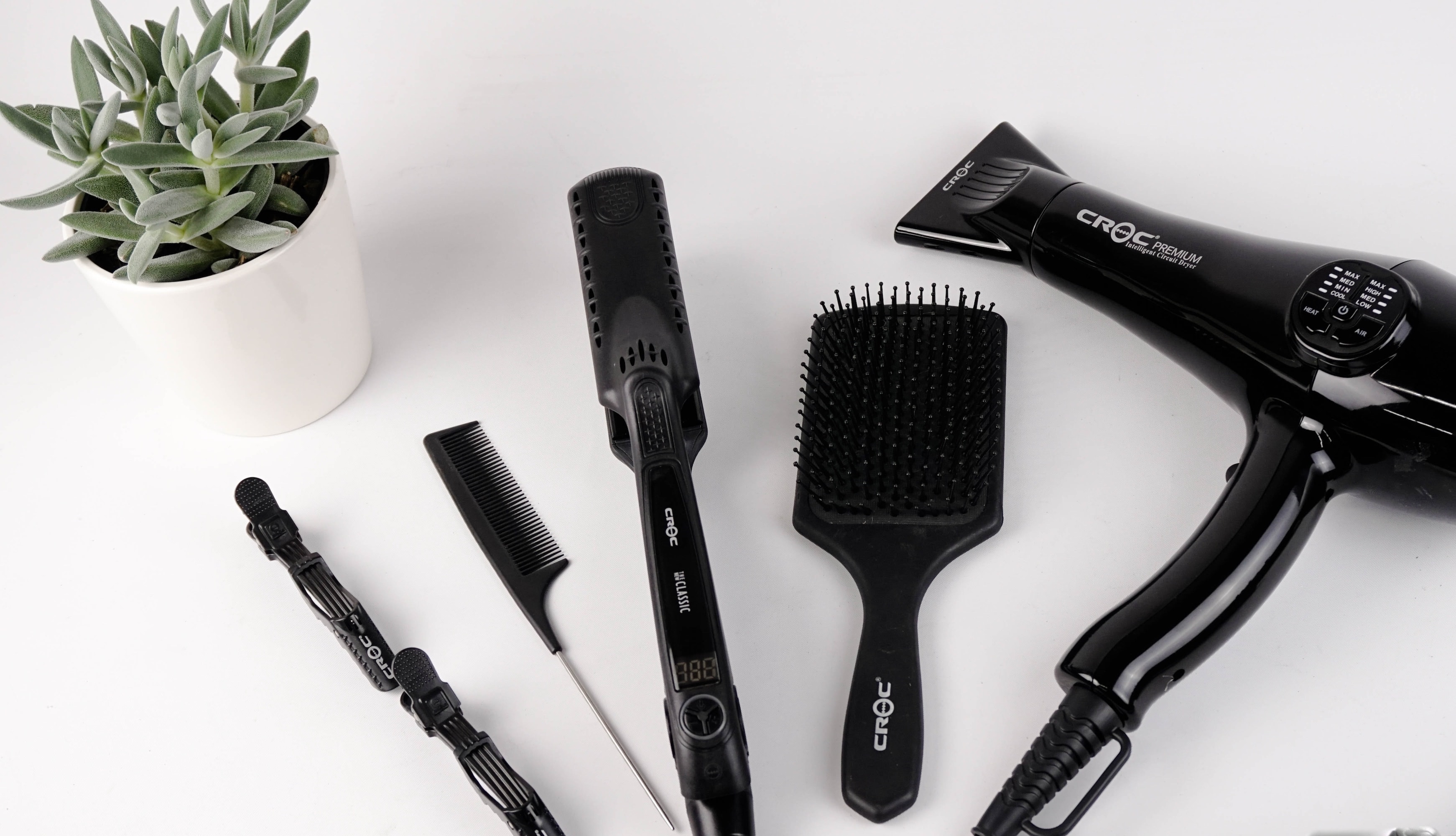 It's time for your brand to check out this year's haircare trade shows! Professional trade shows are the best way to stay up to speed on the latest hair products and trends in the industry, as well as opportunities to connect with customers in person and highlight what makes your brand unique. They are also a great way to identify new leads, nurture emerging relationships and improve a brand's ROI through face-to-face contact. These are 8 of the best haircare trade shows your brand shouldn't miss out on this year:
1. Bronner Bros International Beauty Show - Atlanta, GA | February 8-10
Bronner Bros International Beauty Show is a professional beauty industry event and is the largest multicultural/multi-textural trade show in the United States. It includes over 100 professional education classes, innovative workshop sessions, exciting evening entertainment, an inspirational worship service, creative competitions and much more.
2. Natural Products Expo West - Anaheim, CA | March 3-7
Natural Products Expo West specializes in organic hair care, beauty and food showcased over four days of exhibits and education. Whether you're interested in learning about innovative developments in organic hair care or hearing the latest trends, this is the best place to see it all.
For 9 all-natural alternatives for products, you use every day that we spotted at the show in 2019, check out our recap here!
3. Beauty Experience - New York, NY | March 8-10
The Beauty Experience New York is an event for independent stylist pros to easily test the quality of beauty products before making a purchase decision, as well as buying and selling professional products. For the first time, this year Beauty Experience New York will have over 50 beauty suppliers, experiential zones and influencers to help determine the latest trends.
4. Natural Hair & Health Expo - Birmingham, AL | March 21
Natural Hair & Health Expo focuses on haircare products for natural hair, featuring tons of celebrity guests. What separates this expo from the others is the access to thousands of consumers to showcase your brand, product or service in a warm, intimate, family-like environment with a touch of southern charm that creates lasting connections.
5. America's Beauty Show - Chicago, IL | April 18-20
America's Beauty Show provides continuing education, legislative representation, scholarships and networking opportunities focused on giving back to the salon community. For three days, this trade show brings salon owners, colorists, estheticians, beauty enthusiasts and students together to celebrate doing what they love.
6. Premiere Orlando - Orlando, FL | May 30-June 1
Premiere Orlando is an international trade show with nearly 70,000 attendees. The exhibits at this trade show are especially effective since they combined with an integrated marketing strategy. Premiere's social media reaches nearly 3 million people, making it a show with extremely wide exposure.
7. Cosmoprof North America - Las Vegas, NV | June 28-30
Cosmoprof North America is recognized for its dynamic growth and unique programs, with over 40,000 attendees. This event creates connections between the industry, fostering new collaborations all across the beauty world. Exhibitors from 43 countries attended this show in 2019, allowing brands to form key relationships with top industry professionals and retailers.
8. Beautycon LA - Los Angeles, CA | August 1-2
Beautycon LA features the world's top beauty brands, talent and influencers, plus culturally-engaged panel sessions with industry experts. Beautycon is surrounded by Instagrammable spots and backdrops, making it a fun experience not only for brands but for attendees as well. For some of our favorite brands spotted at Beautycon last year, visit this blog!
Hair trends are constantly changing and your company should always be one step ahead of the game. Whether you want to improve your employees' skill levels, tap into influencer marketing, or simply learn more about the haircare world, trade shows can be an exciting marketing strategy for your brand. Want more information on how to grow your brand with strategies that actually work? Check out Statusphere!