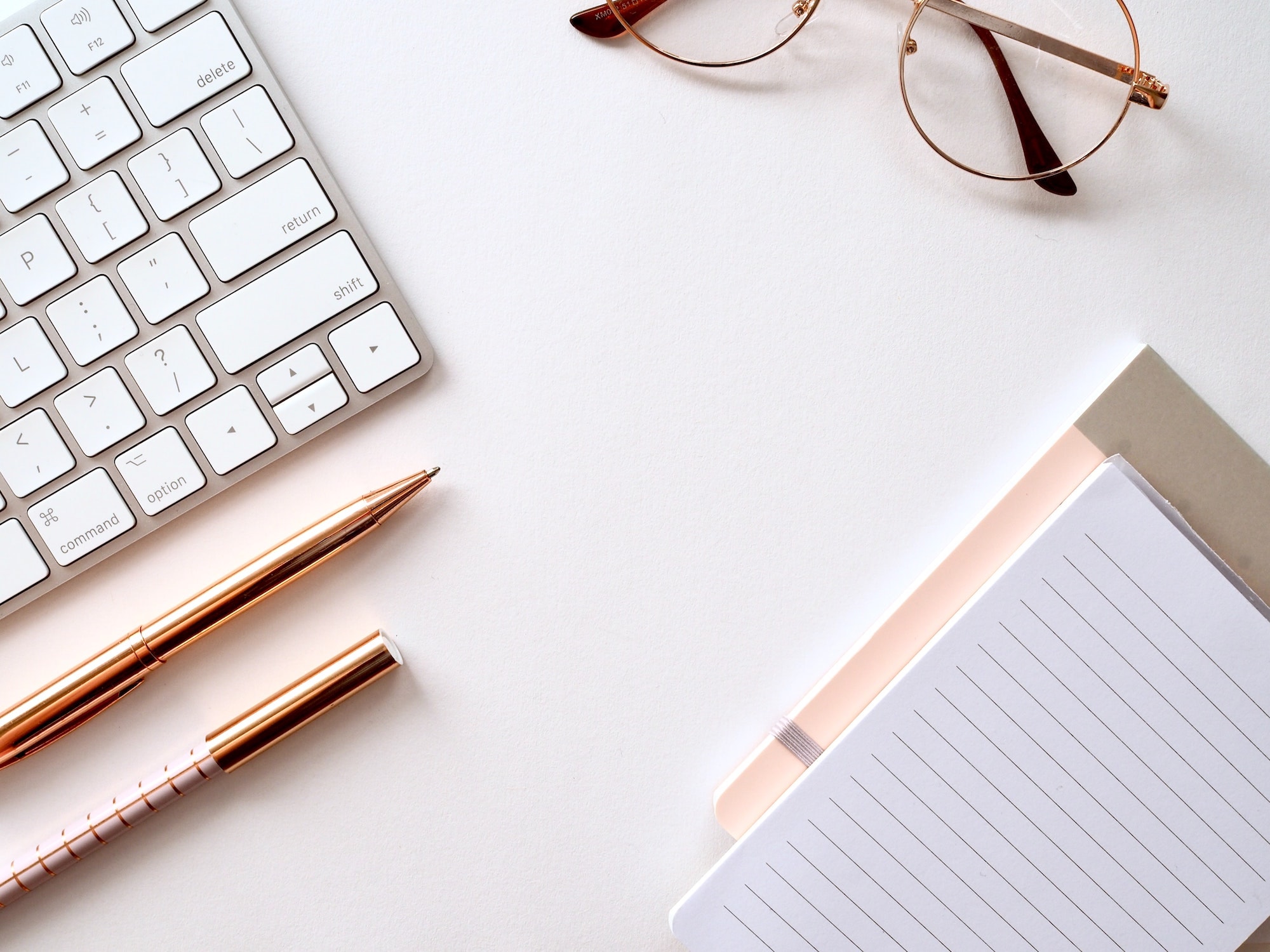 Sending gifted products to influencers is a great strategy brands can use to build awareness and grow their following. But with the Federal Trade Commission (FTC) getting stricter on influencer posts, it's easy to forget how to keep your post safe. Your influencers might be wondering, "Do I still need to disclose if a product was gifted? Is using #ad good enough?" As a brand, it's best to address these things upfront in an influencer contract, or you might risk crazy FTC fines. We know it's a lot to keep track of, so we've compiled some guidelines to protect influencer posts and your brand's integrity.
Do partnerships have to be disclosed even if there was no compensation?
Although gifted products are free, the same expectation of disclosure in posts remains. According to the FTC, "If you endorse a product through social media, your endorsement message should make it obvious when you have a relationship 'material connection' with the brand."
Do I need to ask influencers to disclose information upfront?
Sponsored content needs to be noted at the beginning of any social media caption, and all other relevant hashtags can remain at the bottom. It's easy to lose information amidst a bunch of hashtags at the end of a caption when people most likely have already stopped reading, so using the hashtags "#ad" and/or "#sponsored" right at the beginning is crucial so it's the first thing an audience reads.
When an influencer is posting your gifted product, their followers must be able to differentiate the fact that it's a partnership and not just something they like. It's up to you to establish these requirements with your influencer as you're ultimately responsible for how your product is presented.
Hiding a partnership from audiences will never look good. According to the FTC, if a business gives free product with the expectation that an influencer will promote or discuss the product on Instagram, you have to disclose it. This aligns with the idea that audiences will view a post differently if they know it's a partnership. And more importantly, it ensures no one is feeling deceived.
The FTC recommends avoiding words such as "spon," "collab" and other abbreviations. Instagram, in particular, has made it easy to disclose this type of information with their "Paid partnership with" tag available on posts and stories (see example below). Both brands and creators are able to view the analytics on tagged content to check its performance. Hashtags like #ad, #sponsored and #gifted should still be included in the post.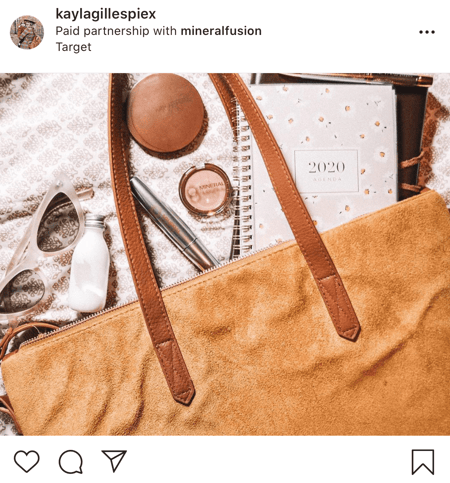 Be upfront about affiliate links
If you gift a product in exchange for an influencer to have their own affiliate link with a percentage of the earnings, they must be honest about it. It's as easy as including something in their caption like: "FYI, I get a small percentage of the proceeds when you use my code!" Being crystal clear about the brand-influencer relationship helps your recommendations stay honest and has the audience value influencer's words much more.
If your product is being endorsed in a video, the FTC has a few specific guidelines. Disclosures should be made in both video and audio format, as viewers are more likely to retain information provided in both video and audio format. Hiding the disclosure in a video description doesn't cut it, as some people may just watch it and not check what is written below.
As influencer marketing shows no sign of slowing down, it's now more important than ever to know the FTC's rules (or risk some serious fines). Following this compiled list will protect your posts, allow your account to stay active and remain trustworthy. Statusphere can help your brand go over all the legalities involved in influencer partnerships. Chat with one of our specialists today!